WiDS Charlottesville is an independent event organized by the UVA School of Data Science to coincide with the annual Global Women in Data Science (WiDS) Conference held at Stanford University and an estimated 150+ locations worldwide. All genders are invited to attend WiDS regional events, which feature outstanding women doing outstanding work. More details will be available on this webpage soon. 
When: Friday, March 19th 2021 from 12-5PM ET
Where: This year's conference will be virtual via our website. 
Check out highlights from WIDS 2020
If you're planning on attending 2021 WiDS Charlottesville and would like to be apart of our resume book, send a PDF of your resume here.

12PM - Welcome, Arlyn Burgess, Chief of Staff, School of Data Science
12:15PM - Opening Keynote "Big Data, Little Data, or No Data? A Social Science Perspective on Data Science"
1:30PM - Panel "From the School of Data Science to Industry"
Katherine Schinkel, Data Scientist, Stitch Fix (MSDS 16)
Hope McIntyre, Lead Data Scientist, Storyblocks (MSDS 16)
Melissa Phillips, Data Scientist, CCRI (MSDS 20)
3:00PM - Skills Session
4:00PM - Closing Keynote
---
Thank you to our 2020 Women in Data Science Charlottesville Sponsors! Thank you: The Deloitte AI Institute for Government, LMI, Capital One, QIM & Oracle for Research!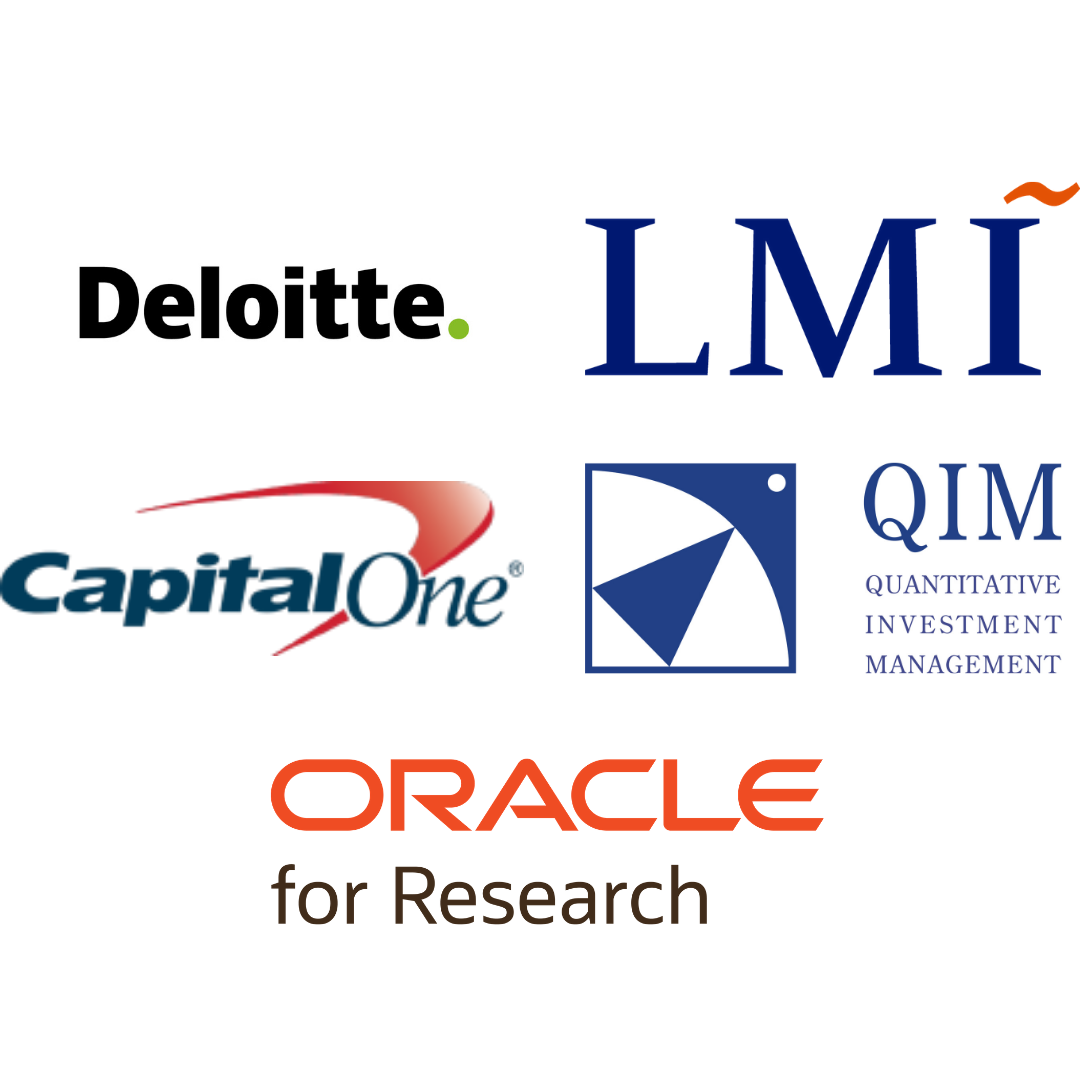 If you or your company is interested in sponsoring WiDS, check out the attachment below!