Join a roundtable conversation with Deloitte's Government & Public Services Women leaders. The women will explore AI focus areas as well as perspectives from their own careers.
Christina Canavan, Managing Director, Deloitte Advisory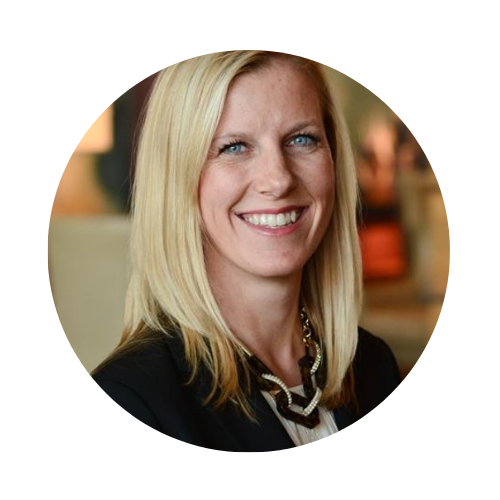 Christina has more than 17 years of experience in planning, designing, and leading data analysis, data profiling, and statistical sampling and estimation techniques for both Federal agencies and Fortune 500 companies with more than 13 years focusing on the Department of Defense. In the DoD, Christina focuses on the design and execution of data management and analysis techniques in support of system implementations, financial remediation procedures, risk identification, inventory valuations for Property, Plant & Equipment (PP&E), and audit support services. She also has specific experience within the DoD leveraging COTS to complete audit readiness assessments and implementing recommendations using ACL, SAS, SQL, Excel, and Access. She specializes in identifying and addressing data quality and integrity issues and leveraging system data to provide recommendations regarding risk, performance, and goal achievement.
Vinita Fordham, Specialist Leader, Deloitte Consulting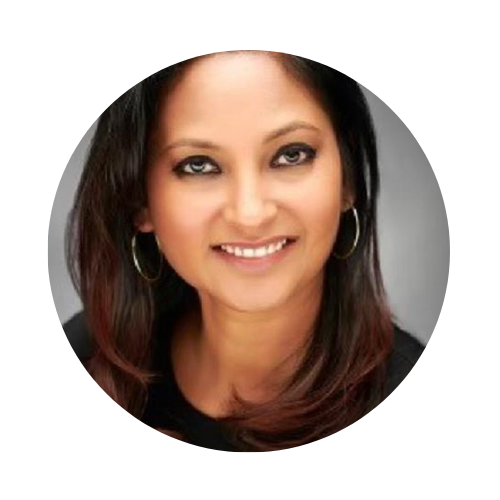 Vinita Fordham is a Specialist Leader at Deloitte focusing on artificial intelligence, the US Intelligence Community, and technology innovation areas.  Previously she served as a senior executive at the Central Intelligence Agency.  She established a name for herself by delivering novel and unique solutions with mission impact. She was the deputy director of a team of technologists, program managers, developers, and data scientists that identified, assessed, and piloted emerging and disruptive technologies to address challenges. Throughout her career she has worked closely with industry, academia, and investment firms to provide solutions that advance mission rapidly. Her background in computer engineering and program management has facilitated a career across commercial industry and the public sector which most notably included: leading efforts in infrastructure design and implementations; developing and delivering software solutions that provide intelligence to senior government officials; and providing technical architectural oversight of complex enterprise capabilities.
Sarah Milsom, Senior Manager, Deloitte Consulting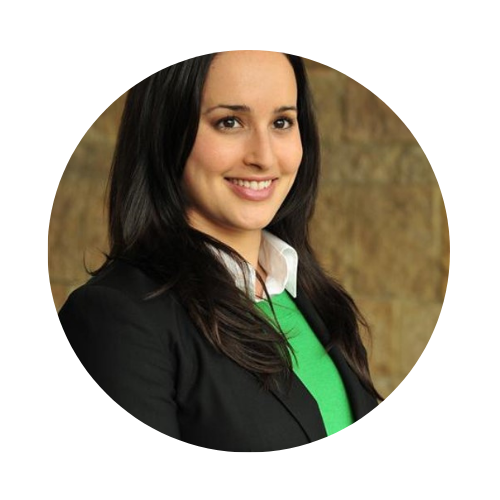 Sarah has over 12 years' experience advising multinational public sector clients on a range of strategy and operations challenges, most commonly pertaining to operating model transformations, business process improvement, strategic planning, and change management. Her consulting experience is combined with her academic research background, where she researched and published on a variety of international economic and development topics during her time in the Global Economy and Development program at the Brookings Institution. At Deloitte, Sarah has spent nearly 3 years delivering complex strategy and analytics projects to the Department of State. Her experience with enterprise wide transformation through the Global Presence and Alignment initiative and her leadership of the Coronavirus Data and Analytics Team has afforded her a deep understanding of the State Department's operating environment including technology systems and infrastructure, operating models and governance processes, standard operating procedures, and culture.
Moderated by: Madison Gallagher, Manager, Deloitte Consulting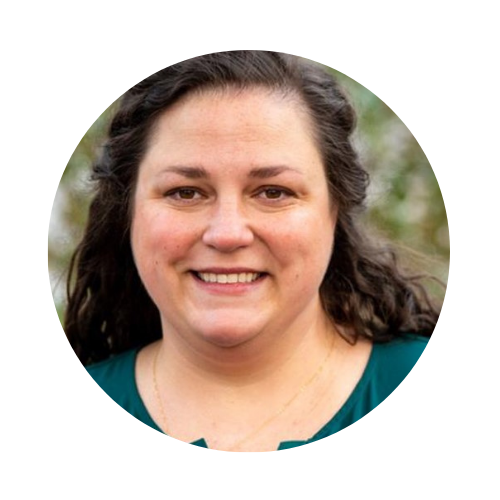 Madison has over 6 years of experience in the Federal practice specializing in financial services policy, strategy, technology implementation, and analytics projects. She has extensive experience working with data scientists and translating complex technical analytics findings into concrete recommendations for clients. Prior to joining Deloitte, she obtained a Masters of Public Policy, focusing on economic development and poverty policy. Before graduate school, Madison worked at a top-25 public affairs firm, where she gained client-facing skills and an exposure to a wide breadth of policy areas. She also has experience in nonprofit consulting, having served as a consultant to a Boston-area nonprofit working on process documentation, Salesforce implementation, and stakeholder identification. She also served as the executive director of a consulting club while in graduate school. Madison is a lifelong UVA football fan and can always be found in Charlottesville on fall Saturdays!
This panel is sponsored by The Deloitte AI Institute for Government.