The 2021 Charlottesville Women in Data Science Conference will feature opening and closing keynote presentations by two incredible women working in data science. 
---
Christine Borgman "Big Data, Little Data, or No Data? A Social Science Perspective on Data Science"
Distinguished Research Professor in Information Studies, Director, Center for Knowledge Infrastructures ,UCLA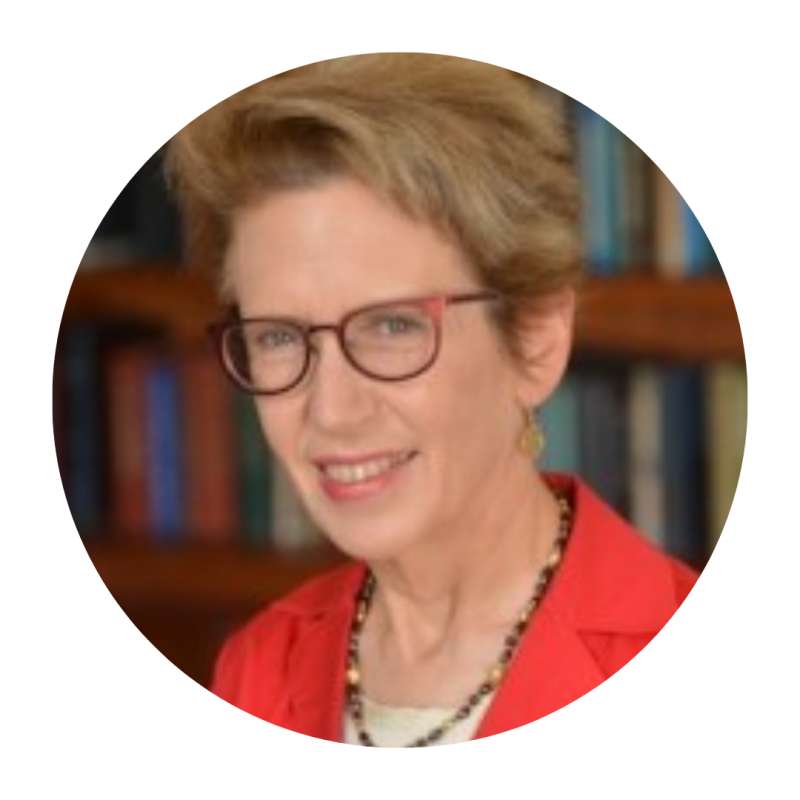 One person's signal is another's noise. Data exist in the eye of the beholder; they are neither products nor commodities. This talk is based on two decades of studying how scientists collect, make, manage, use, reuse, and lose their data. Scientific communities have built large knowledge infrastructures that encompass observatories, telescopes, sensor networks, data archives, technical standards, software tools, institutions, and scholarly societies. These infrastructures evolve over long periods of time; no one is really in charge. Data practices are local, varying from field to field, individual to individual, and country to country. Many of the essential practices necessary for knowledge and data production are invisible, resulting in fragile infrastructures that are difficult to maintain. The ability to share, reuse, and sustain access to scientific data depends on these fragile systems and relationships. Data scientists tend to focus on "big data," whereas "little data," "scarce data," and "no data" are often the norm. The talk is illustrated with empirical examples from astronomy, environmental sciences, sensor networks, biomedicine, and other fields, drawing upon the presenter's book, Big Data, Little Data, No Data: Scholarship in the Networked World (MIT Press, 2015), and subsequent research.
Christine L. Borgman is Distinguished Research Professor at UCLA and the author of more than 250 publications in communication, information studies, computer science, and law. These include three award-winning monographs from MIT Press: Big Data, Little Data, No Data: Scholarship in the Networked World (2015); Scholarship in the Digital Age: Information, Infrastructure, and the Internet (2007); and From Gutenberg to the Global Information Infrastructure: Access to Information in the Networked World (2000). At UCLA, she directs the Center for Knowledge Infrastructures. She has held visiting posts at Oxford, Harvard, Lund, DANS, Budapest Economic Sciences, and ELTE. Professor Borgman is a Fellow of the American Association for the Advancement of Science and of the Association for Computing Machinery.
President, Intelligence Group, Leidos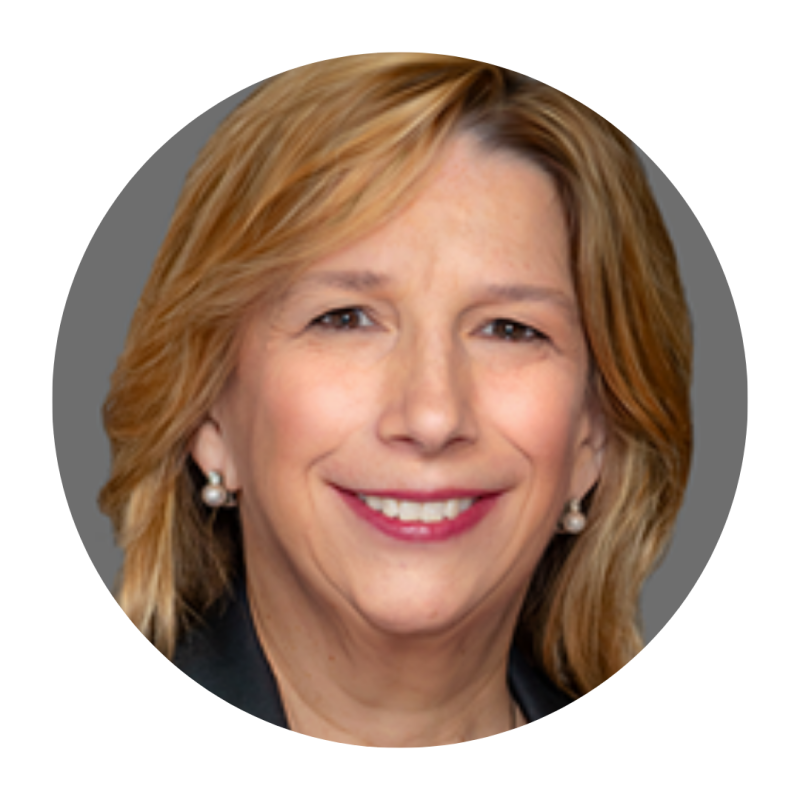 Vicki Schmanske serves as President of the Intelligence Group for Leidos where she is responsible for providing solutions and services to Intelligence Community agencies. Prior roles include the Leidos Chief Administrative Officer, where she managed key centralized business functions; Deputy President and Chief Operations Officer for Leidos' Health Group; and Vice President of Operations for Lockheed Martin Information Systems & Global Solutions (IS&GS) programs in the Civil, Defense & Intelligence Solutions lines of business.
Schmanske is an accomplished executive who, throughout her 35 year career, has successfully held roles of increasing responsibility across intelligence, defense, civil and health markets. Her experience includes systems engineering, software and information systems development, program management, and enterprise IT services. She has led teams for complex, critical national missions which include building satellite ground systems for the defense and intelligence community, implementing enterprise IT solutions and services for defense and civil customers, and providing healthcare and life sciences solutions to federal and commercial customers. In 2018, Schmanske received the Corporate Large Market Sector leadership award from Women in Technology, a non-profit organization advancing women in technology through advocacy, leadership development, networking, mentoring, and technology education.
Schmanske has a bachelor's degree in applied mathematics/computer science from the University of Virginia and a master's degree in information systems from George Washington University. An active member of the community, she serves as the executive leader of the Leidos Washington, D.C. Heart Walk campaign, and is a board member of The Women's Center and the U.S. Geospatial Intelligence Foundation. In addition, she serves on the INSA Advisory Council; is the Leidos Corporate Executive for the University of Virginia; and is a pro-tempore advisor and past president of the University of Virginia Engineering Foundation board of directors.