Degree
Minor in Data Science
A starting point for future data scientists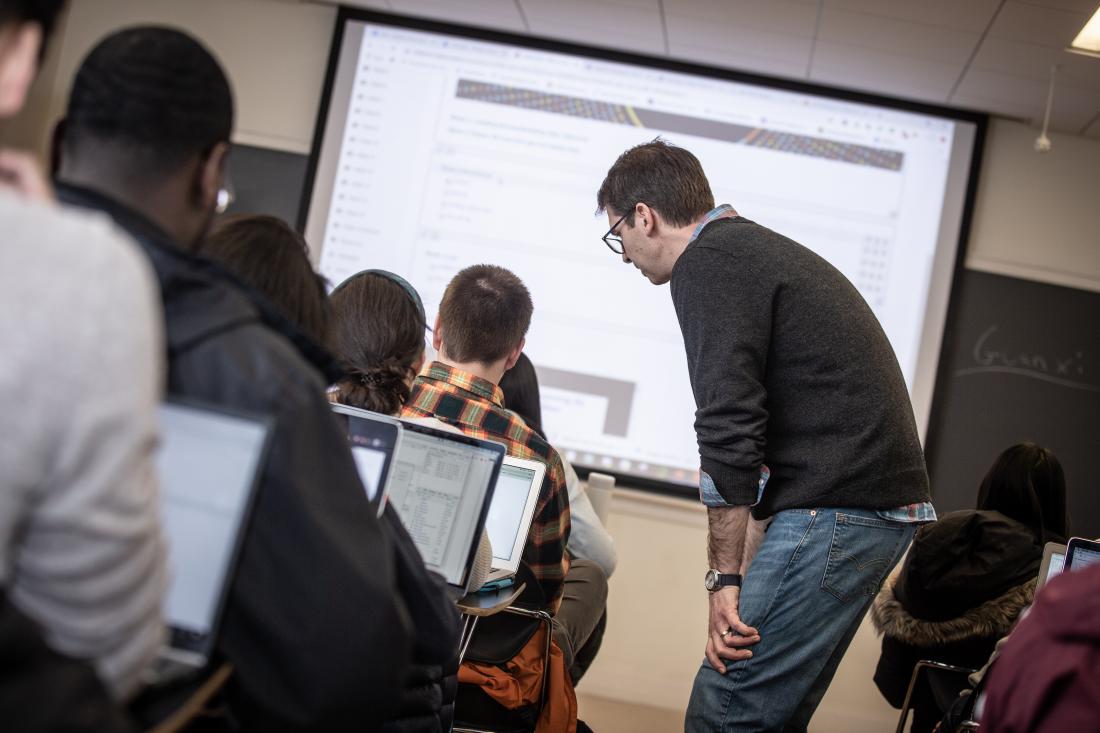 "A minor in data science will allow me to supplement my UVA education with the essential quantitative skills to be competitive in a world of big data. Data Science is the new up-in-coming field and this program will provide me the insight and exposure I want and need." 

— University of Virginia Undergraduate Student
Our Mission
Reasoning with data has become a critical skill in many academic disciplines, professional careers, and even day-to-day life.
The Minor in Data Science will expose students to the School of Data Science's conceptual framework for the emerging field of data science. This framework includes four central areas of focus including analytics, systems (data engineering), design (communications) and value (ethics).
These components combine to form the practice of data science and are represented in the curriculum. Through exposure to these critical pillars of data science, students in the minor will receive the education needed to appreciate rapidly evolving data science concepts in the context of their theoretical heritage and their practical application.
It will also prepare students for careers or post­graduate work that necessitates data skills and provide a launching pad for further exploration into the field.
Read the background on how the Data Science Minor came together  
Minor Information Sessions