The unprecedented flood of data in the 21st century has the power to transform our world—but only if we can make sense of the deluge.
Since 2013, the University of Virginia Data Science Institute has pursued a dual mission to educate students and to enable researchers to solve real-world problems using data science in collaboration with academic, government, industry and community partners.
On January 18, 2019, UVA proposed plans to establish a new School of Data Science through a generous gift from the Quantitative Foundation. Still in the design phase, the University continues to seek input and necessary approvals from multiple groups, including the Faculty Senate, Board of Visitors, and ultimately, the State Council of Higher Education for Virginia.
See the plan for the proposed UVA School of Data Science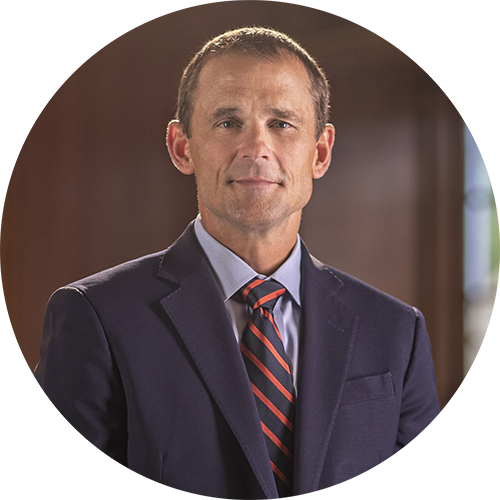 "Data has the potential to shape our world in ways we are only now beginning to understand.
We have an opportunity to establish one of the first schools of data science in the nation—one driven by the discovery of new knowledge and a commitment to the public good."
— UVA President Jim Ryan
Mission
Our mission is to achieve excellence in data-driven research and education by solving important problems and providing the workforce of tomorrow.
As the Data Science Institute considers the transition to a proposed School of Data Science, our mission, centered in education and research, remains the same. Our strategy in fulfilling that mission is embodied in four key values.