Join us at 2:30PM ET on Friday, March 19th to hear from a panel of UVA alumnae discuss their path from the University of Virginia to industry. After learning about their paths into data science, we'll move into breakout rooms with the panelists for more intimate networking sessions. Learn more about our speakers below!
Melissa Phillips, Data Scientist, CCRI (MSDS '20)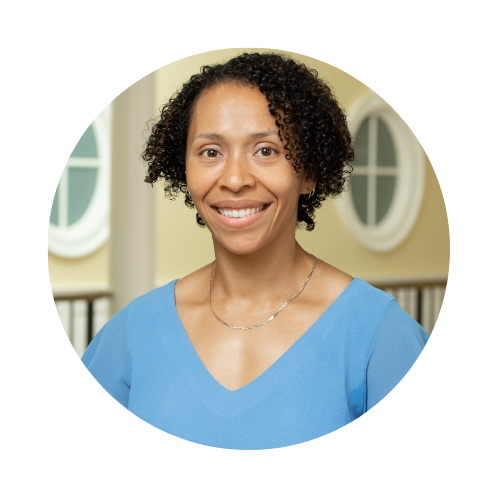 Melissa Phillips was a Charlottesville math teacher when she became curious about a career in data science.  After taking some prerequisite courses online, she completed her residential MSDS degree at the School of Data Science in 2019-2020.  She completed a summer internship and now works at CCRi as a Data Scientist.
Katherine Schinkel, Data Scientist, Stitch Fix (MSDS 16)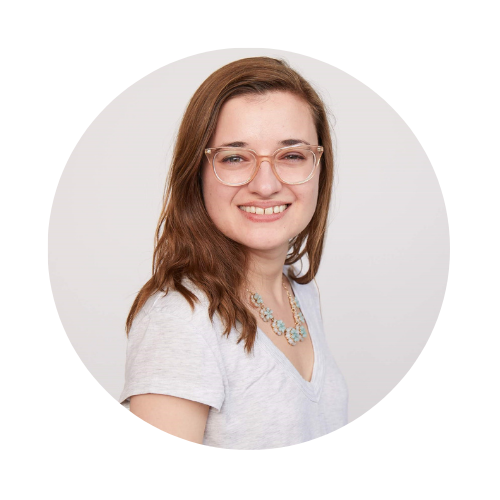 Katherine Schinkel is a Data Scientist and Bay Area transplant from the East Coast with diverse industry experience ranging from dating apps to bra sizing and from startups to larger companies. When not optimizing everything, Katherine enjoys spending time outdoors with friends and family.
Hope McIntyre, Lead Data Scientist, Storyblocks (MSDS 16)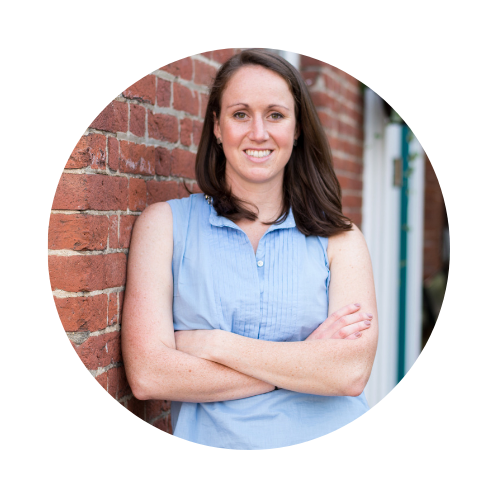 Hope McIntyre is a Data Scientist specializing in Machine Learning and Natural Language Processing. She currently works on the Machine Learning team at Storyblocks, a stock media company providing a library of video, image, & audio to enable digital storytelling. She loves writing code and training models, but also finds joy in shaping a company's data strategy and advocating for ML & AI ideas to drive the business. Hope is a proud alumni of UVA's School of Data Science & Dartmouth College.
Moderated by Caroline Lurillo, Senior Data Scientist, Microsoft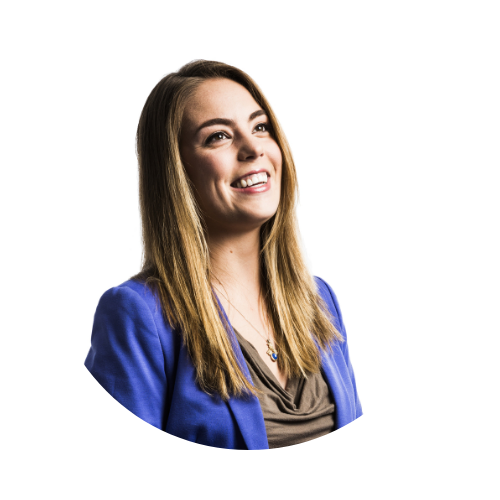 Caroline graduated from the University of Virginia in 2014 with a degree in Systems Engineering.  She first became excited about data science during here senior capstone where she and team collaborated with the UVA hospital to use perioperative data to predict adverse post surgical outcomes.  Since graduating UVA she has been a data scientist at Microsoft working on a large variety of projects.  She has built machine learning models to create a smart energy solution which reduced energy cost across Microsoft campus and was awarded the 'Distinguished Contribution Award' at the Machine Learning and Data Science Conference in 2019.  She has most recently been focused on analyzing and modeling behaviors of Microsoft consumers.  In particular, connecting product usage telemetry, marketing exposure, and qualitative survey data to determine the efficacy of paid media campaigns and the quantitative value of shifting consumer perceptions.  She has also involved in promoting and supporting women in STEM through the 'Rewriting the Code' and 'Ignite' organizations.  Outside of work Caroline enjoys exploring the outdoors through hiking and rock climbing, and was able to summit Mt. Rainier in the summer of 2020.
This session is sponsored by Microsoft Azure