Exploring Data Science Opportunities for Neurodiverse Students
A year and a half ago, Dr. Kevin Pelphrey, a renowned neuroscientist, came to the University of Virginia Brain Institute. Pelphrey met with Phil Bourne, the Stephenson Dean of the School of Data Science, to discuss his neuroscience research related to data science and ways the Brain Institute could work with the School of Data Science. 
Then, Cathy Anderson, the Director for Executive and Continuing Education at the School of Data Science, connected with Pelphrey over a shared interest. 
"I got connected with him because one of the things he expressed interest in when he met with [us] was doing workforce development for autistic young adults," Anderson said. 
Anderson explained that her son, Chris, who is 23, has many of the traits of someone with high-functioning autism.  Although Chris is gifted, he has struggled with social anxiety, extreme sensitivities, focused interests and a resistance to change in routines.  Currently, her son is a professional video gamer, and Anderson noted he has always been good with numbers.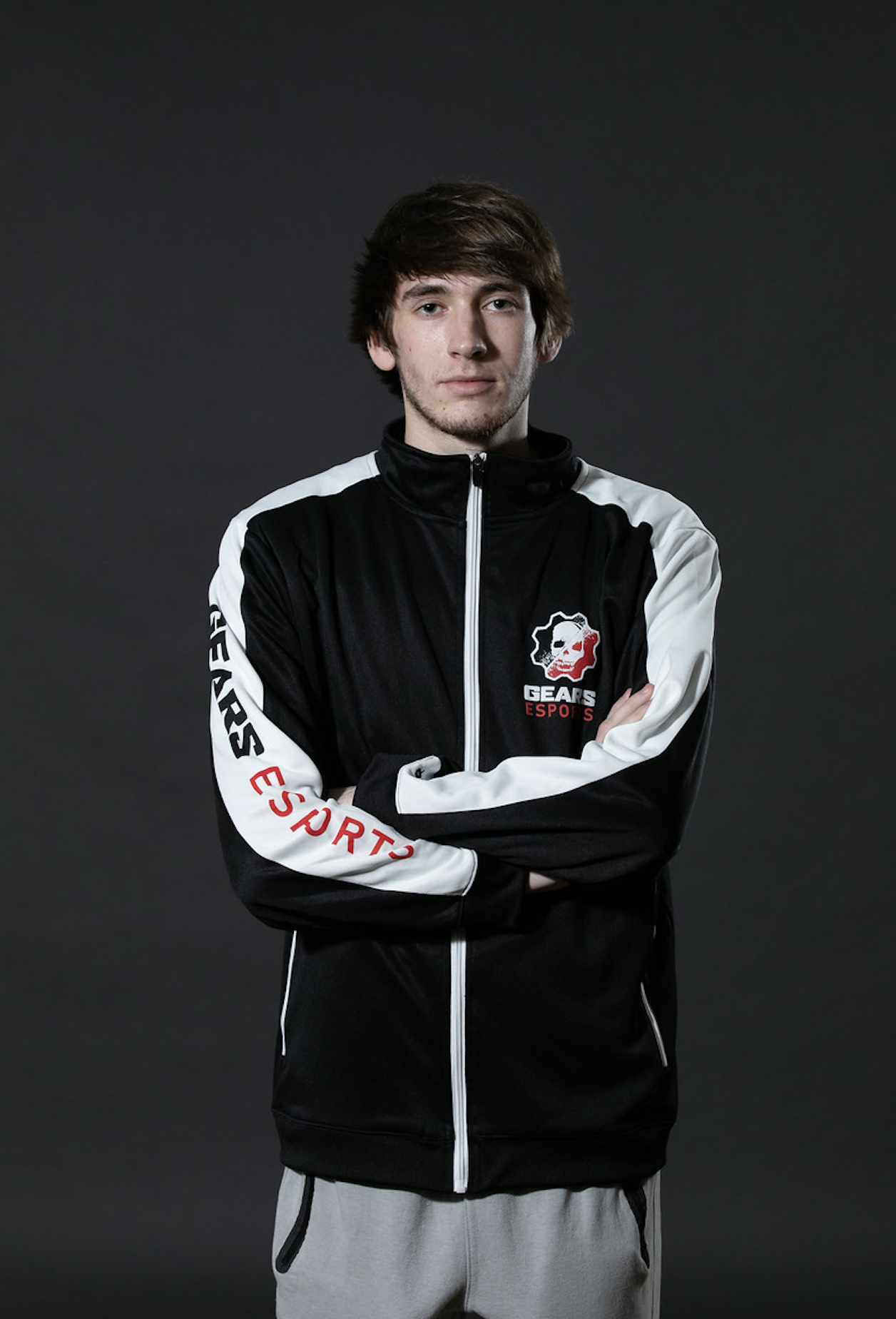 "He's always liked sports and numbers, and so sports analytics is something that he and I have talked about him exploring," Anderson said. "But the idea of formal education is just daunting given the challenges he experienced particularly in high school."
When Dr. Pelphrey came to the School of Data Science and mentioned a workforce development program for individuals on the spectrum, Anderson realized her worlds in data science and motherhood were colliding. 
"What we're working on together is the notion that people with autism have unusual profiles of strengths and weaknesses," Dr. Pelphrey noted. "They can have strengths in analytical areas and strengths in memory pattern recognition. And even in the presence of fairly substantial difficulties in other areas, they can still have these real strengths, and those are the types of things that we will look at employing people in fields like data science, cybersecurity, analytics software development, stuff like that."
Currently, an online MSDS student, Matt Thomas, is tutoring Chris in basic data science and coding skills. 
"The education system is not always set up for everyone to thrive and that's a problem so this would be a great way to invest in these young people," Anderson said. 
Thomas will graduate with his MSDS in December of 2020. He has over 15 years of experience tutoring, and when he saw this opportunity, he decided to apply.
Anderson explained Chris's specific interests in sports analytics include putting together statistics for his professional eSports league. He is also interested in Draft Kings, an American daily fantasy sports contest and sports betting provider. 
"These are very tangible skills he can learn," Anderson said. 
Thomas noted that using Python to analyze sports data has been a way to blend Chris's interests with data science skills. 
"In Python I'm showing him here's how you make visualizations," Thomas explained. "I would get a list of statistics and I would ask Chris questions about these players. 'What would you find interesting to know?' He would come up with something so it might be something like how many three point shots do they make per 30 minutes on the court or something like that. And then I would go okay well here's how we can calculate that using what we have here."
As Chris has learned new skills, his confidence has grown.
"I wasn't sure what to expect when I started this summer, but we started off with the basics and now I feel ready to do projects on my own," Chris said.
While data science is not always a fit, Anderson explained that in her research to develop this workforce program, she has found that "autistic individuals tend to be strong systemizers." 
Studies have shown a positive association between individuals with autistic spectrum disorder and scientific ability (Baron-Cohen, 2012). 
Many companies including Microsoft and JP Morgan, recognize the strengths individuals on the autism spectrum possess. Microsoft created the Microsoft Autism Hiring Program, which focuses on creating recruitment strategies that encourage the strengths of individuals with autism. JP Morgan also has a program called Autism at Work, which focuses on hiring neurodiverse employees, including those with autism, across the firm. 
With Chris as the proof of concept student for this program, Anderson is excited about the opportunities for her son and others like him and the potential of aworkforce development program. 
She is currently in the process of grant proposals for funding the initiative. 
Anderson is working with Pelphrey to create a student-focused needs assessment so that they can experience success in their education. If the program can get off the ground and continue to grow, Anderson explained she would like to see apprenticeship and job shadowing opportunities incorporated into the workforce development program, as well as eventually career services to assist in job placement. 
Anderson noted that in the midst of COVID-19, it has worked well for Chris to be tutored by Matt via Zoom. They began tutoring in June with two hour sessions, twice a week.
Chris has already learned several data analytic skills, which Anderson hopes can be directly translated into a future career. 
"We have this wave of young adults with Autism and then this great need for data science oriented jobs. We can put them together and actually use two needs together to solve a dilemma, which is: How do we best support young people with autism? How do we meet the needs of the coming age of data science?" Dr. Pelphrey said. "And so we think that we can develop a program that will train a lot of young adults and get them into data science related positions and use the unique expertise of UVA in data science and unique clinical expertise that exists in both the School of Education, and in the School of Medicine."