Friday, September 6 | 11am to 1pm | Ruffner G006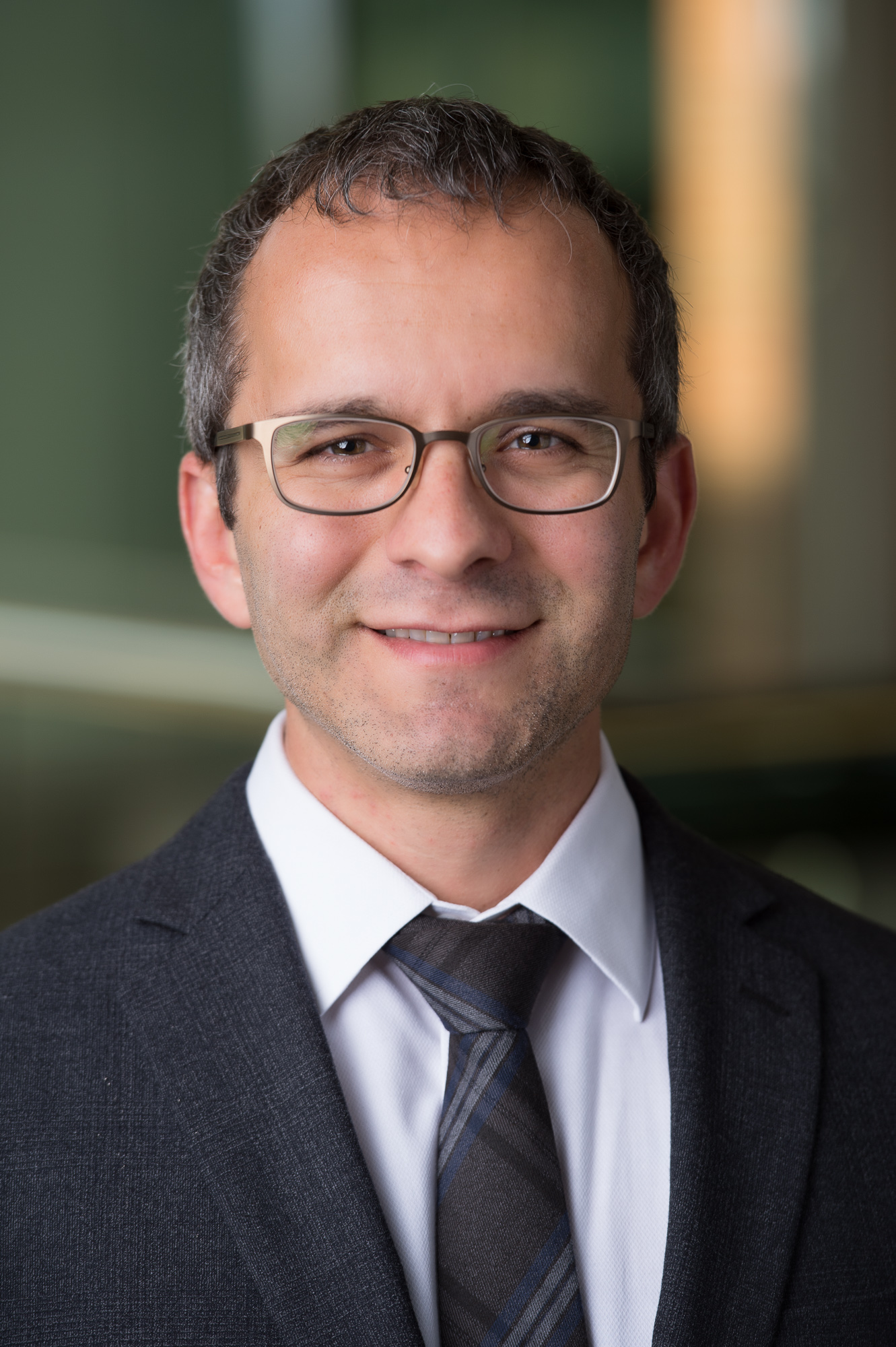 Some of the most valuable data sources for the social and medical sciences reside inside corporate networks. 
But a variety of technical, legal, and ethical challenges stand in the way of unlocking researcher access to that data. In this talk Solomon will describe the challenges his team at Facebook has encountered as they worked with Social Science One to make some of this data available.
Specifically, he will describe the organizational and legal structures in place to protect academic independence and user privacy while complying with legal and regulatory requirements, along with the initial data set and high-level description of the platform---including a differential privacy query layer---that his team at Facebook has put in place over the last year to facilitate access. He will discuss the benefits and limitations of the current approach and provide suggestions for the future.