Why More Cities Are Hiring 'Night Mayors' and Establishing Forms of Nighttime Governance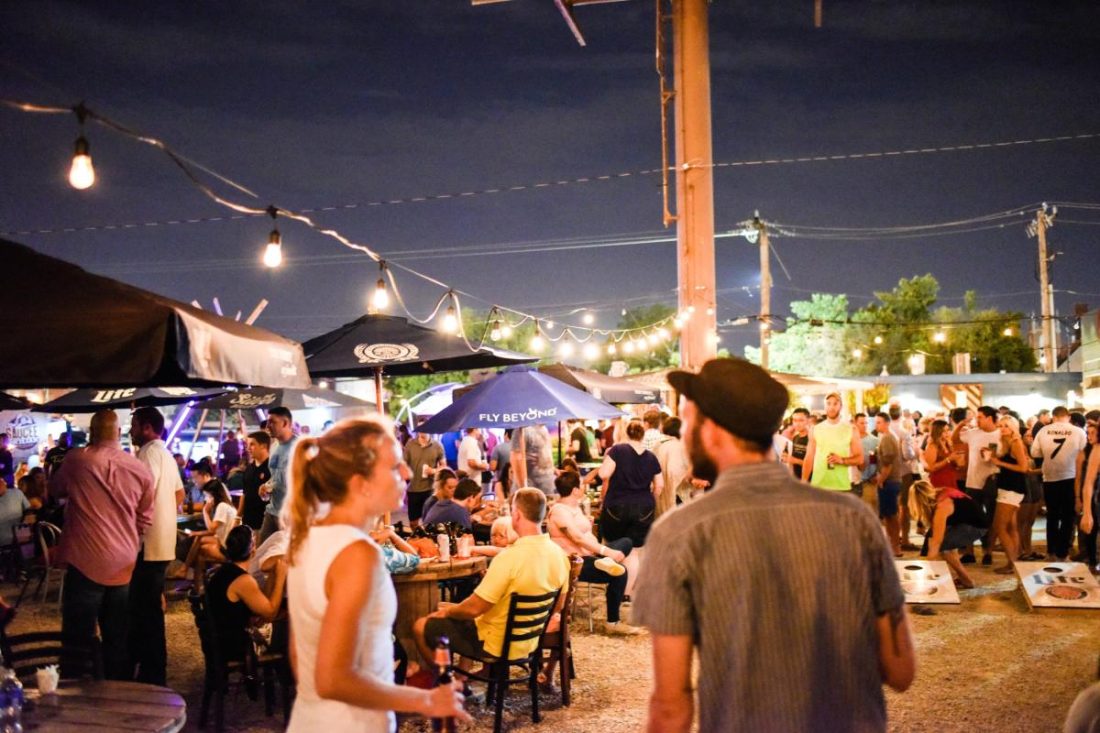 The Conversation | May 30, 2023
Growing up in a small town in Brazil, my daily life was shaped by the rhythms of my family's working hours. My father has been a night shift worker for over three decades at a local factory. We got used to silent days and busy nights, noticing how our lives weren't in sync with those of our neighbors.
After all those years, my fascination with the night as a separate, habitable world became a research project as a Mellon Fellow at McGill University. Then it became an opportunity to work with local governments and communities on nightlife policies.
From June 2020 to November 2022, I was a member of the MTL 24/24's first Night Council in Montreal, where I contributed to data research and policies for nighttime governance.
While trying to understand nocturnal life, two main questions emerged: Why should cities govern themselves after dark? How can they responsibly do so?
The recent calls for a "science of the night" and evidence-based nighttime policymaking are taking place, as over 50 cities around the world have developed new forms of nighttime governance.
Read full article here.