UVA Local Government Equity Clinic Welcomes Second Cohort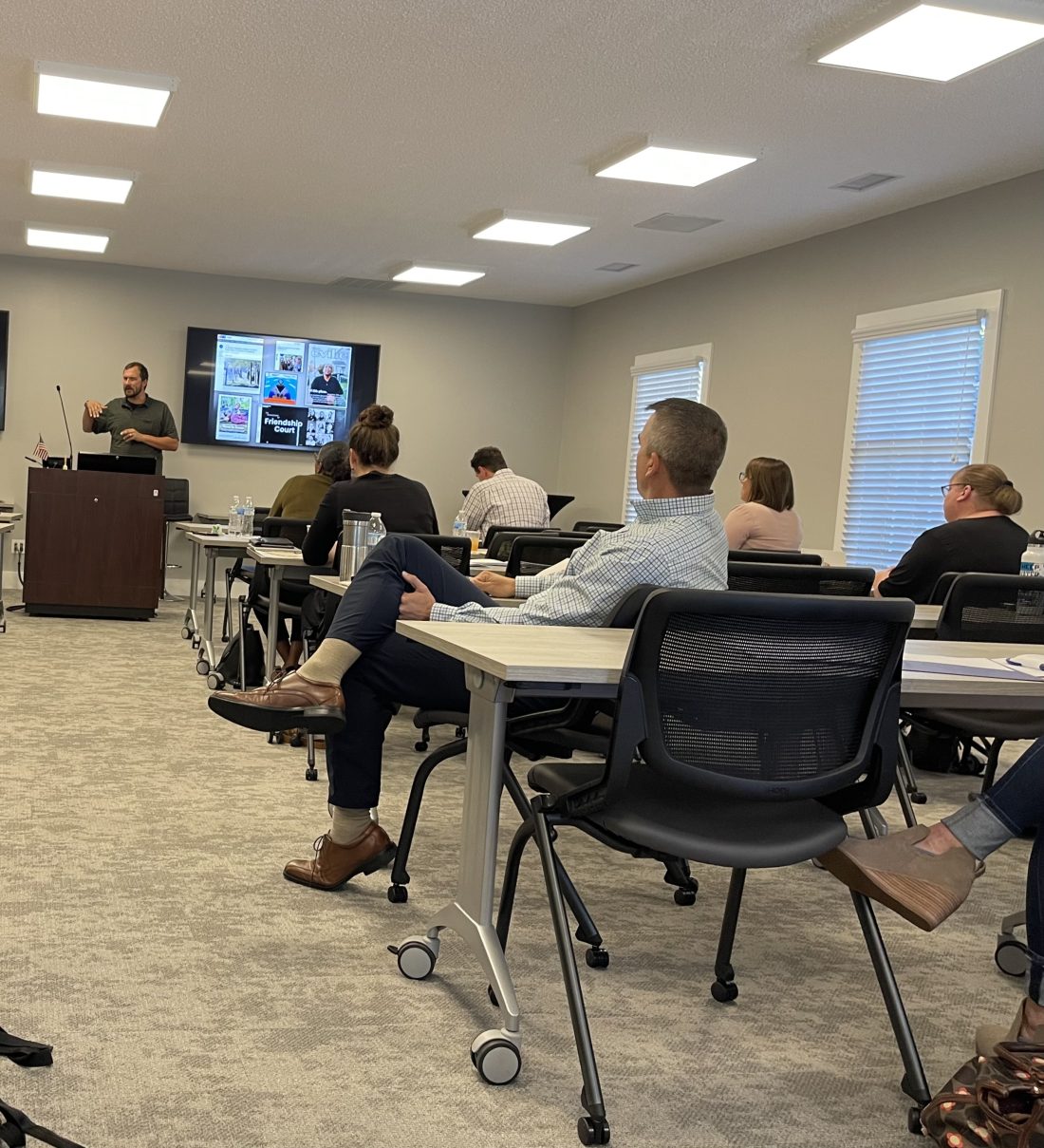 The Local Government Equity Clinic is a joint effort between the School of Data Science and the Weldon Cooper Center for Public Service. The program was founded the program on their shared values of data for public good and equip communities with tools for good governance equity, and resiliency.
The L.G. Equity Clinic has seen many changes since the inaugural program launched in 2021, according to associate dean of diversity, equity, and inclusion at The School of Data Science Siri Russell.
 "We had triple the number applicants than we had last year and have expanded representation from across the Commonwealth. We also now meet twice a month."  said the School of Data Science's associate dean of D.E.I. Siri Russell, "A key component of the program is equitable data analysis and using data to inform equity impact assessments. One of the features speakers is Dr. Michele Claibourn, director of equitable analysis for UVA's equity center."
 
During their orientation, this year's Equity Cohort met their classmates including directors of DEI, intergovernmental affairs managers, human resources administrators and regional planners. 
"I think it's something we all need to be a part of. It's something we need to pay more attention to, it's something that local government I think needs to pay more attention to. Take a more active role in and be more sensitive about," said one cohort member who would like to remain anonymous because his current locality is not engaged or invested in DEI work., "Particularly rural conservative white America. Which my locality is. And I felt like I'm in a position where I Can have some influence and need to be thoughtful and strategic about who I do it, but I'd like to try to do that."
The Equity Clinic is broken down into three learning units: Foundations, Tools for Change, and Application and Local Government. Each unit will include time with expert speakers from across the country. Cohort members say they're excited to learn and implement the new information, especially in places that are completely lacking DEI strategies.
"Fauquier does not have a D.E.I. office or any kind of focus on equity. It's a huge opportunity for growth for us," said Annie Ross, Analyst in Fauquier County's Office of Management and Budget, "I wanted to take this opportunity to meet more people, and further my development in a more formal way." 
The clinic, co-led by Siri Russell and Molly Harlow, assistant VIG director at the Weldon Cooper center will run from September through May.
To learn more about how you can support the Local Government Equity Clinic, reach out to dean Russell at  ssr5v@virginia.edu.  For more information about the cohort, click here.