Use of Large Language Models at 'Inflection Point,' UVA Expert Says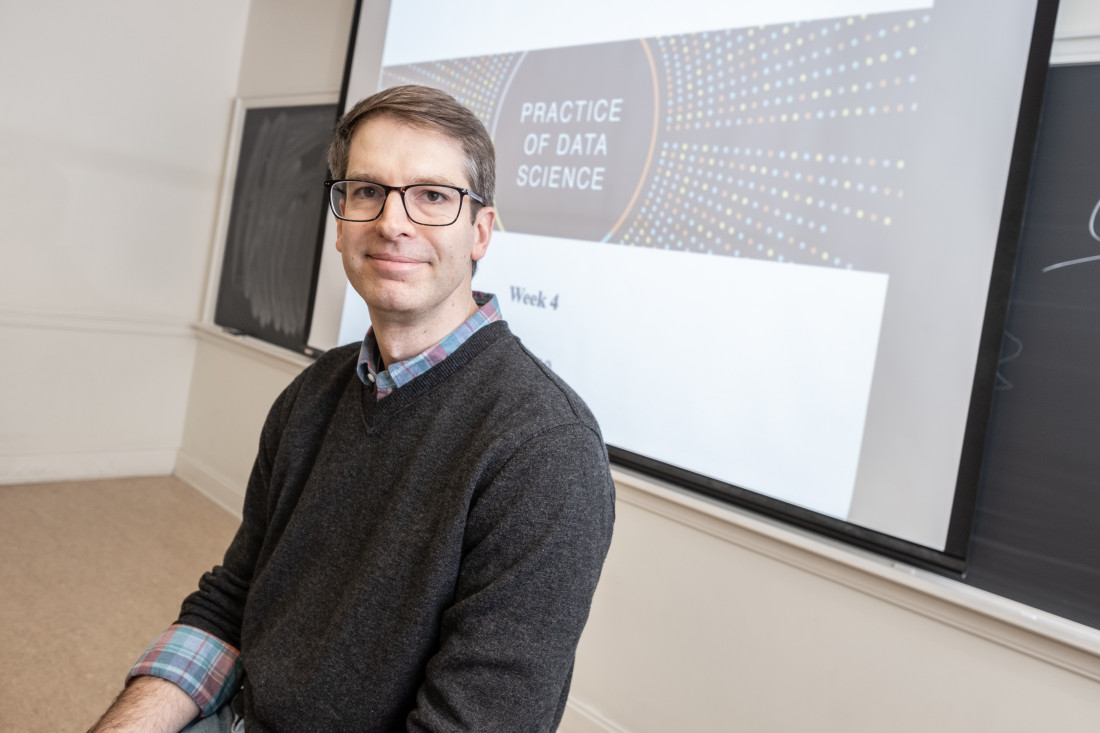 As large language models (LLMs) such as ChatGPT expand their reach, training and continued exposure could prove critical, according to Brian Wright, an associate professor at the University of Virginia's School of Data Science.
"We're at this inflection point where we really do need to think about training," said Wright at a recent panel discussion on the practical applications of LLMs in government.
"It's going to change the way that we interact, I think, with workforce tools," he added.
Sponsored by LMI, a government consulting agency based in Washington, D.C., the panel was part of a workshop titled "Empowering Government with Generative AI: Large Language Models for Public Service" and featured experts from a wide range of sectors, from academia to the military.  
In his keynote remarks, Brig. Gen. Jasper Jeffers cited the cultural change in the use of existing safety technology that occurred in NASCAR following the death of racing legend Dale Earnhardt in 2001, drawing a parallel to the critical juncture society could be at now with LLMs.
"We can't wait for the Dale Earnhardt moment," Jaspers cautioned.
"You want to try to find ways to make that integration happen quicker," he said of incorporating artificial intelligence technology and LLMs.
Building trust in a technology that could have such a profound impact was another theme that arose.
Wright noted that simply being cynical about LLMs was ultimately not productive but that having a "healthy distrust" that comes from "a combination of education and usage" of new AI tools could prove useful.
While Wright said that deep learning models will continue to garner significant attention and resources, he believed "the real innovation is going to come in small, high-performing algorithms," which he noted are cheaper, easier to interpret, and quicker to deploy.
"That's going to spark some type of revolution," he said of so-called shallow models that can be used for particular use cases.