Friday, March 27 | 8:30am to 5:00pm | Alumni Hall
There is not only a growing international data science community—there is a growing community of women working in data science internationally.
This year's conference will feature keynotes, research lightning talks, and a panel of senior data scientists discussing the opportunities and challenges women face in the field. Stay tuned for more info like registration dates and speakers, by signing up below.
Interested in presenting your research as a lightning talk during the conference? Fill out this form. If you have questions, email Claudia Scholz.
---
NEWS
Keynote speaker
Mutale Nkondo
confirmed for 2020 Women in Data Science Charlottesville Conference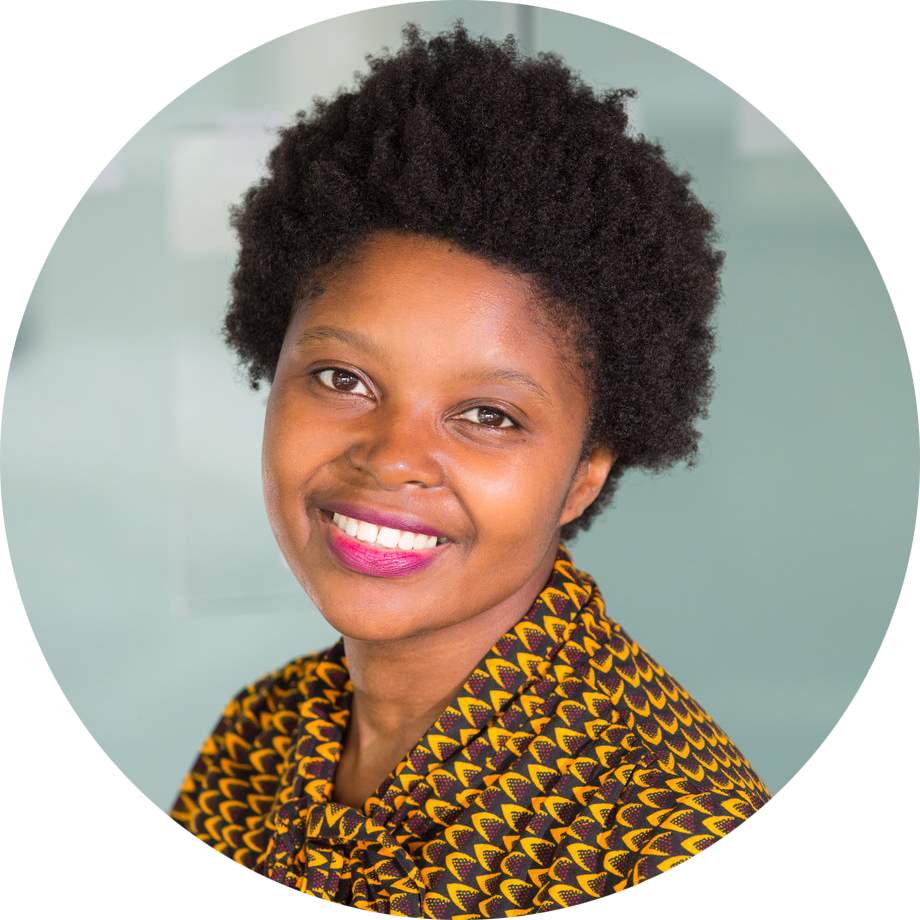 Nkonde has been working as a senior tech policy advisor for Congresswoman Yvette Clarke since 2016. She was part of the team that helped introduce the Algorithmic Accountability Act into the House of Representatives in April 2019, and is currently considering a series of data privacy proposals. She is also the founder of the Dorothy Vaughn Tech Symposium, a briefing series that takes place on Capitol Hill.
Nkondo is currently Fellow at Harvard University's Berkman Klein Center for Tech & Society and was a 2018-19 fellow at Data & Society.
Her work has been covered in MIT Tech Review, WIRED, Venture Crunch, Muse and PBS News Hour, as well as being a co-author of a report on racial literacy and tech, and she speaks widely on race, policy, and AI.