Women leaders discuss opportunities and challenges in the field of data science
At this year's conference we are excited to feature a conversation with women leaders on the opportunities and challenges they face in the field of data science. Panel Moderator Renee Teate will be recording the panel for an episode of her podcast, Becoming a Data Scientist.
This panel will be held from 2:00 to 3:30 p.m., during the 2020 Charlottesville Women in Data Science Conference, in the ballroom, at Alumni Hall. 
---
Senior Data Scientist, Axios
---
Vice President, Data Science & Innovation, Craneware
---
Applied Science Manager, Amazon Web Services
Founder, The Bean Path
---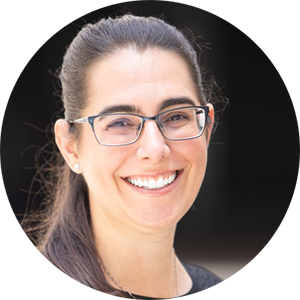 Director of Data Science, Helio Campus
Host & Creator, Becoming a Data Scientist
---
Senior Data Scientist, S&P Global Market Intelligence