The 2020 Charlottesville Women in Data Science Conference will feature opening and closing keynote presentations by two incredible women working in data science. 
---
Franziska Bell "Scaling Innovation via Human-AI Collaboration"
Senior Director of Accelerated Materials Design and Discover and Machine Assisted Cognition at Toyota Research Institute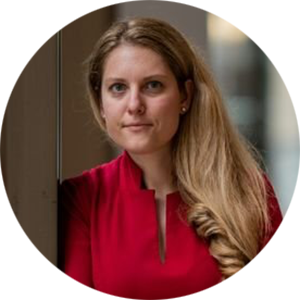 Franziska Bell is the Senior Director of Accelerated Materials Design and Discovery and Machine Assisted Cognition at Toyota Research Institute. 
Prior to Toyota Research Institute, Franziska was the Director of Data Science, Head of Platform Data Science at Uber, where she founded the Anomaly Detection, Forecasting Platform and Natural Language Platform teams. 
Franziska carried out her Postdoc at Caltech where she developed a novel, highly accurate approximate quantum molecular dynamics theory to calculate chemical reactions for large, complex systems, such as enzymes. Franziska earned her Ph.D. in theoretical chemistry from UC Berkeley focusing on developing highly accurate, yet computationally efficient approaches which helped unravel the mechanism of non-silicon-based solar cells and properties of organic conductors.
Mutale Nkondo "The Corona Response: The Need for Intersectional Technical Leadership"
Founding Executive Director, AI for the People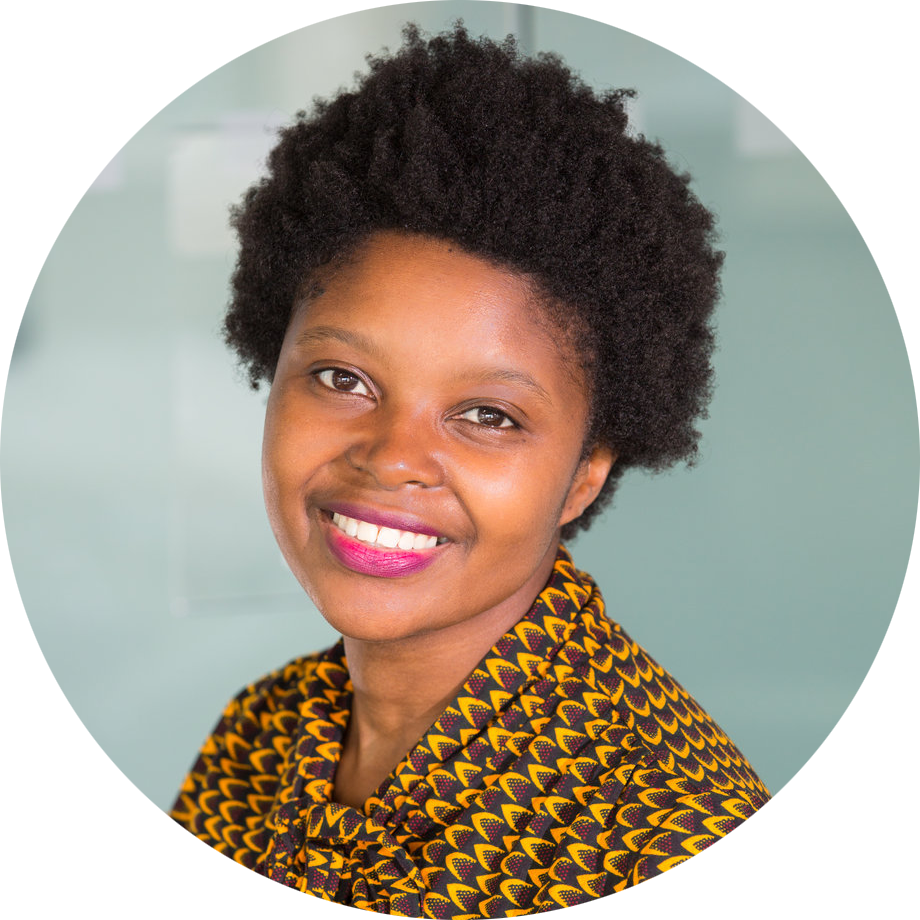 Mutale Nkonde is the founding Executive Director of AI For the People, a non profit that seeks to use popular culture to educate Black audiences about the social justice implications of the deployment of AI systems in public life. Prior to this,  she worked as an AI Policy advisor and was part of the team that introduced the Algorithmic and Deep Fakes Accountability Acts, as well as the No Biometric Barriers to Housing Act to the House. She is currently considering a series of data privacy proposals. She is also the founder of the Dorothy Vaughn Tech Symposium, a briefing series that takes place on Capitol Hill.
Nkondo is currently Fellow at Harvard University's Berkman Klein Center for Tech & Society and was a 2018-19 fellow at Data & Society.
Her work has been covered in MIT Tech Review, WIRED, Venture Crunch, Muse and PBS News Hour, as well as being a co-author of a report on racial literacy and tech, and she speaks widely on race, policy, and AI.