Unraveling the Universe with Data: My Master's Capstone Experience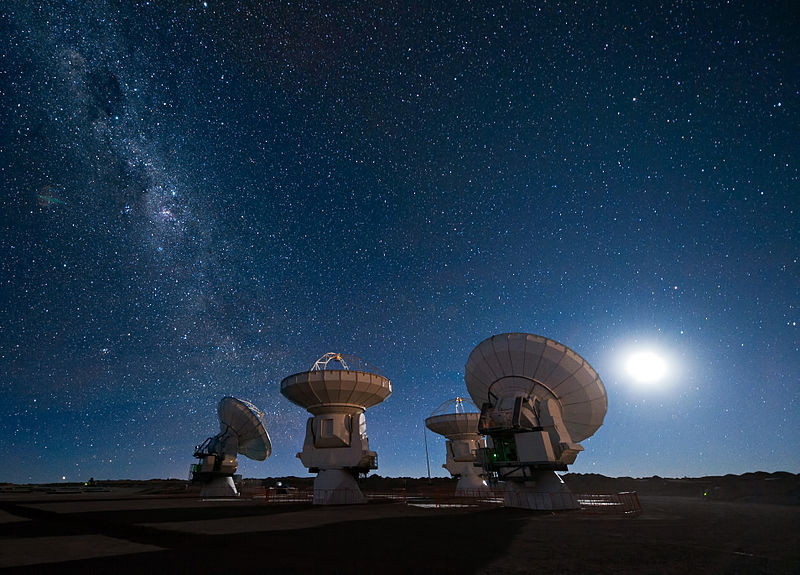 Choosing the perfect capstone project is a crucial part of the journey for a University of Virginia Master's in Data Science candidate. 
At UVA, we were presented with a variety of projects from diverse organizations, allowing us to rank our top choices. This process ensures that students are paired with a project that aligns well with their interests.
 
In my case, I was thrilled to be paired with two of my talented peers for a fascinating project, working with the National Radio Astronomy Observatory (NRAO) and Atacama Large Millimeter/Submillimeter Array (ALMA) Observatory. These esteemed institutions serve as exciting playgrounds for any data enthusiast, and I was no exception.
 
Our team's work revolved around weekly meetings with our UVA capstone advisor and representatives from NRAO and ALMA. These regular interactions facilitated a valuable exchange of ideas and cultivated a supportive learning environment, fostering our academic and professional growth.
 
Image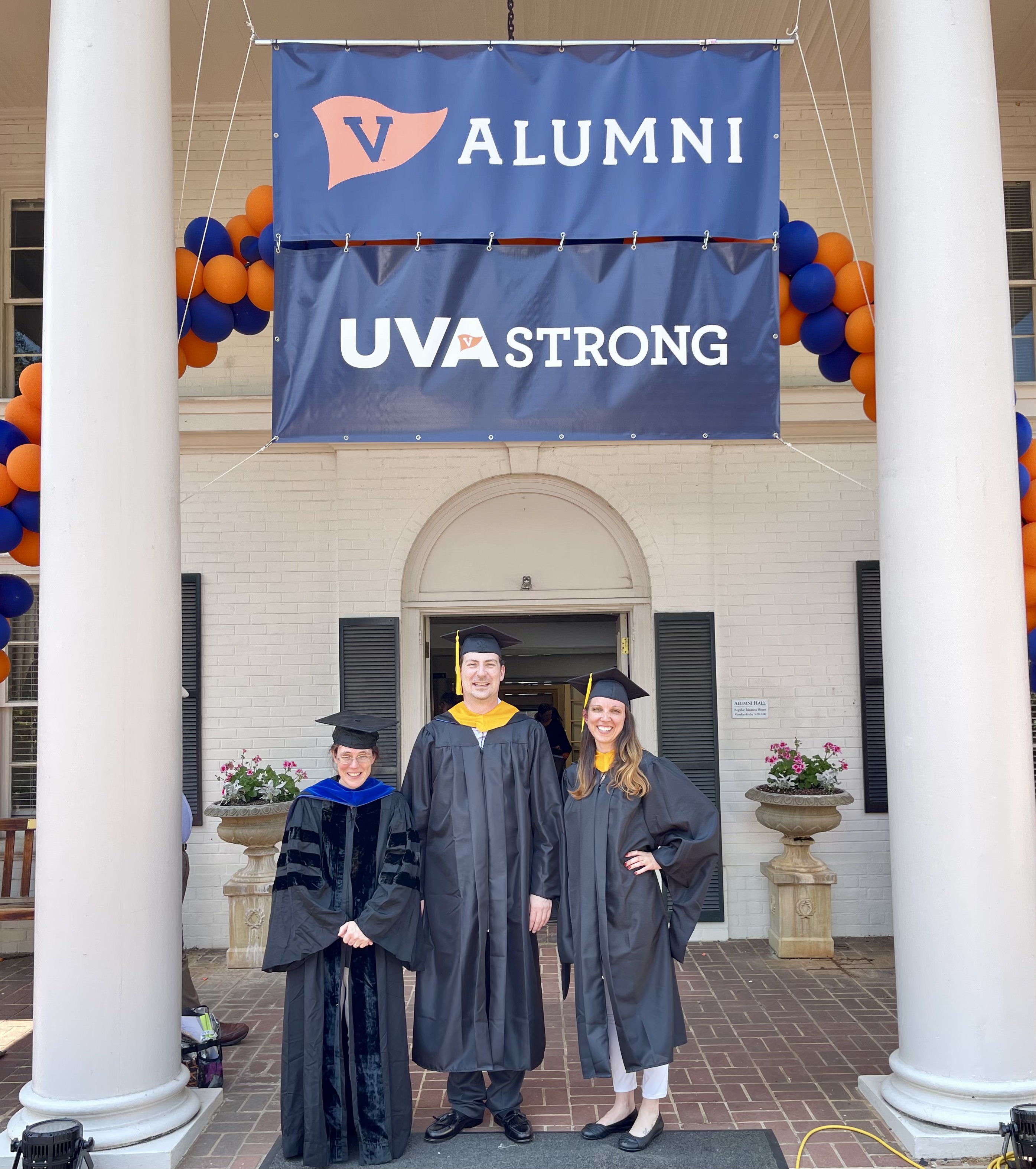 What stood out most during our project was not just the complexity and allure of the data we were handling, but the partnership we had with NRAO and ALMA. They encouraged us to follow where the data led us, which was a testament to the importance of curiosity in scientific discovery. This collaborative endeavor was as rewarding and meaningful as our data analysis and modeling work.
 
To prospective students considering UVA's M.S. in Data Science programs (Residential and Online), the capstone experience embodies a perfect blend of rigorous academic learning, hands-on experience, and nurturing partnerships. The opportunity to dive deep into data, ask big questions, and contribute to real-world projects is truly priceless. 
As an MSDS student, the adventure that awaits you is not just about mastering numbers, but about discovering their power to unravel mysteries, even as vast as the universe!