Is a disease like COVID-19 "color blind"? - and does it treat all people equally?
Written by Wendy Niemann, Manager of Global Marketing and Communications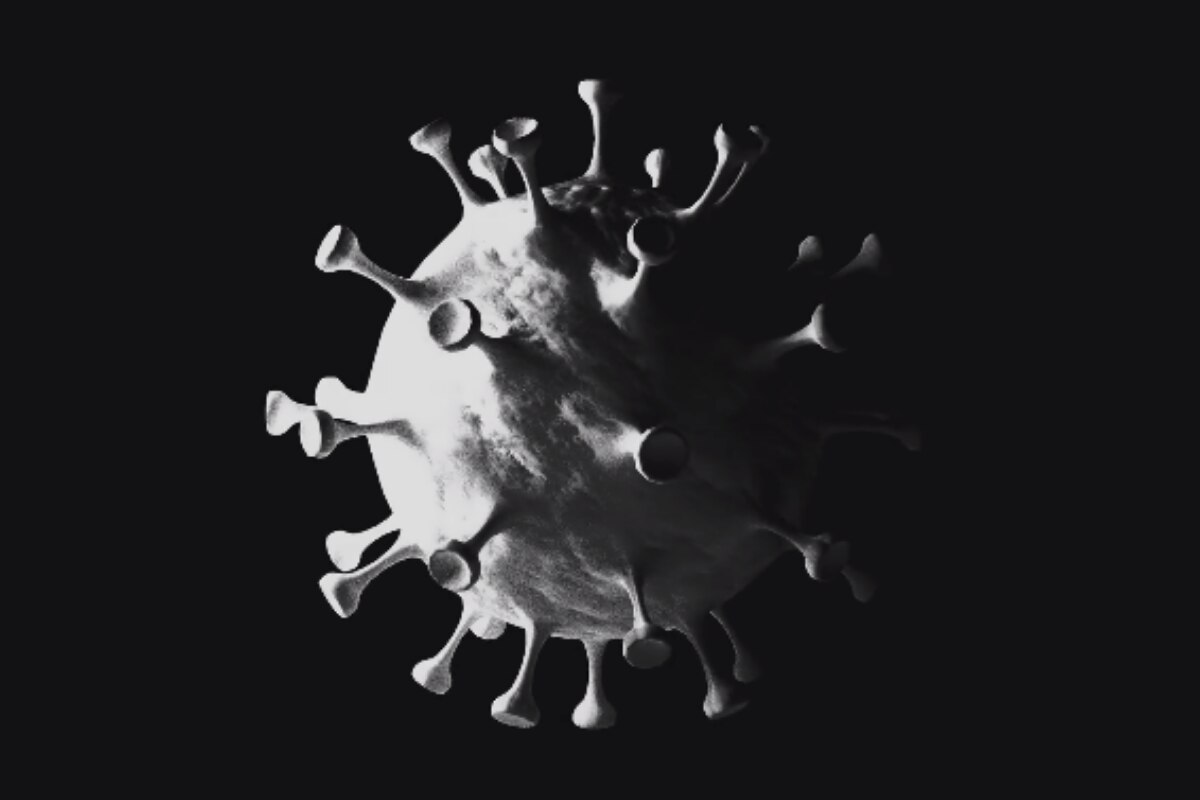 Is a disease like COVID-19, "color-blind?" - and does it treat all people equally? 
Perhaps an even more profound question that is worth asking: is it we humans who see things differently - in shades of black, white and in-between?
The data around the number of cases and fatalities from COVID-19 brings into sharp focus the health inequities faced by many racial and ethnic minority communities. 
In the United States, in the state of Virginia, the 2020 State of the Commonwealth Report estimated African Americans made up 19.1% of Virginia's population -- but accounted for 27% of the COVID-19 deaths (as per data from November, 2020). 
And CDC data continues to support this trend along racial lines.
The spotlight on health inequalities during the COVID19 pandemic has provided an opportunity for change that should not be wasted.
Five exceptional students stand up to analyze racial inequity in COVID-19 treatment
This summer, five exceptional undergraduate students currently attending the University of Virginia (UVA), Howard University, and Spelman College have the opportunity to take a deeper look at the racial-aligned story that COVID-19 seems to tell.
As part of the 2021 UVA-HBCU Summer Research Bridge to Data Science Program sponsored by Deloitte AI Institute for Government and Oracle for Research, these undergraduate students with data science backgrounds and interests will come together to address fundamental questions in health equity affecting the local Charlottesville and Albemarle communities.