Class of 2021: This Data Scientist Artfully Builds Models to Power the Business World
Article by UVA Today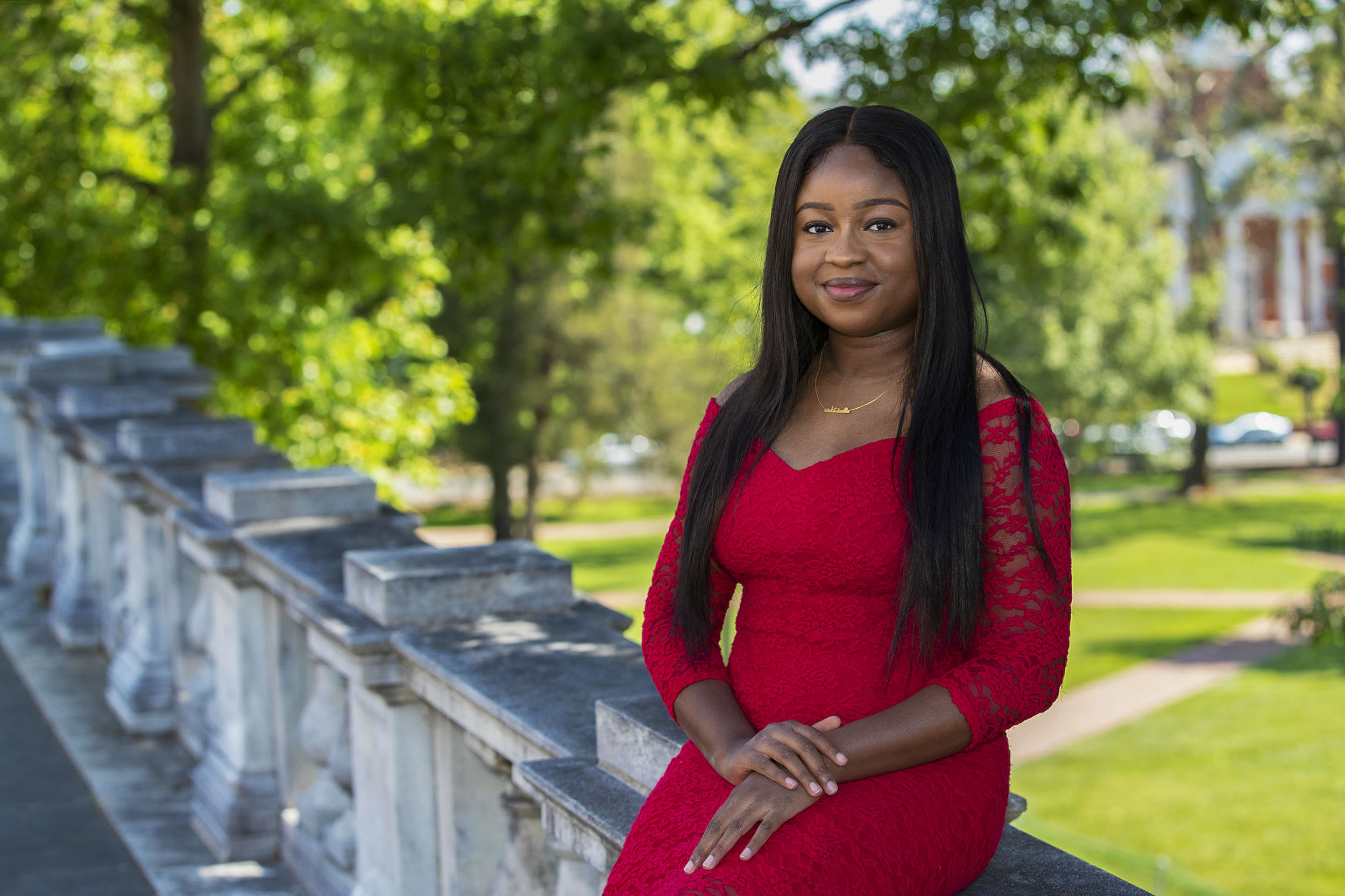 When Oretha Domfeh was younger, she dreamed of being an actress. Now she finds creativity in numbers. 
A first-generation Ghanianian-American, Domfeh is a graduate student at the University of Virginia's School of Data Science, where she learned to design algorithms to power products and business decisions. She will graduate this weekend with a Master of Science in Data Science degree.
"Data science is a mix of statistics and engineering," she said. "Statistics is the fundamental theory of everything, and then programming is the vehicle in which you're able to clean data, build models or create visualizations."
As an undergraduate, Domfeh graduated from UVA's McIntire School of Commerce in 2020 with a B.S in Commerce and concentrations in information technology, business analytics and marketing. During her time there, she took a course taught by professor Jingjing Li, the director of McIntire's Center for Business Analytics, which sparked her desire to become a data scientist.