Brandtly Jones (MSDS '23) Named a U.S. Digital Corps Fellow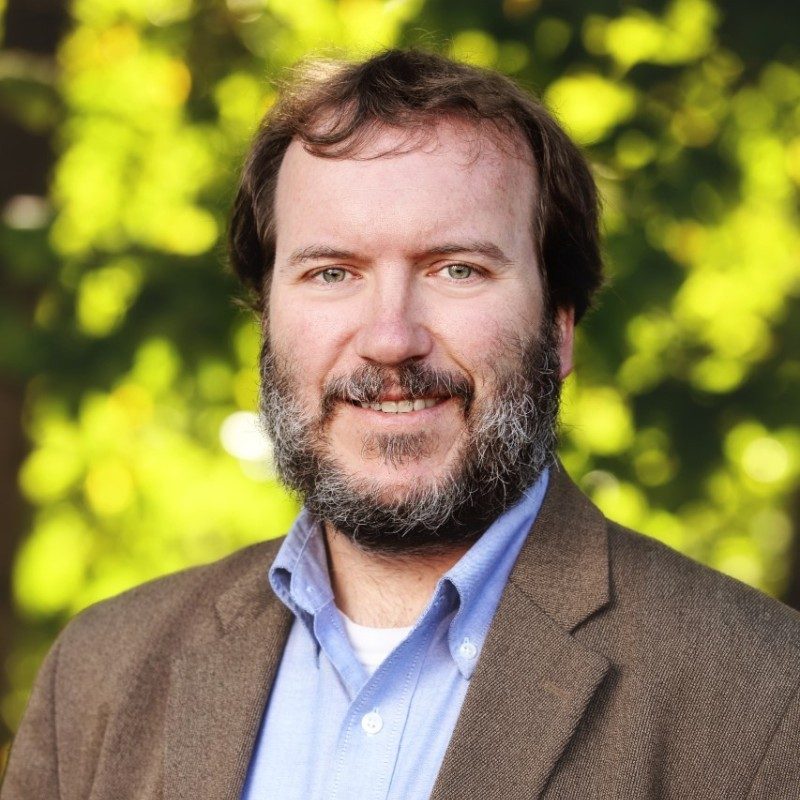 M.S. in Data Science alumnus Brandtly Jones was named as a 2023 Fellow to the U.S. Digital Corps (USDC), recognizing early career technologists in the federal government. Jones is a self-described "recovering Classicist" and holds a doctorate in Latin and Ancient Greek from Cornell University. After teaching classics for more than 15 years, he became intrigued by machine learning and decided to pursue data science, earning his degree from the University of Virginia in 2023. 
"I was attracted to the USDC by the opportunity to have a big impact while using data science for good," said Jones when asked what inspired him to apply to the program. "I am launching a new career after years in education, so the opportunity for mentorship while applying data skills to real-world problems at scale offers an ideal combination for me."
As a USDC Fellow, Jones will participate in a two-year paid position in the Data Science and Analytics track. Fellows are matched with federal agencies based on their skill sets and interests and will work on public-serving priorities such as economic recovery, equity, customer experience, public health, and immigration. At the end of the program, fellows have the opportunity to be promoted and hired full-time into a federal agency. The U.S. Digital Corps was launched in 2021 under the Biden administration and welcomed its first cohort the following year.