MINDS Funding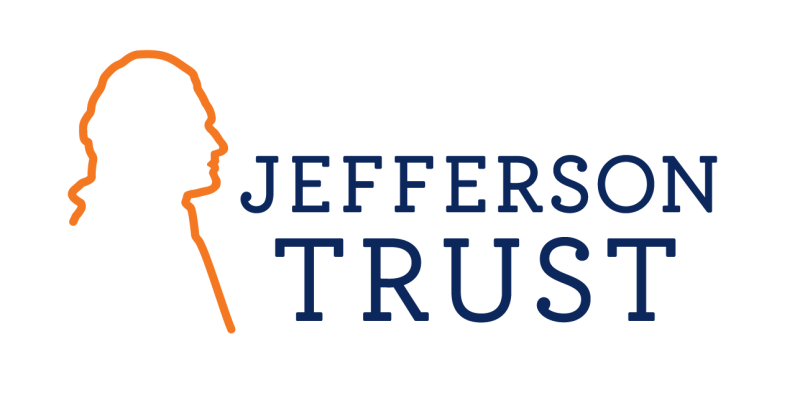 The MINDS Young Adult Program is supported by the Jefferson Trust, a donor-led initiative of the University of Virginia Alumni Association. There are no tuition or fees incurred by participants during the pilot year 2021-2022. 
Participants will be required to have high speed internet access and a laptop or computer to participate in virtual class and group social skills/executive functioning sessions. Social skills group sessions will be held online with the expectation that participants will have both video and sound on in order to build group cohesiveness. It is therefore important to have a good Internet connection and a relatively quiet and private place to plan to attend these sessions. 
Finalists for the Program will be required to travel to Charlottesville for one assessment appointment. Any costs associated with travel, lodging, and meals are the responsibility of the participant.