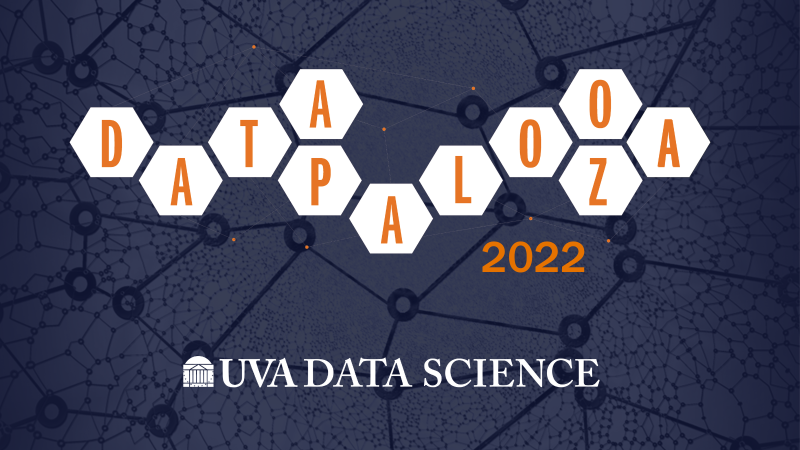 Datapalooza is an annual conference hosted by the University of Virginia's School of Data Science that brings together more than 500 attendees from across higher education, industry, and the greater data science community. First launched in 2017, Datapalooza has evolved from a research exposition to a platform where anyone interested in data science can connect with experts and expand their knowledge and skill sets. Designed for students, faculty, professionals, and friends of data science, Datapalooza aligns with the core values of the School of Data Science—to further discovery, share knowledge, and make a positive impact on society through collaborative, open, and responsible data science research and education. 
Register
---
Keynote Speaker: Cathy O'Neil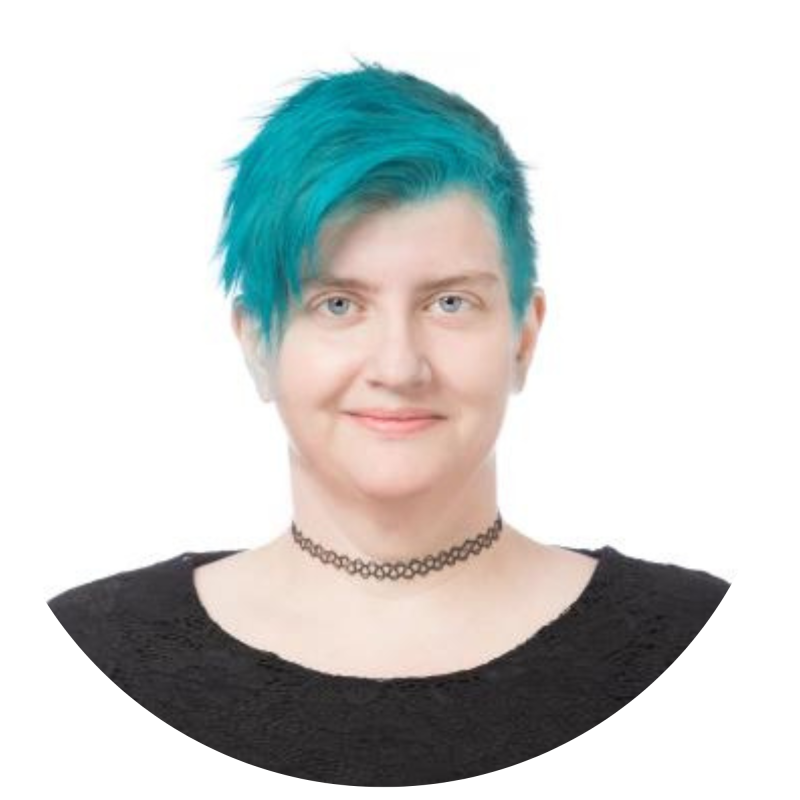 This year's keynote speaker is Cathy O'Neil, a data scientist and mathematician who is the author of the New York Times bestseller Weapons of Math Destruction: How Big Data Increases Inequality and Threatens Democracy. An algorithm audit consultant, O'Neil partners with Fortune 500 companies, government agencies, and nonprofits to determine whether the algorithms they use for data analysis and day-to-day operations are truly ethical. She is a regular contributor to Bloomberg Opinion and founder of the blog mathbabe.org. Her most recent book is The Shame Machine: Who Profits in the New Age of Humiliation. As a visiting scholar with the School of Data Science, O'Neil will develop and pursue data science projects, programs, and initiatives, collaborating with students and participating in discussions with local and regional communities about her work.  
---