The prevalence of autism has been on the rise since the American Psychiatric Association first classified it as a disorder in 1980. In 2000, about one of every 150 children was diagnosed as being on the autism spectrum; last year, the number was one in 59.
There are many possible reasons for the growing trend, but experts agree that more research is needed to better understand and diagnose the disorder and support the growing number of individuals and families affected.
Toward that end, Don Brown, the Data Science Institute's founding director and a chaired professor of systems and information engineering; and Micah Mazurek, associate professor and director of the Supporting Transformative Autism Research project, are working with an interdisciplinary team to build a new system for collecting, integrating and analyzing data from multiple sources.
As part of the Supporting Transformative Autism Research project, funded by a $6.2 million grant from UVA's Strategic Investment Fund, the team plans to use machine learning and integrated data – the application of algorithms to improve computer analysis as a means for uncovering new insights – to develop personalized therapy approaches for individuals with autism.
"Data science approaches can rapidly uncover new insights into autism and help us translate these discoveries into real-world solutions for individuals and families," Mazurek said.
Researchers: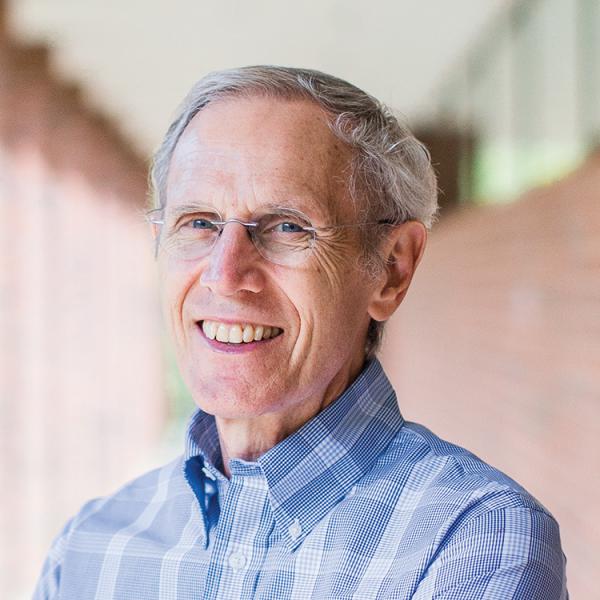 Senior Associate Dean for Research and Quantitative Foundation Distinguished Professor in Data Science