There is not only a growing data science community in our area—there is a growing community of women working in data science, and leading the field in innovative and interdisciplinary ways.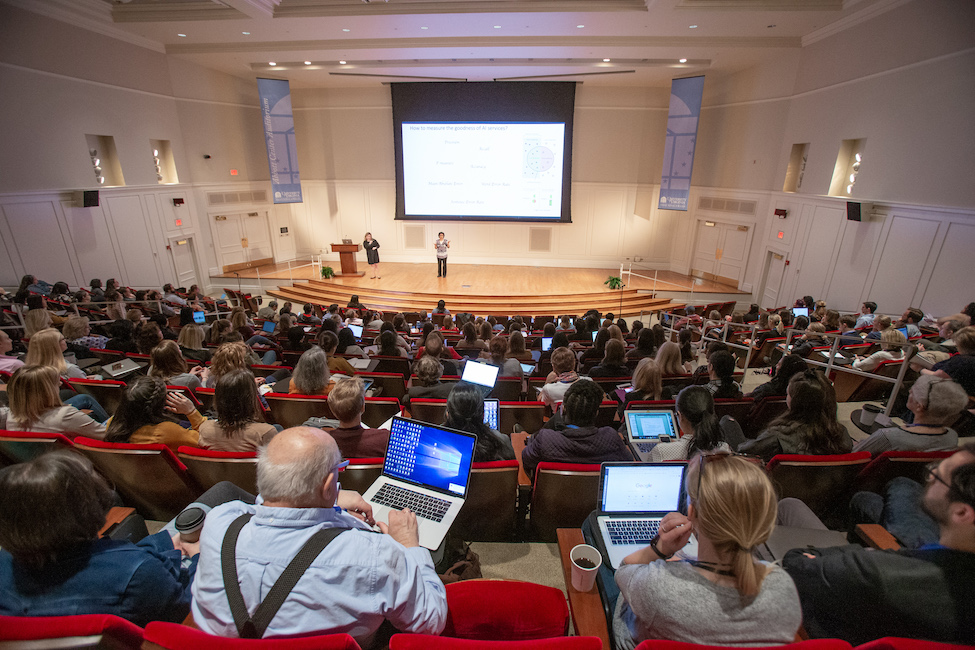 More than 200 people attended the 2019 Women in Data Science Charlottesville Conference. Hosted by the UVA Data Science Institute, the conference featured 25 speakers with sessions ranging from presentations on bias in Artificial Intelligence, to skills sessions on machine learning, data visualization, social network analysis, text mining, and more.
"In overcoming the representation of data science as something men do, it is essential to visibly bring women together to highlight our presence and demonstrate our talents," says Michele Claibourn, a WiDS 2019 attendee and director of Research Data Services at the UVA Library.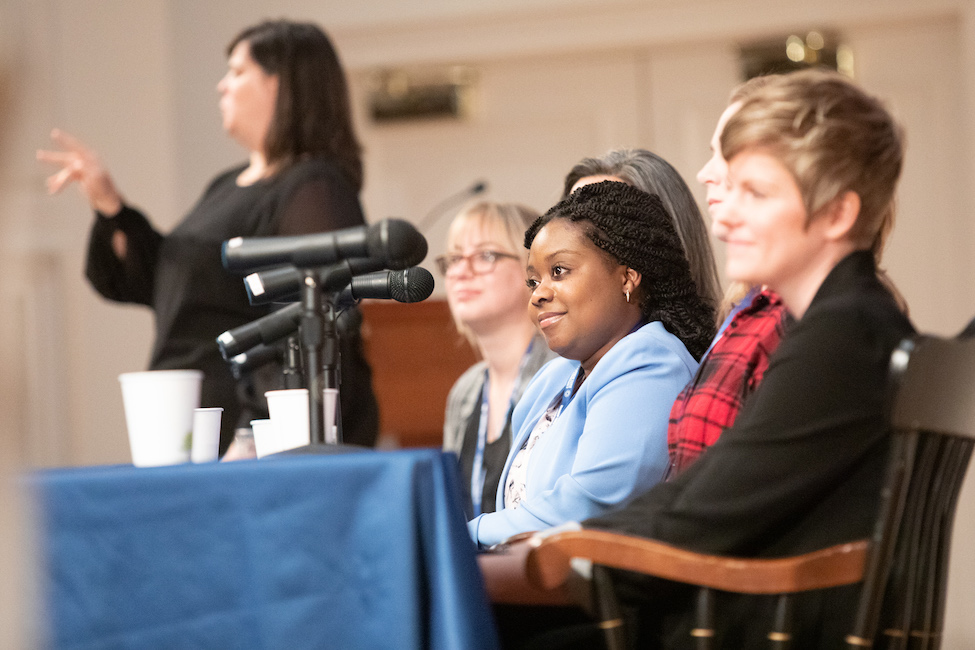 A panel featuring women founders and executives was a highlight of the event, says Claibourn, who particularly valued the "honest experiences and advice shared."
"We need events like these to create a field that is more inclusive and welcoming, to give women a chance to talk about our experiences and educate our allies." She says, "opportunities for women to connect with and support one another are vital for our efforts to recruit and retain women in the field of data science."
The Women in Data Science Charlottesville Conference—now in its fourth year—is a regional ambassador for the Stanford Global Women in Data Science Conference. The event is not only a place to celebrate women and their achievements in the field, but serves as a technical conference where attendees of all gender identities gather to gain new knowledge and practical experience in data science.
---
Panel with Founders & Executives
---
The 2019 Women in Data Science Charlottesville Conference was generously sponsored by Capital One, S&P Global, and QIM.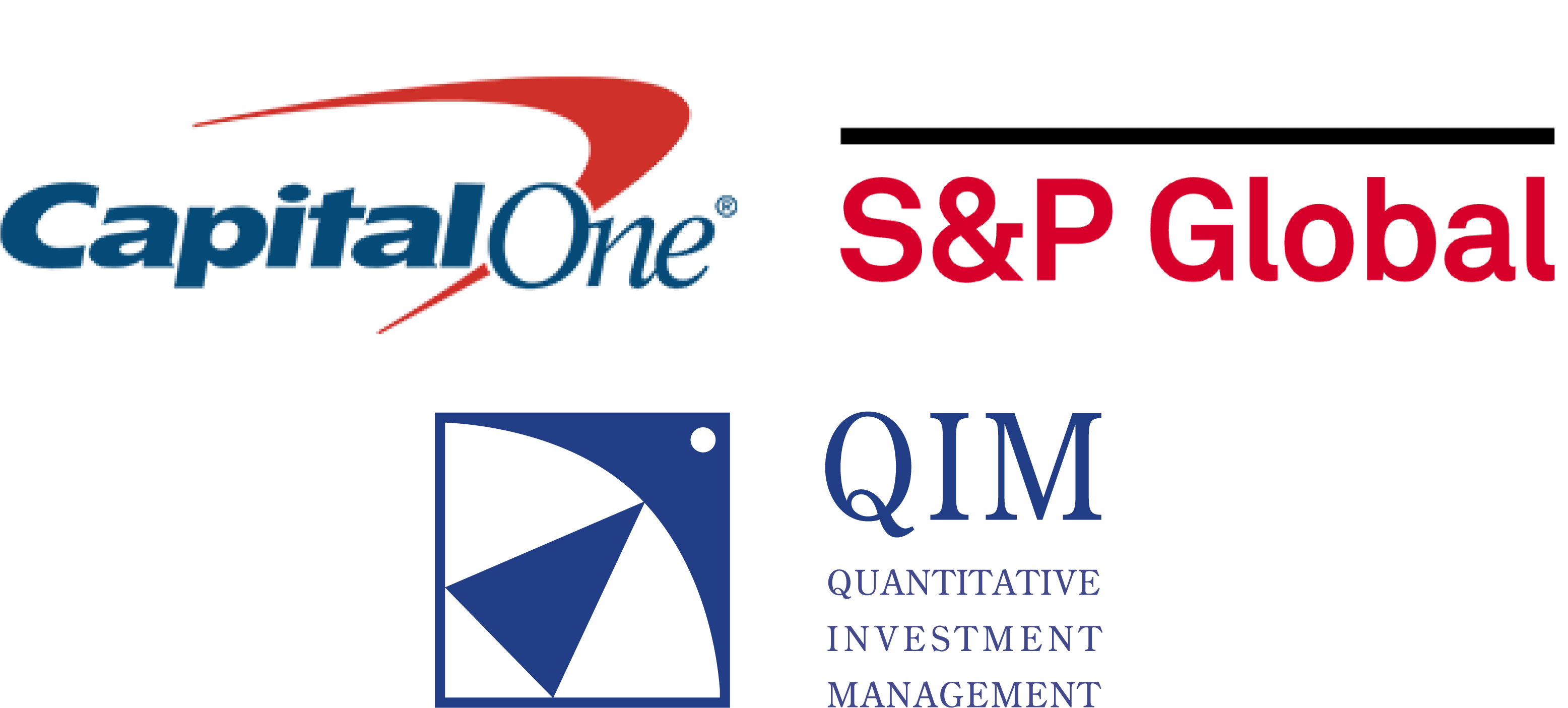 To stay up-to-date on planning for the 2020 Women in Data Science Charlottesville Conference, sign up for our newsletter.