Youssef Abubaker (MSDS '21) Will Use Data Science for Operations Research with the U.S. Air Force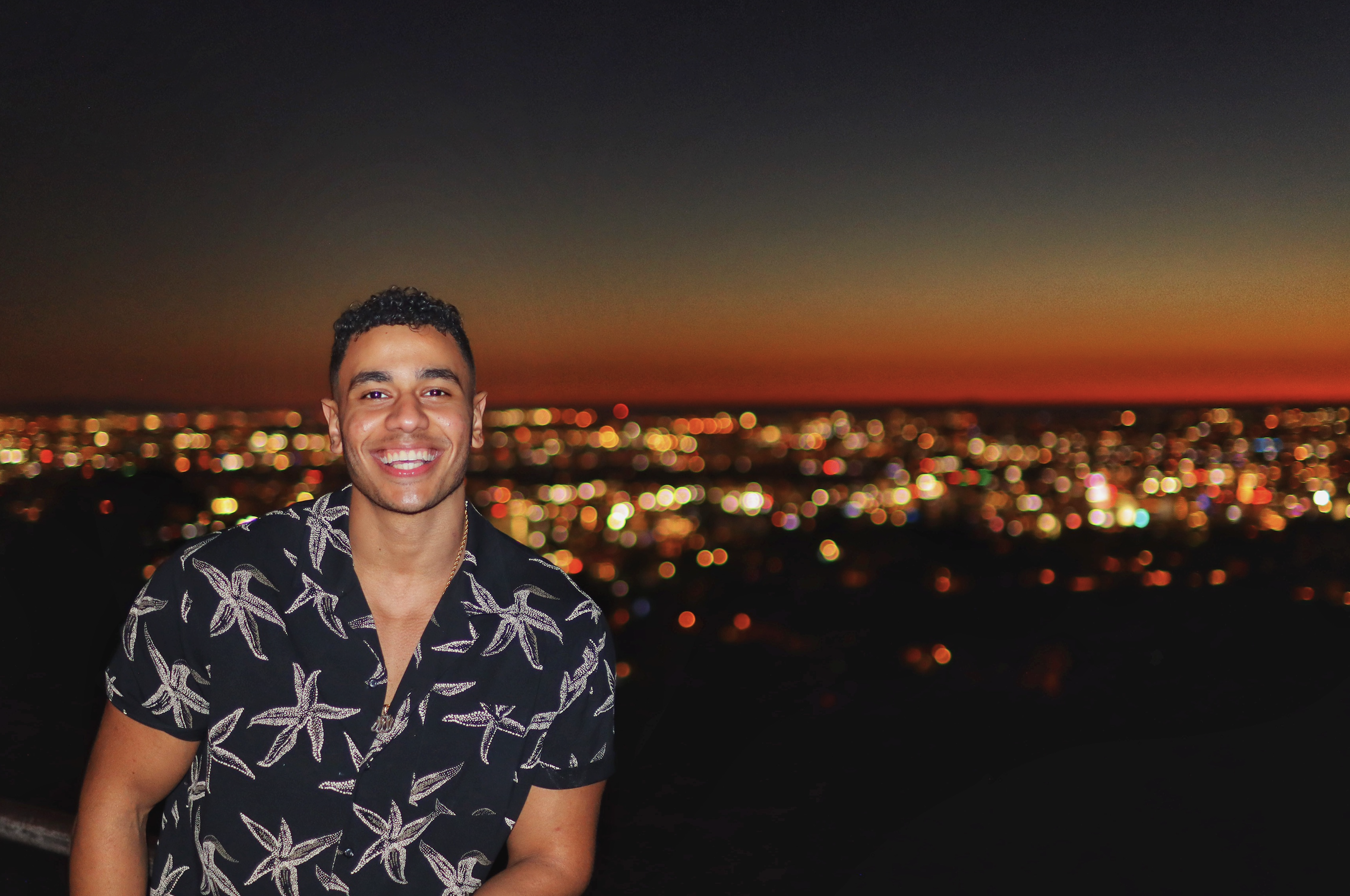 It was Youssef Abubaker's dream to be a pilot. Now, that dream has shifted to leveraging his M.S. in Data Science degree in operations research with the United States Air Force.
"I want to do something that could bridge the gap between international affairs and the technical, data-driven world we live in," Abubaker said. "My professors at the Air Force Academy encouraged me to explore data science, and when I researched the School of Data Science at the University of Virginia, the School's reputation was a selling point. I knew that I wanted to go to UVA."
Abubaker was born in the United States but split his time between the U.S. and Egypt until he eventually moved to New Jersey to attend high school. 
"I had a passion for flying and always wanted to know more about the military aspect of things," Abubaker remarked. "My appreciation for the United States and all the opportunities given to my family made me realize that I wanted to apply to the Air Force Academy." 
Soon after joining the Air Force Academy, he realized that his dream of becoming a pilot had shifted. "It all changed when I got to the Academy and started taking engineering classes," Abubaker recalled. "I ended up falling in love more with the operations research side of things, which includes a lot of data science."
Abubaker described using data science in air force operations research like making things run more efficiently. This includes assessing transportation logistics, researching a contract, and communicating important information to his superiors. He describes a project he worked on during his time at the Air Force Academy: 
"I worked with data and learned data science techniques to help a refugee camp in Greece run more smoothly," Abubaker explained. "Talking to my professors during that project helped me see that data science and operations research is a really good career path that fit my interests." 
Abubaker noted he was drawn to UVA's M.S. in Data Science specifically because it is a pioneer program, leading the way in the up-and-coming field of data science. 
Currently, Abubaker is working as an intern with CCRI, an industry leader that serves the government in geospatial storage and visualization.
After his internship, he will join the National Reconnaissance Office, an agency of the U.S. Department of Defense. In his future job Abubaker hopes to make data-informed decisions and assist leaders in doing the same. 
"My goal is to use my data science skills to help leaders in the Air Force. That is the legacy I want to leave," Abubaker stated. "There are a lot of strategies and high-stakes decisions involved. I want to ensure those decisions take into account technical information and data. I believe this is our country's future."