UVA Data Science MINDS Program Offers Mentoring, Training for Young Adults with Autism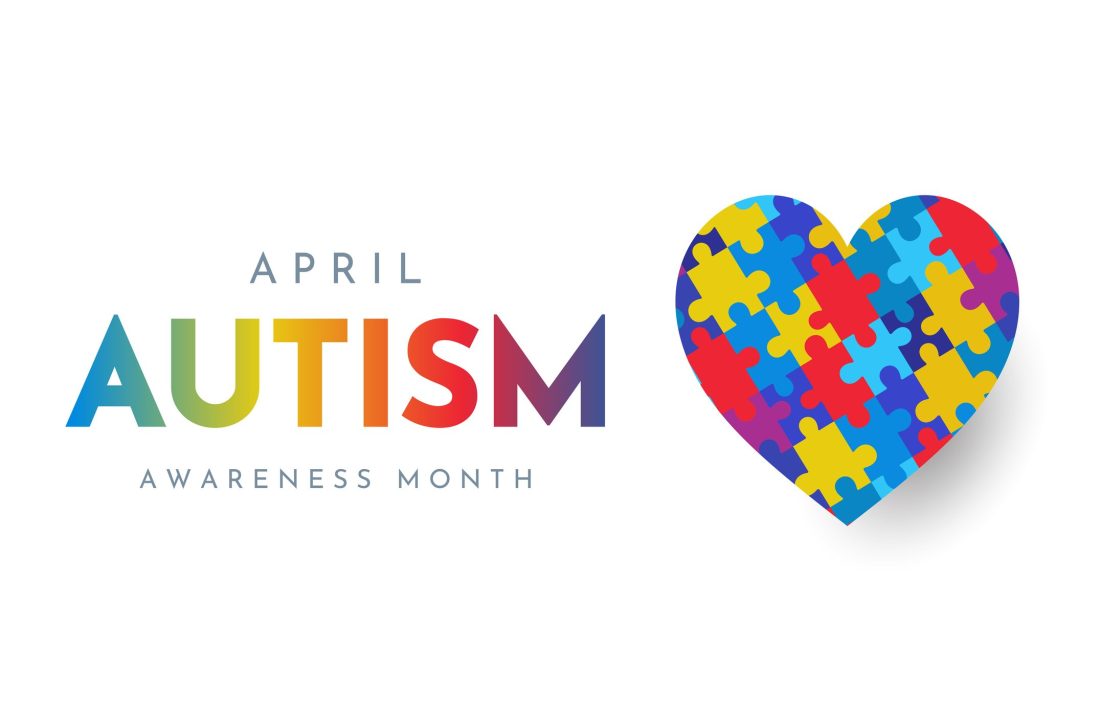 Young adults with autism who are interested in data science have a new resource to turn to at the University of Virginia.
The MINDS program – Mentoring to Increase Neurodiversity in Data Science – offers two semesters of data science training and mentoring for young adults on the autism spectrum, focused on building skills in coding, data management and data analysis and connecting students to potential employers.
The program is a collaboration between the School of Data Science, the UVA Brain Institute, and the Supporting Transformative Autism Research (STAR) Initiative and received funding from the Jefferson Trust. It launched as a pilot in August 2022 with six students in the first cohort.
Such programs for neurodiverse adults are "very rare," according to Assistant Professor Teague Henry, who holds a dual appointment in the School of Data Science and the Department of Psychology and manages the MINDS program.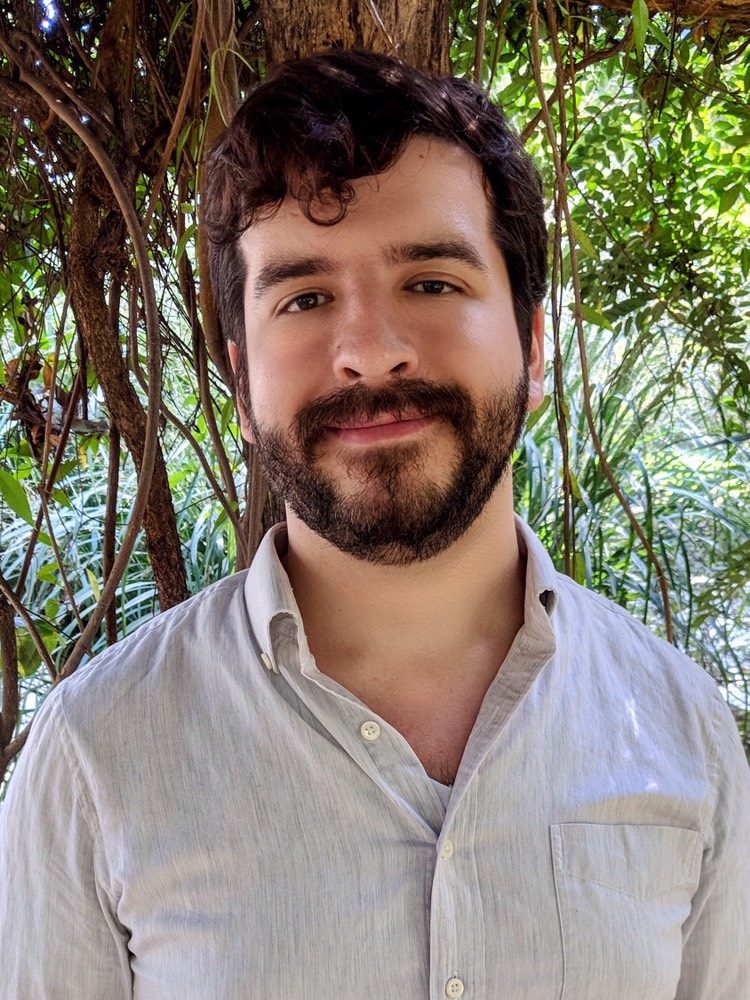 "There is something called the 'service cliff,' where once you hit age 18, there are very, very few programs to support adults on the spectrum," Henry said. However, he believes that is slowly changing as companies and organizations realize the many contributions these students can take as they build careers.
"People on the spectrum, and people with different sorts of neurodiversity, bring unique skills and talents to organizations and universities," Henry said. 
As awareness increases – April is Autism Awareness Month – more organizations are showing the desire and ability to welcome and support adults on the spectrum. Most major tech companies, for example, have programs to support neurodiverse employees. 
"I think there is latent support in many different industries," Henry said.
To be considered for the MINDS program, students must be a high school graduate between ages 18 and 35 with an autism spectrum condition, such as autism spectrum disorder, Asperger's syndrome, autistic disorder or pervasive developmental disorder. They should also have an interest in data science, which could be an interest in problem, solving, puzzles, math, statistics, programming, computer science or other related subjects. 
Henry said many students in the first cohort have already completed some college or graduate-level education. One student, for example, is pursuing a Ph.D. in data, while two other students – who are brothers – have degrees in information technology.
"We do want to admit people with that kind of technical background, or an interest in technology [at that level]," he said. 
Once in the program, students spend their first semester learning about data management, data engineering and the basics of Python programming, ending with a project based on the statistical concept of linear regression.
In the second semester, students learn another programming language – Structured Query Language or SQL – and several more key concepts in statistics, all delivered in one-week modules. 
Throughout, students benefit from one-on-one mentorship with School of Data Science graduate students, who they meet with for several hours each week. They also participate in small-group sessions, overseen by a licensed psychologist, that are focused on learning and practicing social and executive functioning skills. 
"The social skills training component takes a lot of the previous work in this area, and adapts it for the workplace," Henry said. Sessions focus on succeeding in interviews, building a resume, connecting with coworkers or managing one's time at work, for example.
"It is social skills specific for the workplace, which is a little unique, because most social skills training is targeted towards young children or adolescents," he said. "It has been a really successful component."
As students near the end of the program, Henry and his team work to connect them to potential employers or higher education. This might include reviewing resumes and applications, connecting students with companies that have programs for neurodiverse employees, or other assistance.
"I believe our students will be well-suited for an entry level internship or data analyst position by the end of the program," he said. "I want to emphasize to hiring managers, and to leaders in these companies, that these folks are excellent resources and can do some incredible work."