Gayta Science Shares Educational Videos During Data Science Instagram Takeover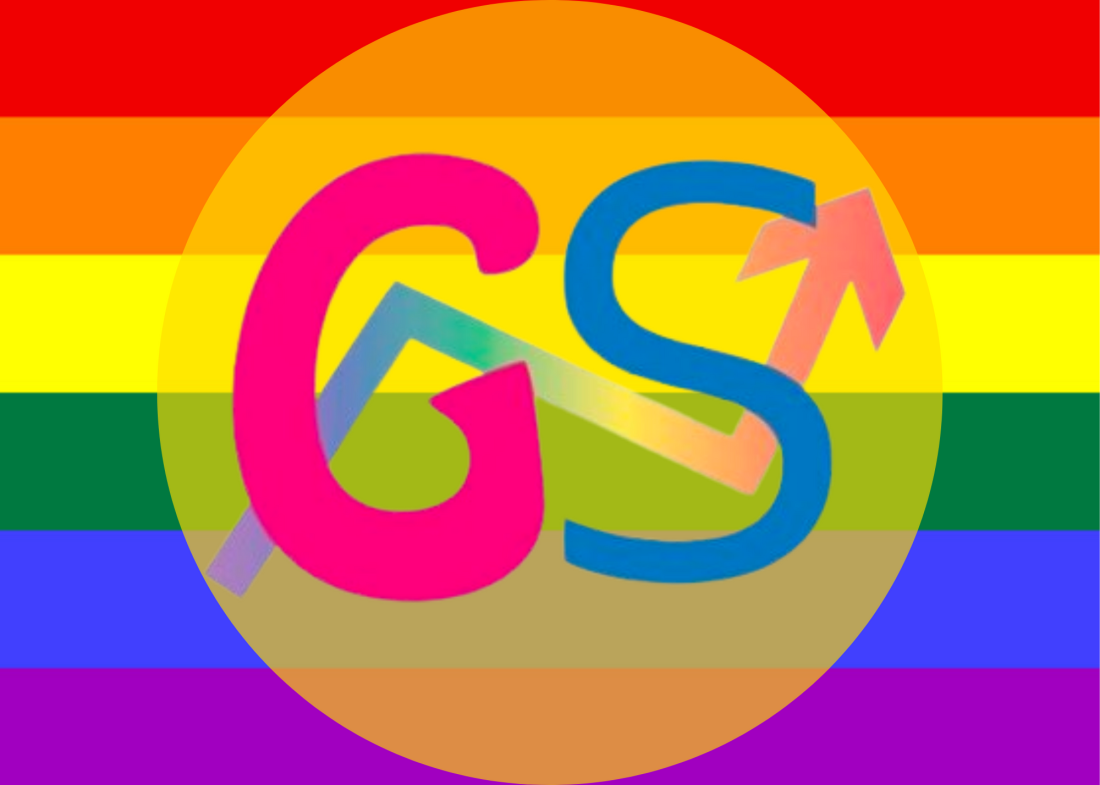 Gayta Science founder Kelsey Campbell partnered with UVA's School of Data Science for an Instagram takeover in July. Throughout the day, Gayta Science shared interactive video content about current projects and resources on @uvadatascience. The takeover concluded with an Instagram live chat with Assistant Professor of Data Science Jess Reia.
Gayta Science was founded in 2017 with the goal of uplifting and centering inclusive data collection. Now five years on, Campbell is working on a variety of new projects to create LGBTQ+ friendly data.
We caught up with Campbell after the Instagram live to discuss the takeover and Gayta Science's future. 
What was your goal for the Instagram takeover?
The main goal of the takeover was to engage with folks and continue the data justice conversation with a focus on the LGBTQ+ community. There are many serious issues to discuss with LGBTQ+ data, but we can also have fun with it and think about using data to educate or better communicate LGBTQ+ experiences in an accessible way. This is an ongoing conversation that the School of Data Science is already fostering, so being able to add to that through the takeover was incredible!
Tell us how you started the company. 
I started Gayta Science in 2017 as a personal side project and have been unexpectedly fortunate to have the most talented people reach out and join the effort over the years! I am similarly grateful for opportunities to collaborate with UVA and other organizations like the School of Data Science. During the Instagram live, Jess Reia and I talked about the importance of having a wide variety of perspectives involved as we continue to shape the field of data science. Collaboration is critical to this, and it has been an honor to work with UVA Data Science and encouraging to see partnerships like this happening across industry, academia, and community organizations!
What advice do you have for future data scientists? 
There are so many different paths to data science and ways to be successful in the field! My advice would be to follow your interests and stay open to continuously learning.  
What should data scientists know about inclusivity in data collection? 
Inclusive data collection is important for progress, but there is much work to be done to make data systems LGBTQ+ friendly. Sexual orientation, and gender identity information is still highly sensitive and needs to be sufficiently protected and used appropriately.
Are there upcoming Gayta Science projects we should look out for? 
During the takeover, we teased an upcoming project about LGBTQ+ media representation that will hopefully be up later this year! In the meantime, catch up on all our past LGBTQ+ data science pieces on the site. [hyperlink]
If you'd like to stay in touch with Gayta Science, send them an email at contact@gaytascience.com, visit their website at www.gaytascience.com, and follow them on social media (Twitter, Instagram, Facebook, GitHub, YouTube).
In case you missed the Instagram live, visit @uvadatascience and check out the IG Takeover tab.