CNN Turns to School of Data Science's Lane Rasberry for Insight on Wikipedia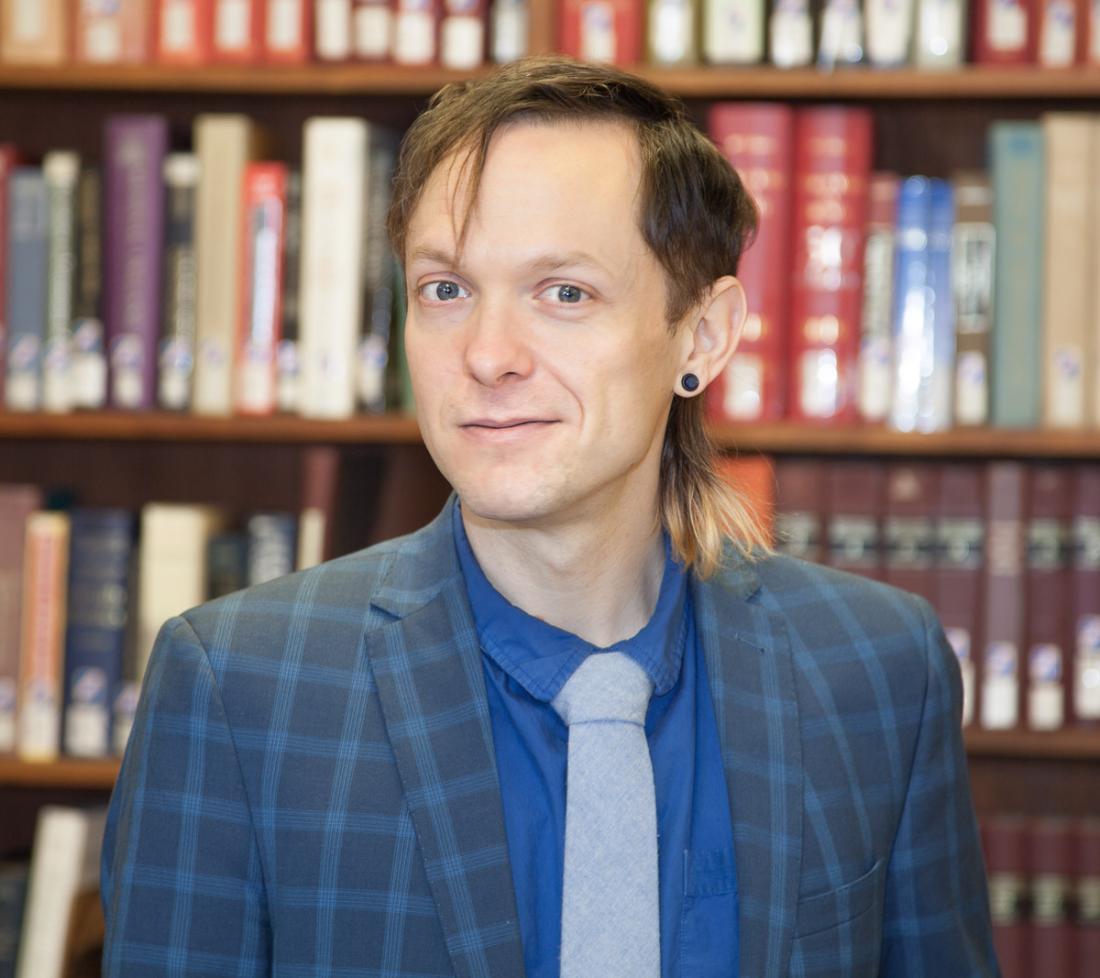 Although Wikipedia editors keep a low profile compared with other social media figures, they play a major role in shaping how data is consumed by the public. 
Among those editors is Lane Rasberry, the School of Data Science's Wikimedian-in-residence. Rasberry edited Wikipedia entries for 10 years before joining the School and wrote the article on the site's fact-checking policies.    
CNN recently turned to Rasberry for a story on Wikipedia's approach to logging news events, asking him to discuss the vandalism of entries, editing wars, and how editors go about recording breaking news. 
"It is considered cool if you're the first person who creates an article, especially if you do it well with high-quality contributions," Rasberry told CNN. "Just like when a celebrity dies, there's a rush to go to Wikipedia and change their [date of] death. People like to be first ... and also make an impact" in getting reliable and accurate information out quickly.  
Read the full article here.