Call for Workshop Proposals for Datapalooza 2021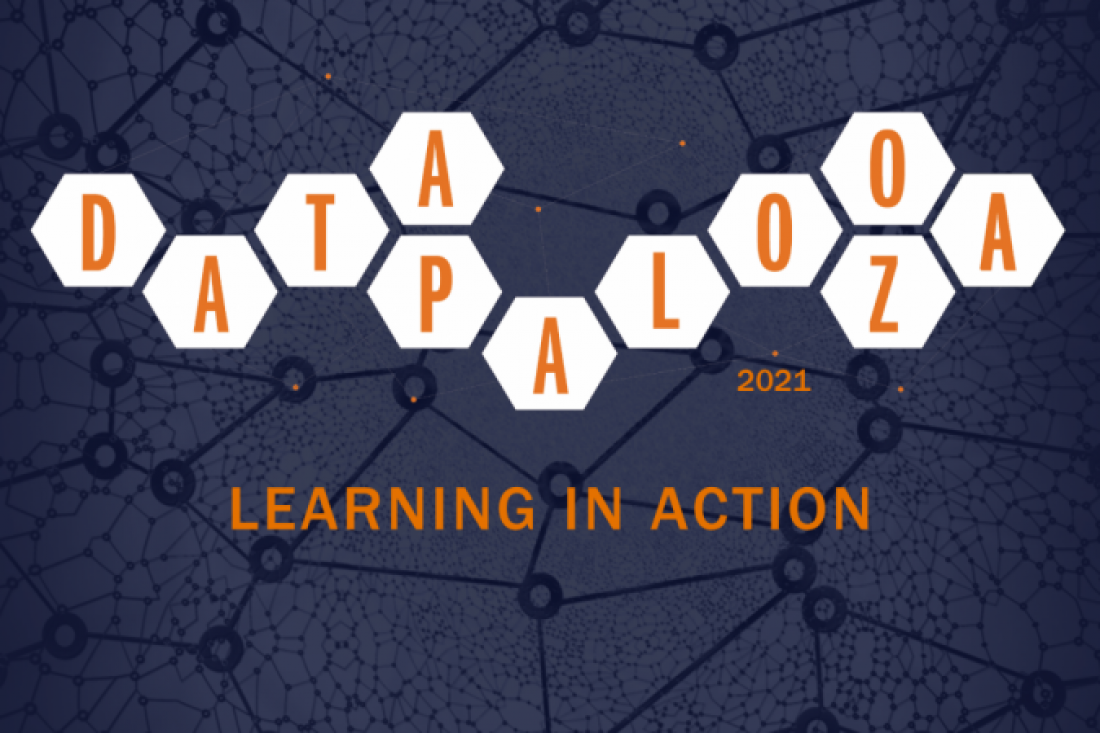 The School of Data Science is calling for Workshop Proposals for Datapalooza 2021: Learning in Action to be held virtually and in-person on Friday, November 19, in Charlottesville, VA. This year's theme, "Learning In Action," is inspired by the interdisciplinary values and applications of data science to address world problems with the intention to share knowledge and build community. Workshops are meant to engage and inform conference participants about a data science topic or tool. We encourage individuals or groups of two to submit. 
Datapalooza is an annual conference hosted by the University of Virginia's School of Data Science that brings together more than 500 attendees from across higher education, industry, and the greater data science community. First launched in 2017, Datapalooza has evolved from a research exposition to a platform where anyone interested in data science can connect with experts and expand their knowledge and skill sets. Designed for students, faculty, professionals, and friends of data science, Datapalooza aligns with the core values of the School of Data Science—to further discovery, share knowledge, and make a positive impact on society through collaborative, open, and responsible data science research and education.