Groundbreaking Ceremony Livestream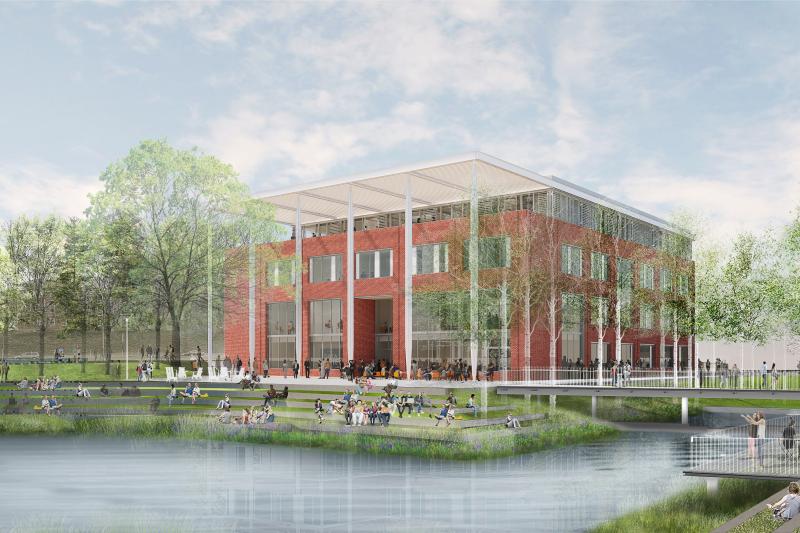 The School of Data Science will host a livestream of the Groundbreaking Ceremony of its new building, located at the corner of Emmet Street and Ivy Road. The new building will be part of the new Discovery Corridor and is set to open in 2024. 
The University of Virginia School of Data Science—the first of its kind in the nation—is guided by common goals: to further discovery, share knowledge, and make a positive impact on society through collaborative, open, and responsible data science research and education. Founded in fall 2019 through the largest gift in UVA history, the School positions the university and our community to play a national and international leadership role in the global digital future. The School of Data Science is the newest and 12th School to be formed in the University's 200 year history.