Top 10 Things to Do in Charlottesville
Charlottesville is home to the University of Virginia and a great place to live or visit. Located in the foothills of the Blue Ridge Mountains, the city is just over a two hour drive from the nation's capital and home to nearly 50,000 residents. It is consistently voted one of the most beautiful places in America and has all the charm of a historic college town with the conveniences and energy of a larger city. In 2022, it was ranked in the top 25 "Best Places to Live" by Livability.
The city has a vibrant cultural scene and features more than 30 wineries and breweries, numerous hiking trails, Monticello and Highland—the homes of Thomas Jefferson and James Monroe—and champion college sports teams. The climate year-round is temperate, and residents enjoy many outdoor activities ranging from cycling and snowboarding to farmer's markets and vineyards.
We asked School of Data Science faculty and staff what were their favorite Charlottesville places and things to do and this is what they suggested.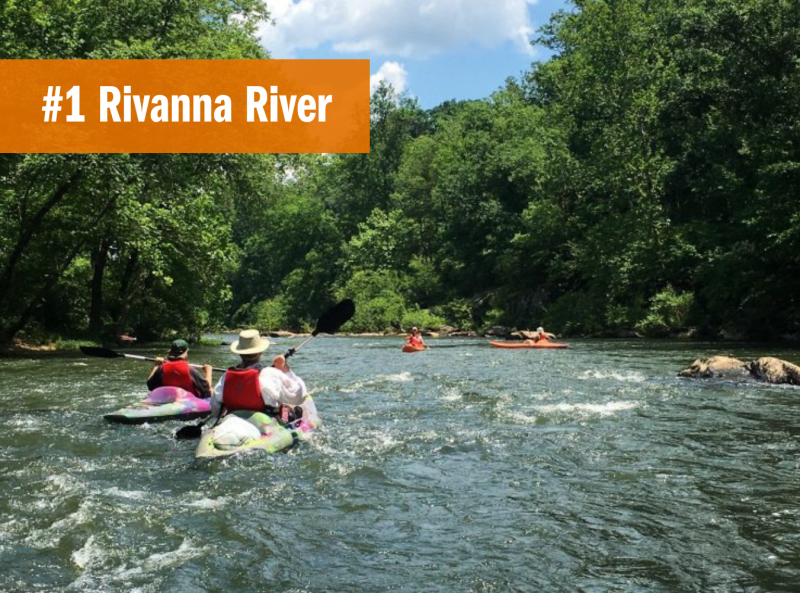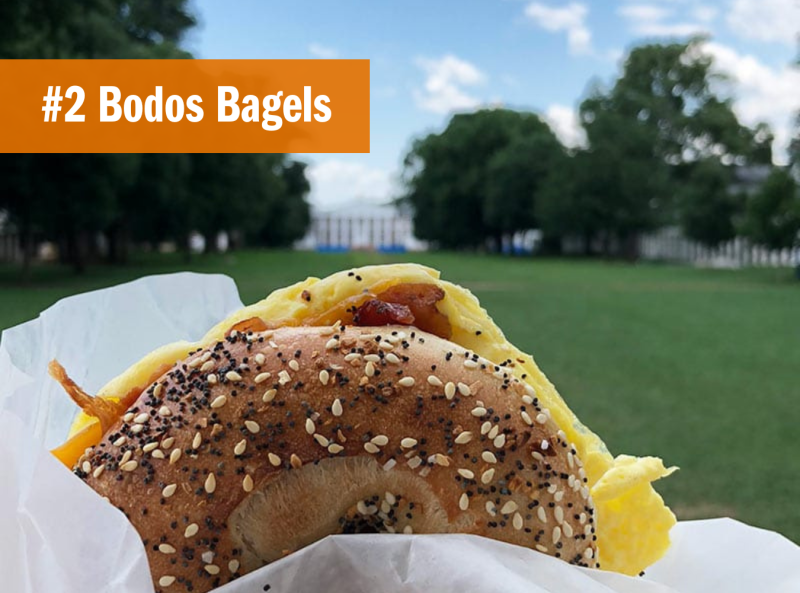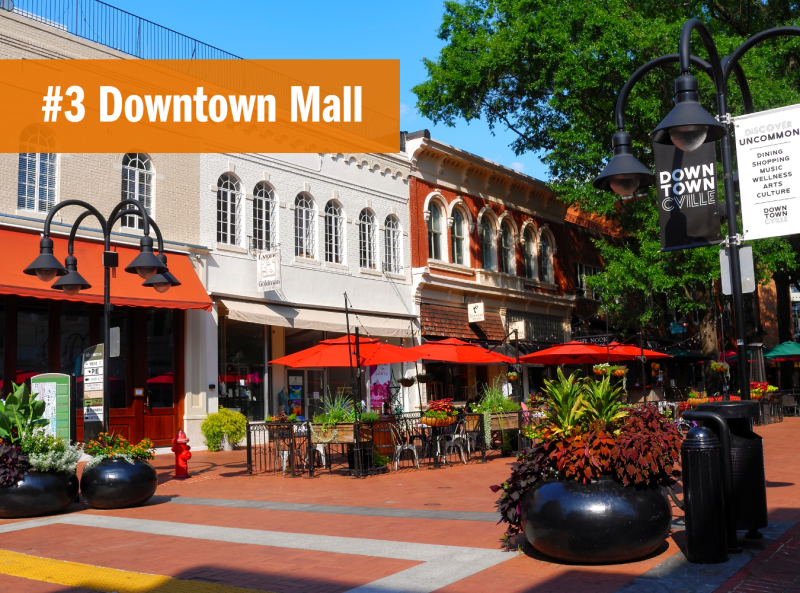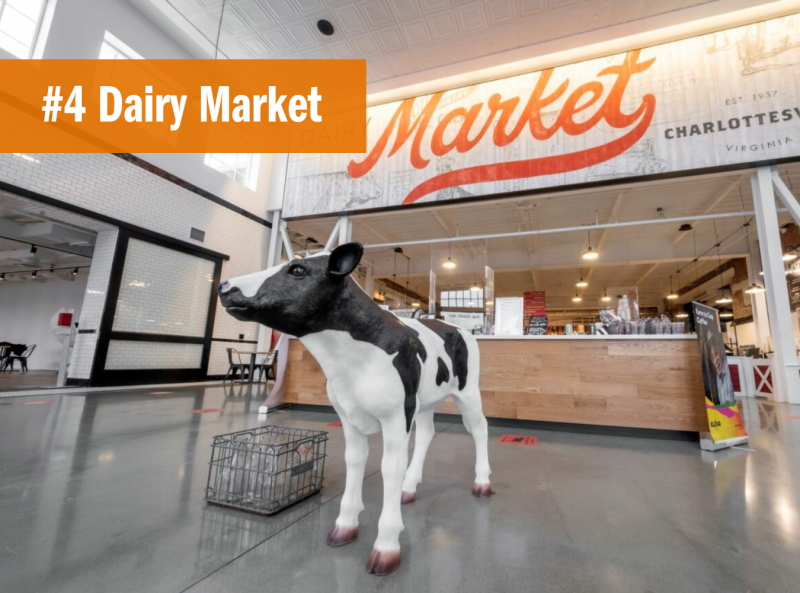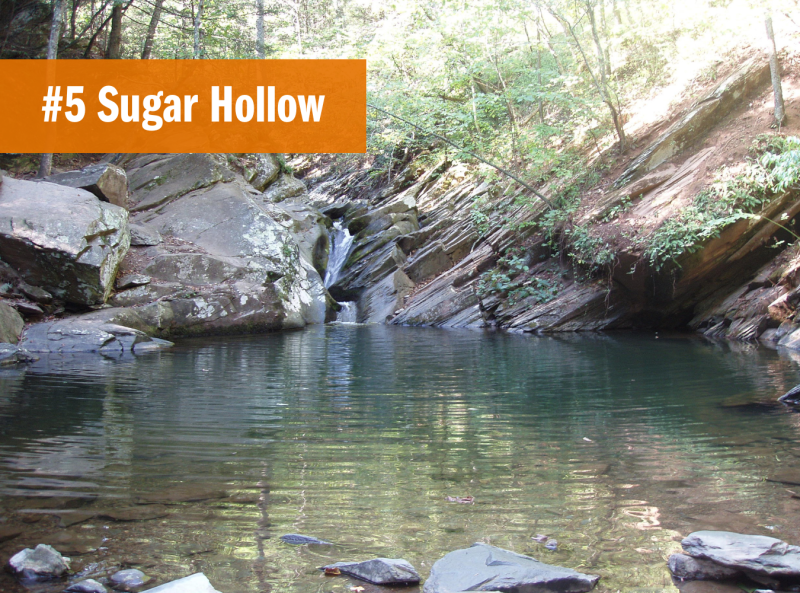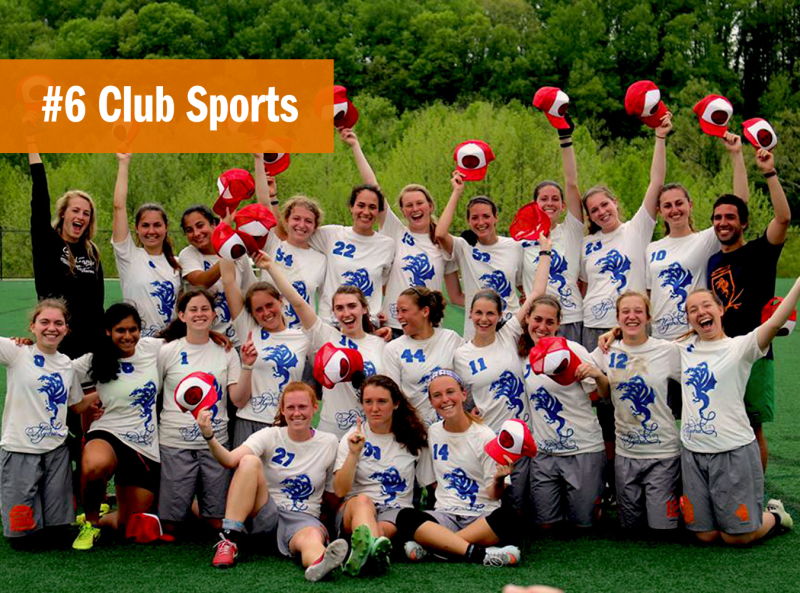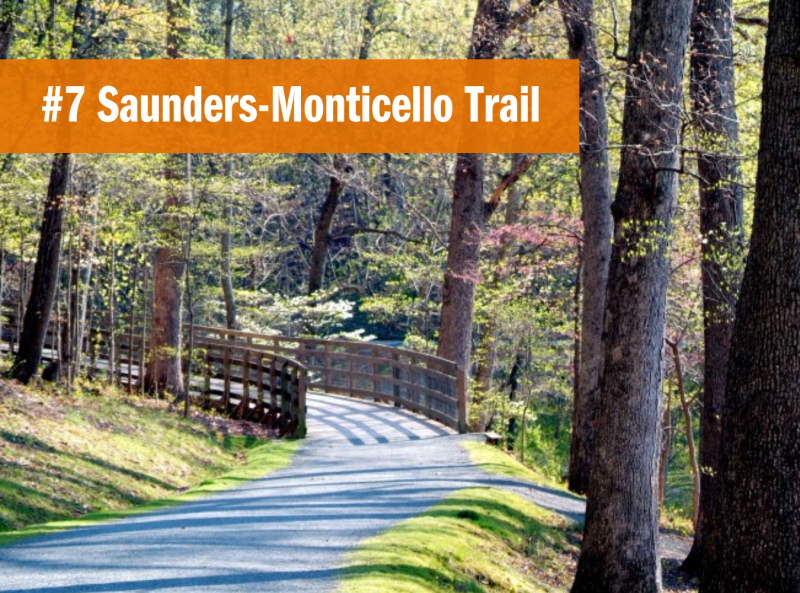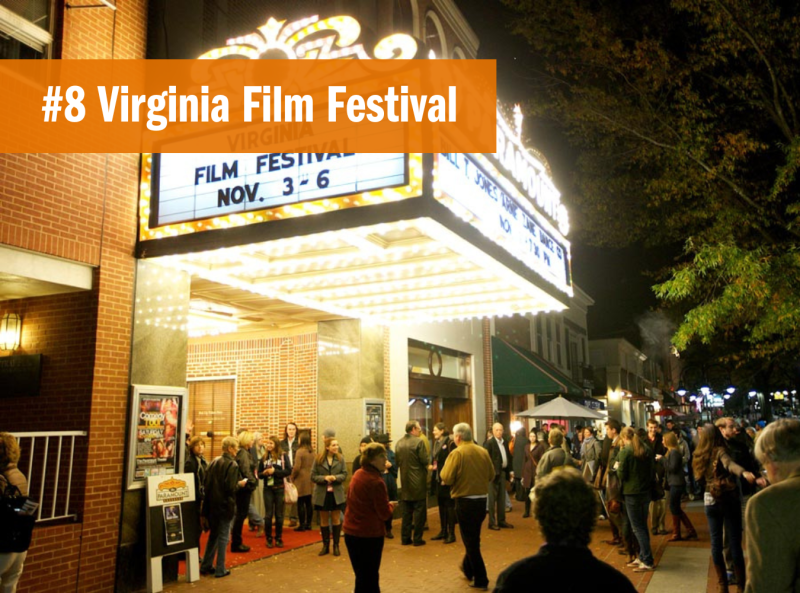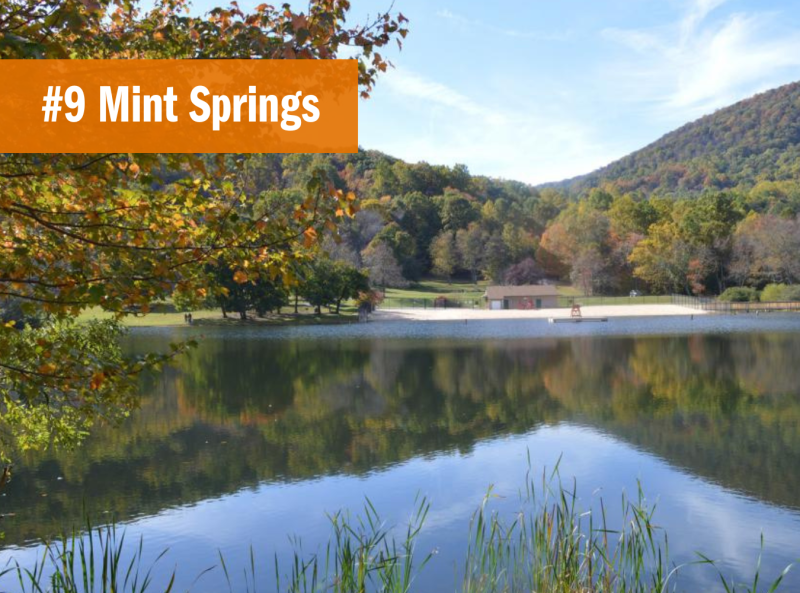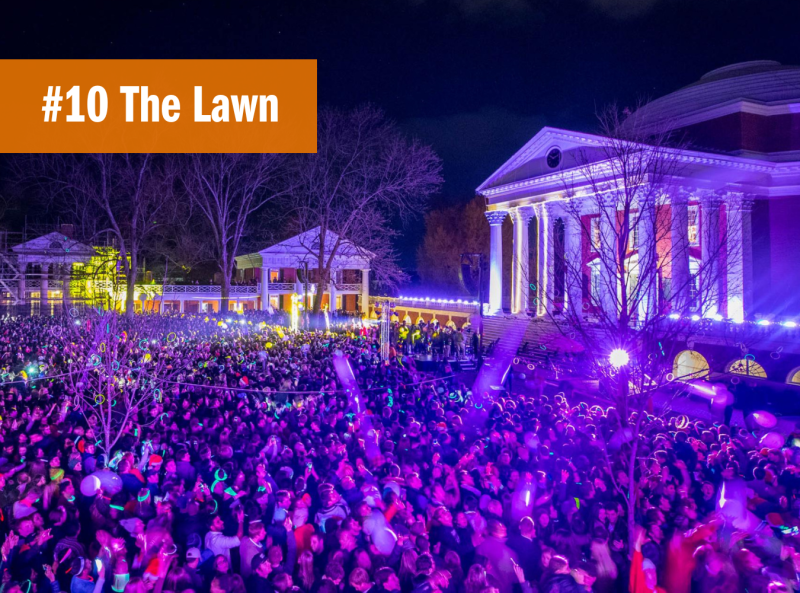 What are your favorites?