School of Data Science Welcomes Six New Staff Members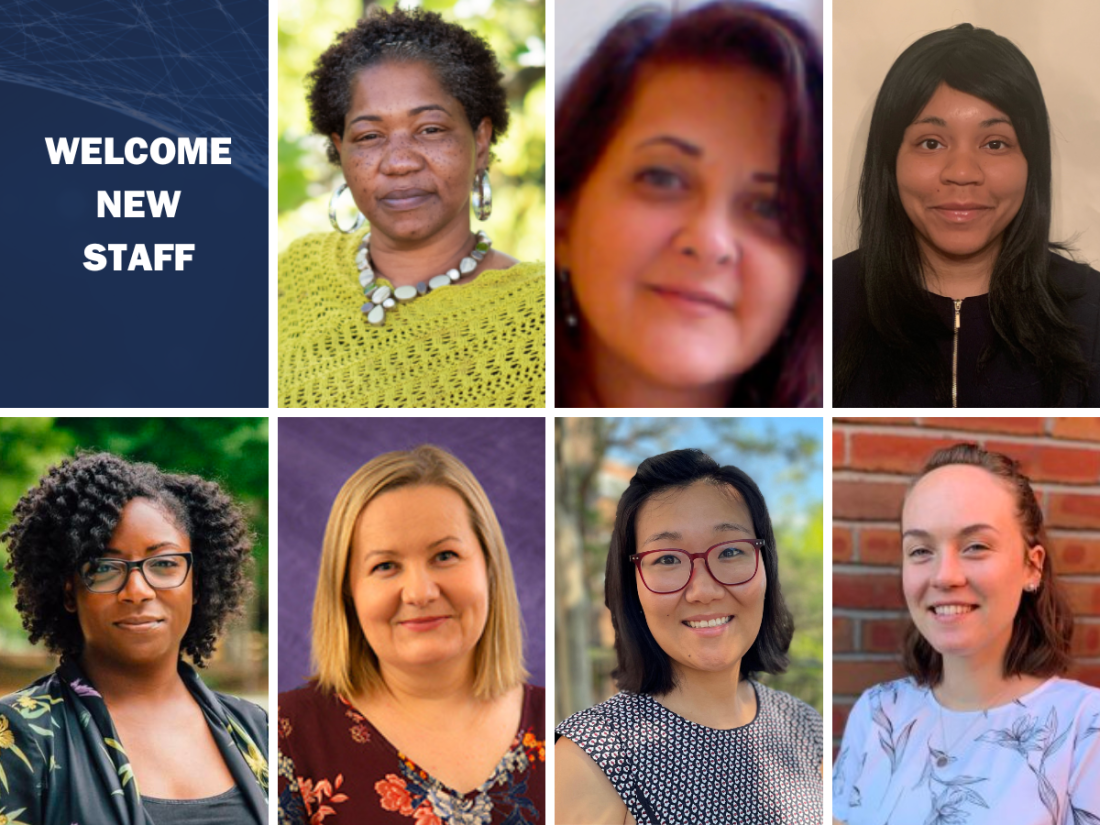 The School of Data Science welcomes six new staff members across the School. From student affairs and digital humanities to admissions and fiscal administration, the new team members bring years of combined experience in higher education, student support, and research.
---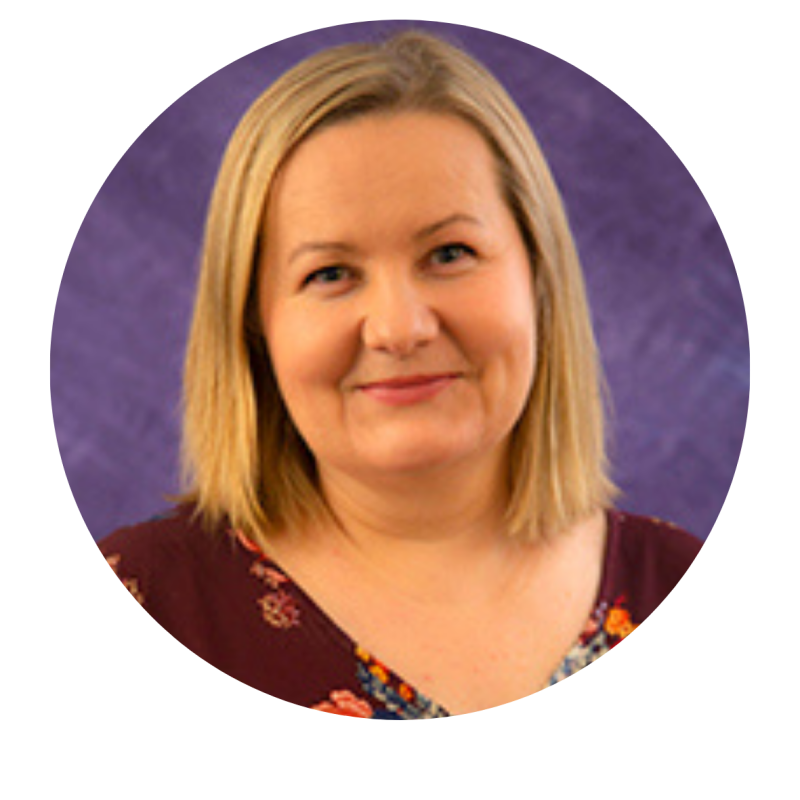 Olena Frazier
Fiscal Administrative Assistant
Olena brings 20 years of experience in academic settings and two advanced degrees to the position.  She is new to the area but very excited to join the School of Data Science. Without much exposure to the Charlottesville area, she's looking forward to exploring and learning about the places that make the city special. 
Fun Fact: "I like motorcycling and gardening. I have a little farm in Elkton, VA and we raise chickens."
Contact Info: rcs4cs@virginia.edu | Elson 161
---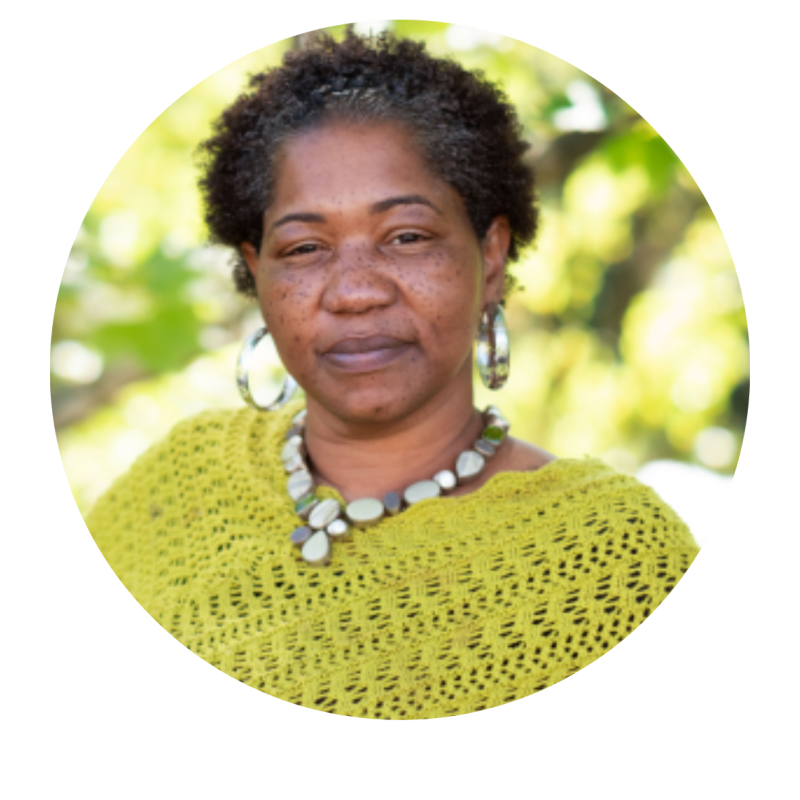 Tesha Westbrook
Grants and Contracts Administrator
Tesha's journey with UVA started April 2001 when she began working for the Institutional Animal Care and Use Committee office as office manager, from there she went on to work as a Grant Accountant with the Office of Sponsored Programs.  In 2015, Tesha joined the SOM Neuroscience Department as their Grants and Contracts Administrator and as Interim Department Administrator until joining SDS in May 2022. Tesha grew up and still lives in Buckingham County, an hour south of Charlottesville. 
Fun Fact: "I would love to visit Pompeii!" 
Contact Info: tcc4s@virginia.edu | Elson, Room 182B
---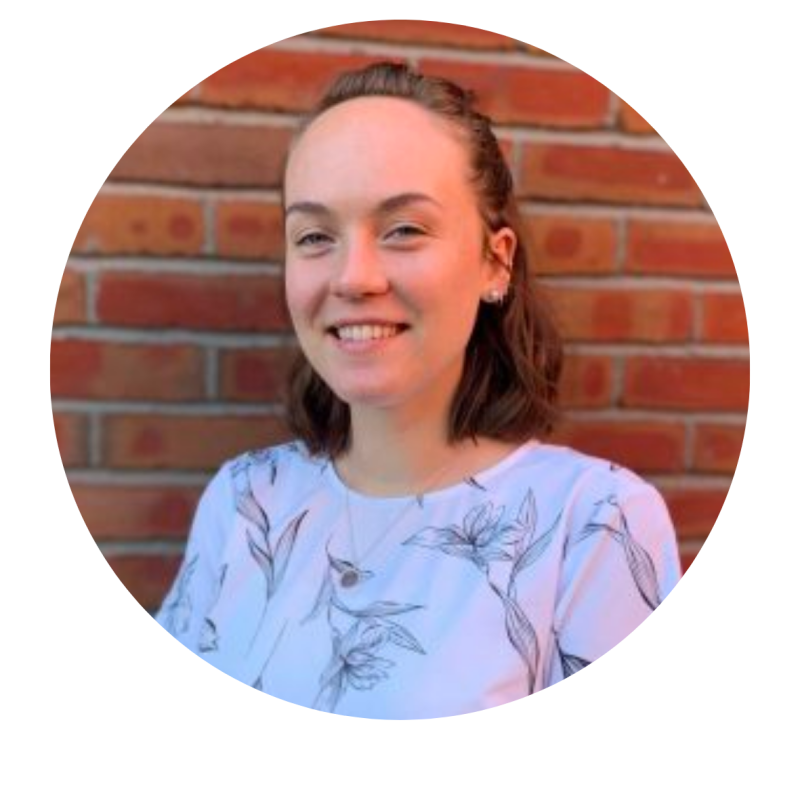 Caroline Brown
Academic Administrative Assistant
After graduating, Carolina spent a year working at Thatch Winery in Charlottesville. After being promoted to Tasting Room Supervisor there, she had the chance to explore the administrative side of the operation and is excited to continue in that direction with SDS. Carolina says she's excited to join SDS  as it goes through so much change and growth.
Carolina went to UVA College of Arts & Sciences, and graduated in 2021 with a major in Religious Studies and a minor in German. If you've been to to any UVA football or basketball games in the past few years, you probably saw her "jammin' out on the tenor sax with the Cavalier Marching Band"
Fun Fact:You can find me cooking a new vegetarian recipe, caring for my houseplants, or listening to some Brandi Carlile. I have watched "Mamma Mia" no less than 9 times in the past year.
Contact Info: chb5ec@virginia.edu |  Elson, Room 193C
---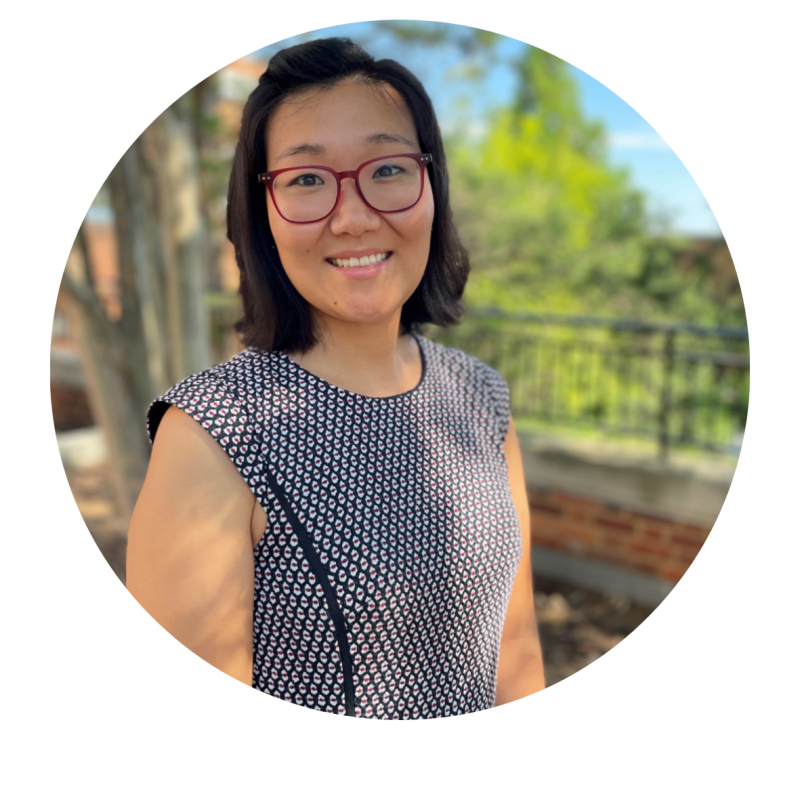 Degi Betcher 
Degi Belcher is joining the School of Data Science after working over 10 years in international higher education.  Prior to joining SDS, she worked as an International Student Advisor at Old Dominion University, assisting international students, scholars, and faculty navigate the complex immigration system.  Degi really enjoys baking. For almost two years, she's baked every Sunday.                                 
Fun Fact: I lived in Poland for 12 years which largely shaped my cultural identity.
Contact Info: rqz3tq@virginia.edu | Elson 118
---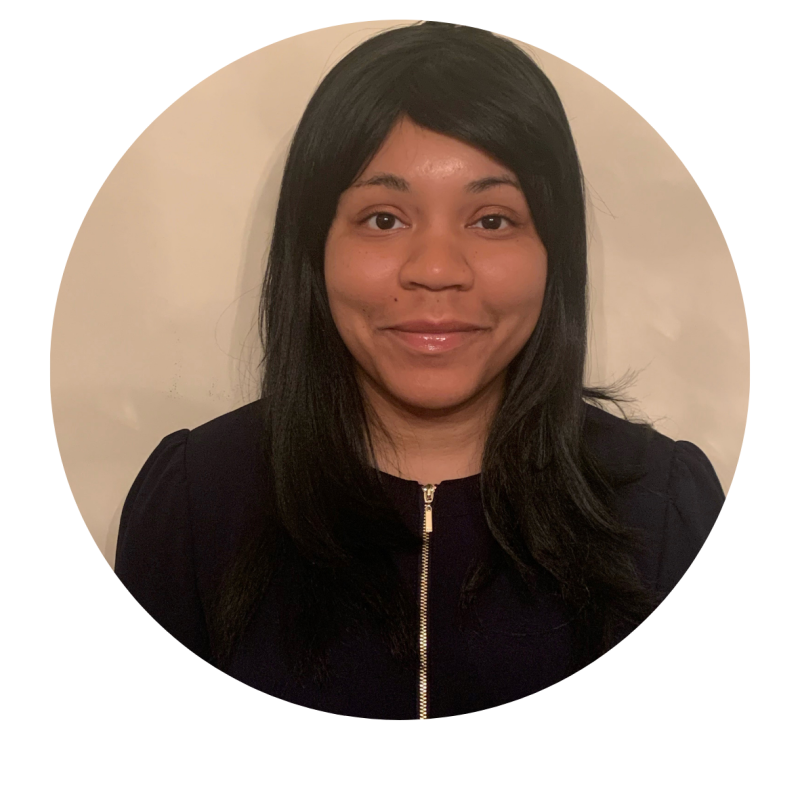 Jasmine Gardner
Administrative Coordinator
Jasmine comes to the School of Data Science with her Master's in social work. After she graduated in 2019, Jasmine worked in agencies for crisis intervention for families and youth with professional experience working alongside young adults in an academic setting creating programs that foster socialization, health, and well-being. Jasmine is excited to join the School of Data Science where she can showcase her skills and be a part of a new and growing organization.
Fun Fact: "I have a soy candle business and enjoy reading about plants"
Contact Info: mxz9qx@virginia.edu | Elson, Room 193D
---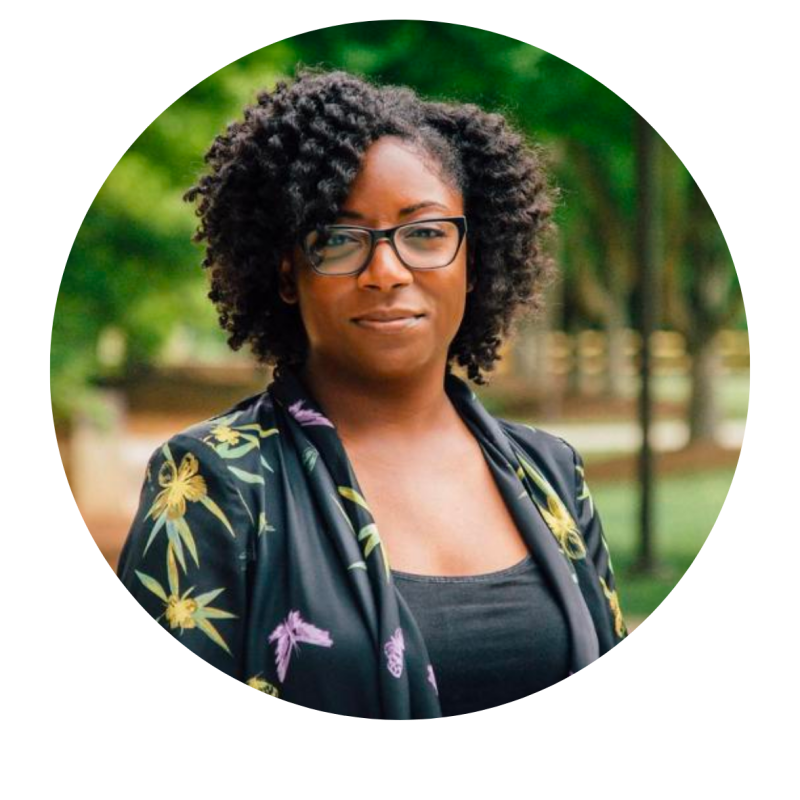 Dahlia Hylton
Assistant Dean of Student Affairs
Dahlia Hylton's work in higher education has afforded her the opportunity to work at both public and private institutions including the University of California, Santa Barbara (Director, Office of Black Student Development), Lehigh University (Director, Office of Multicultural Affairs), the University of North Carolina at Asheville (Director, Intercultural Center and Multicultural Student Programs), and her beloved alma mater Auburn University (Office of Undergraduate Admissions and Office of Diversity and Multicultural Affairs). Regarded as a student-centered practitioner with a strong culture of collaboration, Hylton's extensive student affairs experience has placed a significant focus on student access and success
Fun Fact: "You can find her nose deep in a book - particularly about personal development - sweating it out in Pure Barre class or hiking, and searching for healthy and alternative ways to cook Southern and Caribbean food."