Ph.D. Student Navya Annapareddy Receives FAA-Sponsored Research Award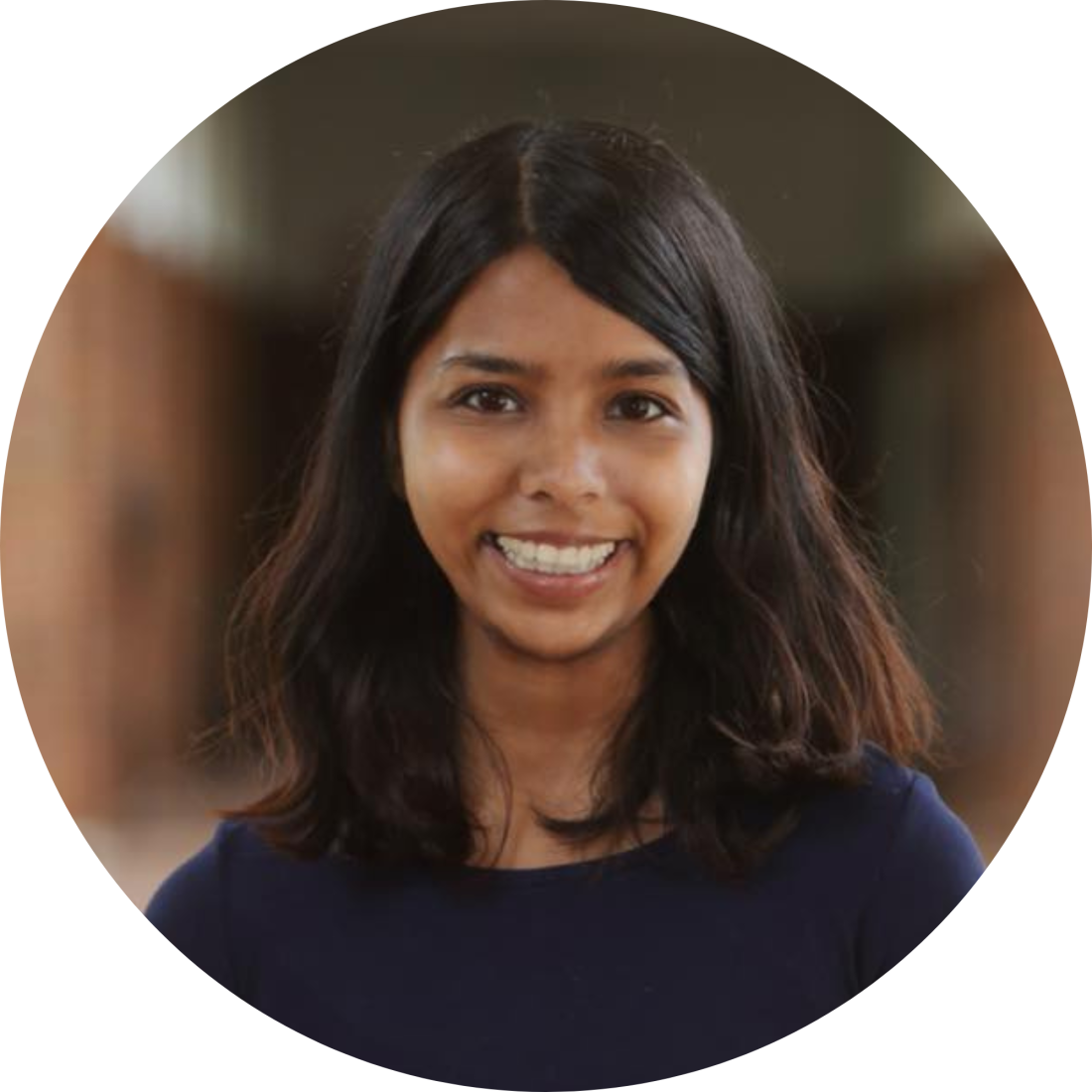 The University of Virginia' s School of Data Science is pleased to announce that doctoral student Navya Annapareddy has received an award to pursue her research on ergonomic risk analysis for baggage handling. 
The award, totaling $12,000 for the 2023-24 academic year, is part of the Graduate Research Award Program on Public-Sector Aviation Issues sponsored by the Federal Aviation Administration and administered by the Airport Cooperative Research Program of the Transportation Research Board. 
Annapareddy's proposal will explore the risks and effects of manual baggage handling at airports -- which has a higher injury rate than other manual jobs -- through computer vision and pose estimation. By quantifiably modeling ergonomic risk factors like posture and repetition, her work will aim to identify injury or risk-prone movement patterns to better inform workplace design and interventions. 
In awarding the funding, the group noted that Annapareddy's paper would also be considered for presentation at the Transportation Research Board's annual meeting in January 2025.
Annapareddy works under the supervision of Associate Professor of Data Science Stephen Baek. She previously received an M.S. in Data Science from the University of Virginia as well as a B.S. in Systems and Information Engineering from UVA.