Critiquing Big Data in China and Beyond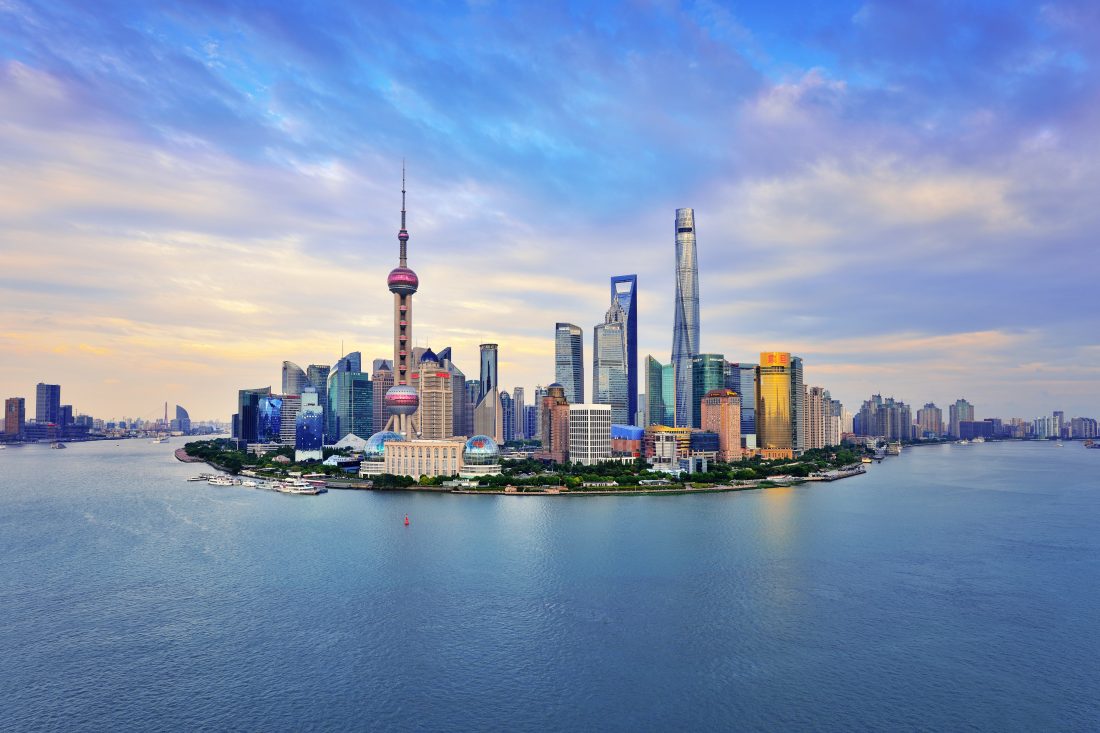 "I do think that the Internet truly makes us feel the world can become a smaller place," an interlocutor, whom I will call Bo, told me in his parents' home in Shijiazhuang, a city in China's Hebei Province.
It was late 2014, and he was studying to become a filmmaker in Beijing. During our conversation, he told me about discovering Google Earth when he was younger, recalling how, suddenly, he could "see any place in the world" from the comfort of his home. He could zoom in to explore a mountain village in Iceland, a house, and even a village dog, feeling that, without Google Earth, he would never have been able to visit such faraway places.
The experience might have been virtual (xuni), he mused, but it had also been real (zhenshi). His account expressed a kind of enthusiasm for the digital that I often encountered during my ethnographic fieldwork on digital opportunity in China.