UVA Named to Top 20 Public Universities for High-Paying Data Science Jobs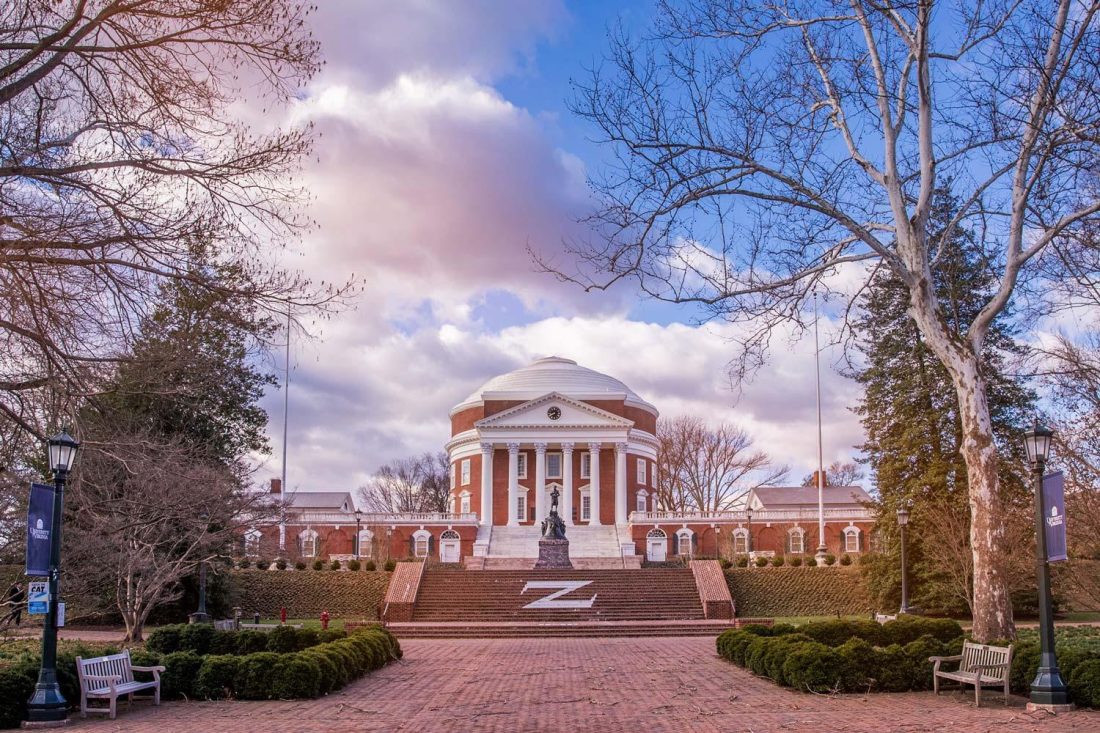 The University of Virginia was named by the Wall Street Journal to the top 20 public universities for highest-paying jobs in data science, coming in #11 after California schools and the University of Illinois. The salary-based ranking was published in April 2023 as part of their Journal Reports: College Rankings and put Princeton University at No. 1 overall and Berkeley as the top public school. 
"Burning Glass analyzed data about experience and pay from Lightcast, a labor-market data firm, and Glassdoor, a company-ratings website, to determine the average salaries that graduates earn in that first decade. The ranking aims to determine how much of a difference the choice of undergraduate school makes in future salaries, among all graduates with the same number of years in the field."
The article cites Matt Sigelman, president of Burning Glass, saying "data and applied science calls for a mix of skills, which can be gained at universities with a broad curriculum, especially in social sciences, as well as those that are more STEM oriented."
UVA ranked #11 with their graduates earning $7,595 higher pay than the median graduate in data science. UVA's School of Data Science offers an M.S. in Data Science in either a 12-month residential or 20-month online format. The program consistently posts strong employment statistics with the Class of 2022 averaging base salaries of $103K and $118K for residential and online, respectively.