Jundong Li Receives Two Faculty Research Awards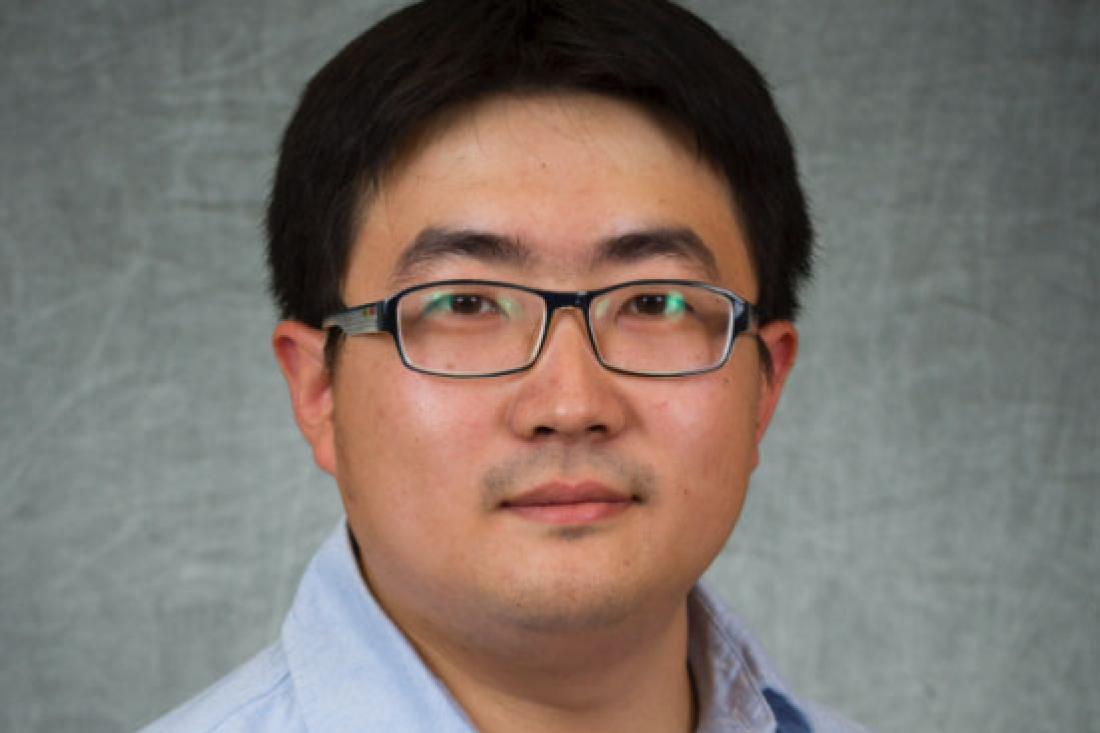 The School of Data Science is pleased to announce Assistant Professor of Data Science Jundong Li is the recipient of two prestigious faculty research awards. Li, who holds joint appointments with the departments of computer science and electrical and computer engineering, received an award from Cisco for his work on developing fairness-aware machine learning algorithms and an award from J.P. Morgan Chase to support research on causal inference for financial applications. 
Research interests include data mining, machine learning, and social computing. As a result of Li's extensive scope of research, he has published more than 80 papers in high-impact venues and garnered more than 3,500 citations.
Li holds a Ph.D. in Computer Science from Arizona State University, an M.S. in Computer Science from the University of Alberta, and a B.S. in Software Engineering from Zhejiang University in China.