Growth of Need-Based Financial Aid at the School of Data Science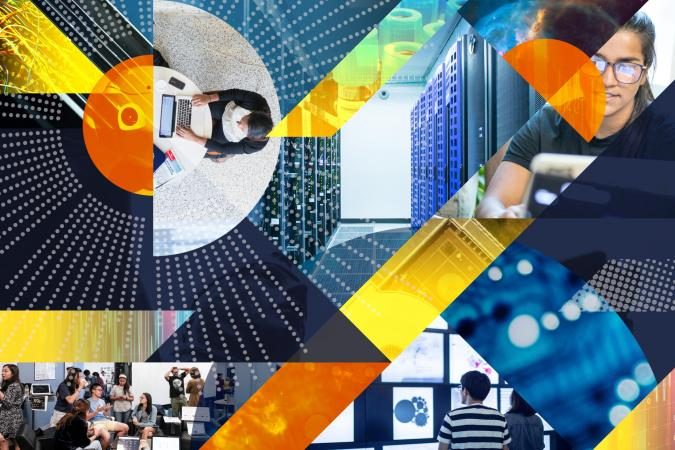 The UVA School of Data Science has sought to center its culture on one of inclusion, diversity, and equity. Currently, leadership at the School of Data Science is working to take tangible action in alignment with these values.
"We believe strongly in creating a school without walls, or barriers to access. Providing need-based fellowships to graduate students will help us achieve that goal," Dean Phil Bourne shared.
Patti Edson, the Director of Admission & Financial Aid at the School of Data Science, added, "This year, the sixth year of the MSDS program, is the first year the School was able to award need-based financial aid. Having need-based scholarships allows us to recruit students that might not otherwise have the opportunity to attend graduate school."
The goal is to recruit cohorts from a wide-range of backgrounds and experiences and to promote underrepresented minorities, first-generation students, and women studying and interested in working in STEM. 
"As a young school we have sought to center ethics, inclusion and transparency in all we do at the School of Data Science. We firmly believe to uphold these values we must actively recruit and create a diverse student population." Edson said.
The School of Data Science gave over $150,000 in need-based fellowships this recent admission cycle. Nearly 25% of the class received a need-based fellowship. Edson said she is pleased that the School can now create possibilities for students passionate about data science who might otherwise not be able to attend.
For more information on how you can support financial aid at the School of Data Science, please contact Arlyn Burgess (aew3b@virginia.edu).