Dual Degree Student Profile: Tae Yoon Kim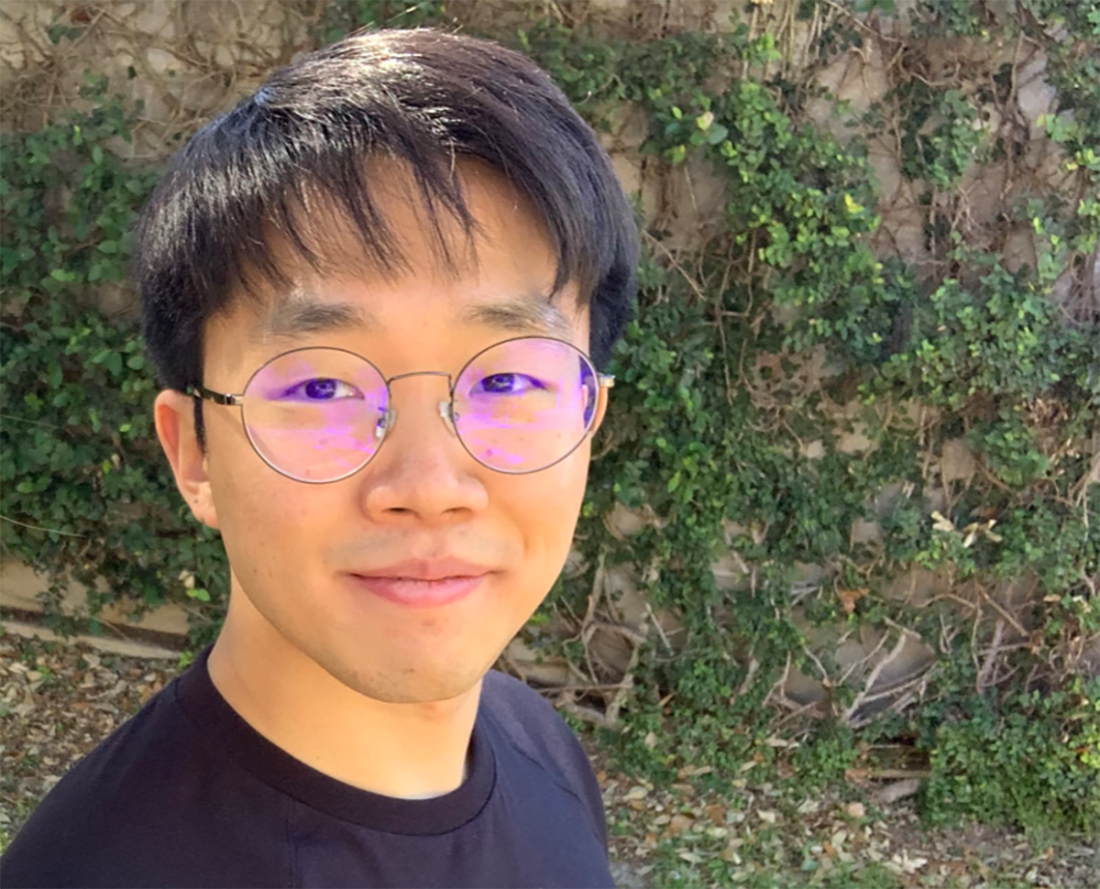 MSDS/MBA Dual Degree Student
Education
M.S. in Data Science 2024, University of Virginia
M.B.A. 2024, University of Virginia
B.S. in Chemical and Biomolecular Engineering 2019, Rice University
Most Recent Employer
Prior to coming to UVA, I worked as a Process Engineer for an oil and gas company in Houston, Texas.

Q: Tell us about your path to data science.
What drew me to the program was the flexibility of scheduling the coursework. A year's worth of data science courses can be broken down and split into two years (corresponding to the MBA curriculum) in a way that is both enjoyable and manageable for students. The ability to complete both degrees without having to enroll for an additional year is an attractive proposition to any career-oriented individual.
Q: What do you hope to do with business and data science degrees?
I hope to harness the skills accrued through data science and business to make a career pivot and break into the tech industry. Specifically, a Product Management position at a SaaS firm.
Q: What has been your favorite class in the program so far? 
Practice and Application of Data Science with Professor Jonathan Kropko
Q: What advice would you give to someone considering the dual degree program?
Completing the dual degree program is no easy feat. You will most likely miss out on some of the opportunities that your non-dual degree peers are attending. It will also require the dedication of time and resources from your already busy Darden schedule. In the end, it is a question of priorities. You are putting in the extra effort to acquire a degree in Data Science. It isn't a certificate and should not be considered a supplementary degree to the MBA. 
Q: What are some fun facts about yourself?
While growing up, I lived in Hong Kong, Malaysia, Japan, and South Korea.

I served in the Korean military.

I'm a pre-Netflix fan of Formula 1 Racing. Vettel will forever be the greatest Weltmeister.