From Bootcamp to Masters: Building a path to a data science career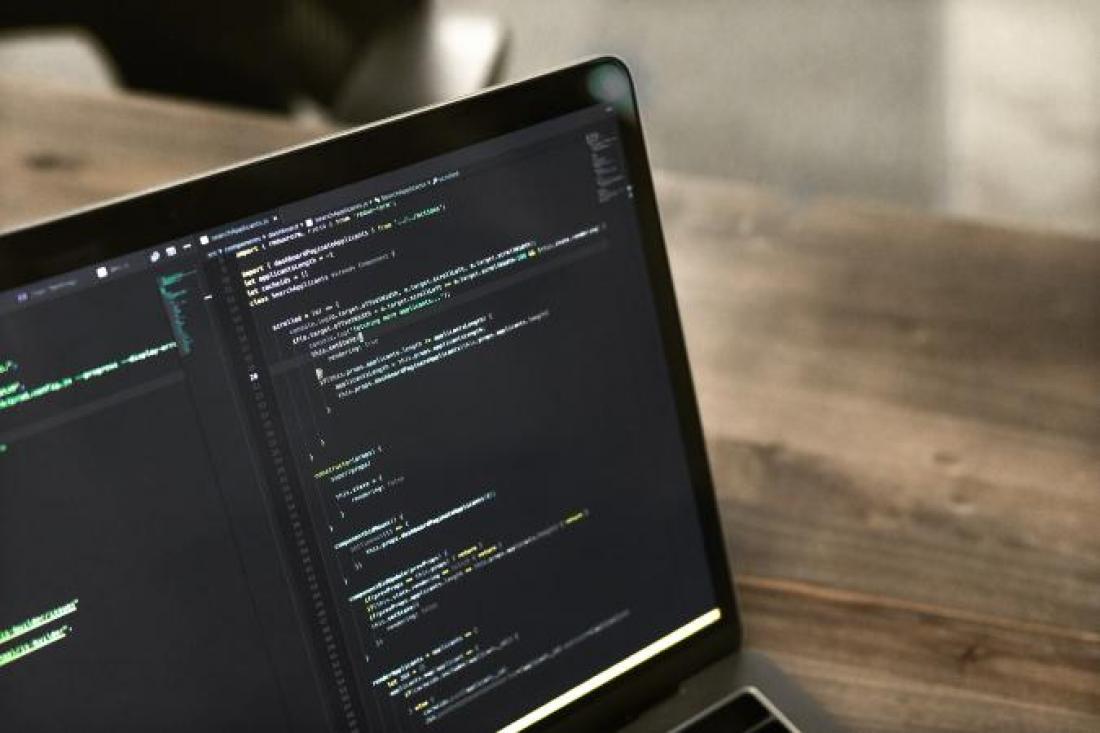 This story is part of a School of Data Science series featuring the experiences of our MS in Data Science alumni and the paths they've taken to their data science careers.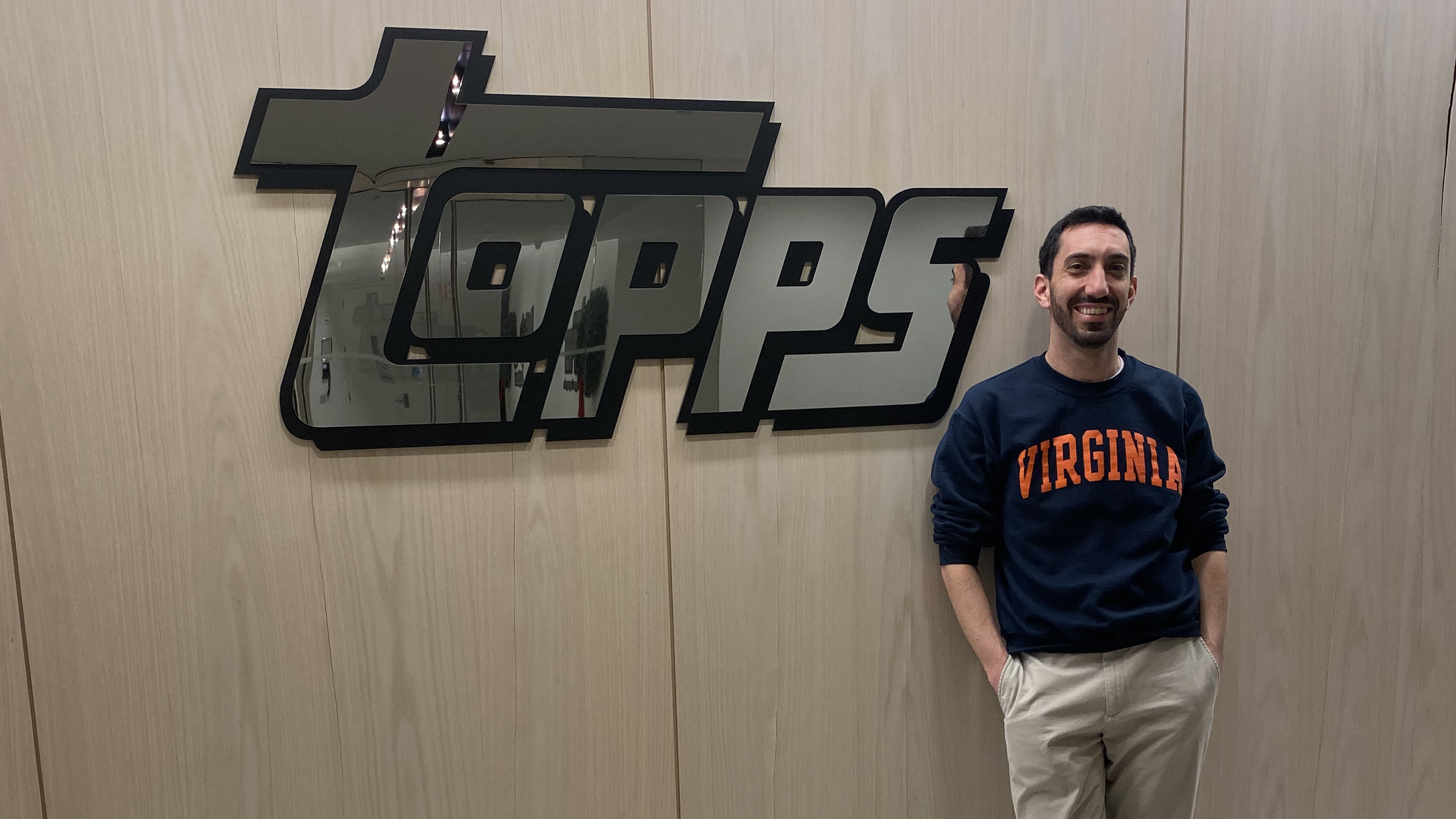 Beni Shpringer (MSDS '19) first became interested in pursuing a career in data science after he enrolled in a Web Developer Bootcamp in San Francisco in 2016. 
The bootcamp served to cement Shpringer's intent to join the field. But he had been pursuing it in one form or another since his time as an undergraduate studying economics at University of California, Berkeley.
After graduating in 2010, Shpringer worked at an advertising agency before landing a job at Bleacher Report, a popular website that reports on sports and sports culture. He worked first as a Programming Analyst, then was promoted to Senior Analyst. At Bleacher Report, Shpringer honed his analytics skills by providing insights into campaigns and the company's growth. It was in this position that he realized his passion for data science and his desire to develop new skills to go further in the field. 
That was when Shpringer decided he wanted to learn how to code, so he signed up for the bootcamp. After developing coding skills, Shpringer knew he wanted to pursue a career that would incorporate those skills and others gained while on the job.
"I decided I wanted to use both skills—analytics and coding—so data science was the perfect fit," Shpringer said.  
When Shpringer decided to start applying to programs for a Masters in Data Science, he looked at schools across the country. He decided to come across the country to Charlottesville and the University of Virginia. 
"I'm from California. I had lived there my entire life, mostly in the Bay area, until I decided I wanted to try something completely new," he explained. "I came out to Virginia. Obviously it [UVA] is a great school, but when I was deciding between the different schools that I had been accepted to, UVA just felt like a really good choice just based on everything I knew — a cool experience, new coast, great reputation, great faculty, so it was just kind of a perfect spot for me." 
While pursuing his Masters in Data Science, Shpringer furthered his skills in coding, as well as in data management and engineering, analytics, visualization, and more.
Shpringer admits the job search was tough on top of the MSDS workload and 11-month timeline. An executive at Topps Company, a company that manufactures trading cards, chewing gum, candy, and other collectibles, happened upon a copy of Shpringer's resume and liked what he saw.
"Eventually, I just kind of got lucky to find [..] Topps [Topps Company], which is where I am now. Their General Manager, the person who heads up their digital department just reached out to me directly and said, 'I saw your resume. It looks really good. Let's have a talk.' I happened to be in New York looking for jobs at that time, so that just worked out. I felt like I got really lucky." 
And Shpringer still feels lucky, loving his work and the field he's chosen.
"My division is specific. We make apps for collecting digital trading cards on your phone. We have a number of different apps, like a baseball app, one for Marvel, one for Star Wars, one for Disney, and a few more," Shpringer said.
At Topps, he analyzes a variety of data, including what causes people to actually make purchases and how to retain customers. He also works with distilling large amounts of user data into digestible information for stakeholders.
He added that he has been able to apply many of the skills he developed at the School of Data Science, and he looks forward to getting to apply even more as he gains responsibilities at the company. 
Living in New York City has been a dream of Shpringer's for a long time. Even with a cold winter ahead, he is embracing this new chapter in the Big Apple. 
"I haven't gotten to the winter yet, which I hear is pretty rough. I am mentally ready for it. It's just part of the adventure."