Friday, November 1 | 8:30am to 5:00pm | The Graduate
Data science. Machine Learning. Artificial Intelligence. We hear these words all the time, and we know they are changing our lives in ways we have yet to even imagine.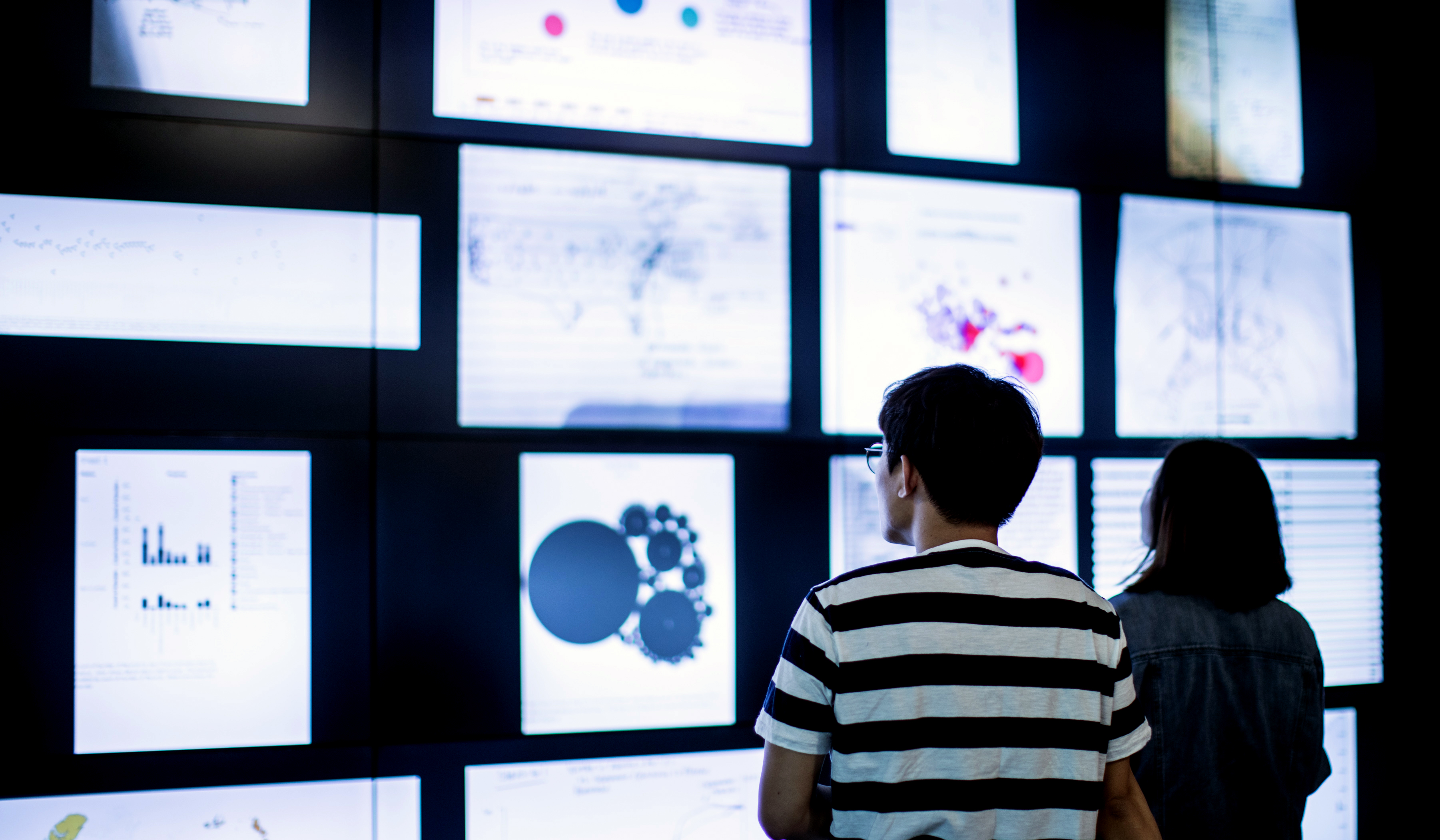 But what does data science mean to a teacher, a doctor, or a social worker? What if you're studying politics, business, or architecture?
At this year's Datapalooza, we want to introduce the UVA, Charlottesville, and regional community to the depth and breadth of opportunities for data science research on Grounds and beyond. With a conference program focused on the ways in which the five pillars of data science—data acquisition, engineering, analysis, dissemination, and ethics—are making a significant impact across diverse domains, we hope to identify and cultivate opportunities for collaboration across academic, geographic, and commercial boundaries.
Our mission at the University of Virginia School of Data Science is to pursue high-impact research to further discovery, share knowledge, and make a positive impact on society—we hope you join us in doing so.