Friday, November 1 | 8:30am to 5:00pm | The Graduate
Mark your calendars for November 1, 2019 to join us for Datapalooza, a showcase for data science research at UVA and across the Commonwealth.
This year marks the fifth anniversary of this event and the first Datapalooza to be sponsored by UVA's new School of Data Science. Presentations will explore the emerging and central role of data in fields as diverse as medicine, education, law and politics. We hope you will join us to help model the future of Data Science at UVA and beyond.
Panels and roundtables will focus on data science research on topic areas such as education, ethics, public health, environment, and public policy. 
Interested in presenting your research?
---
Keynote Presentation 
Advancing Data Science as a Science: Paradigms, Practices, and Infrastructure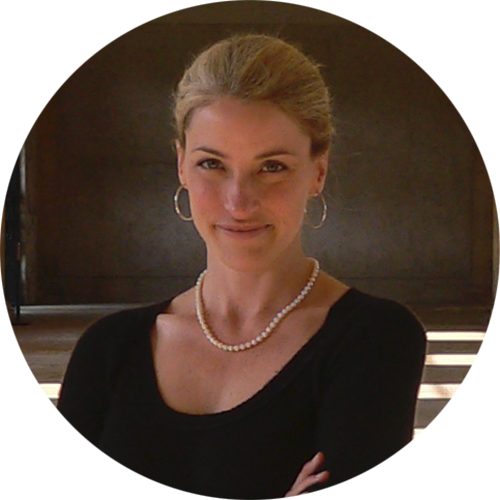 Dr. Victoria Stodden is an associate professor in the School of Information Sciences at the University of Illinois Urbana-Champaign, and an Affiliate Scholar with the Center for Internet and Society at Stanford Law School, a Faculty Affiliate of the Meta-Research Innovation Center at Stanford (METRICS).
---
Stay up-to-date on Datapalooza 2019!