08/24: MSDS Student Emily Cathey Brings a Humanities Perspective to Data Science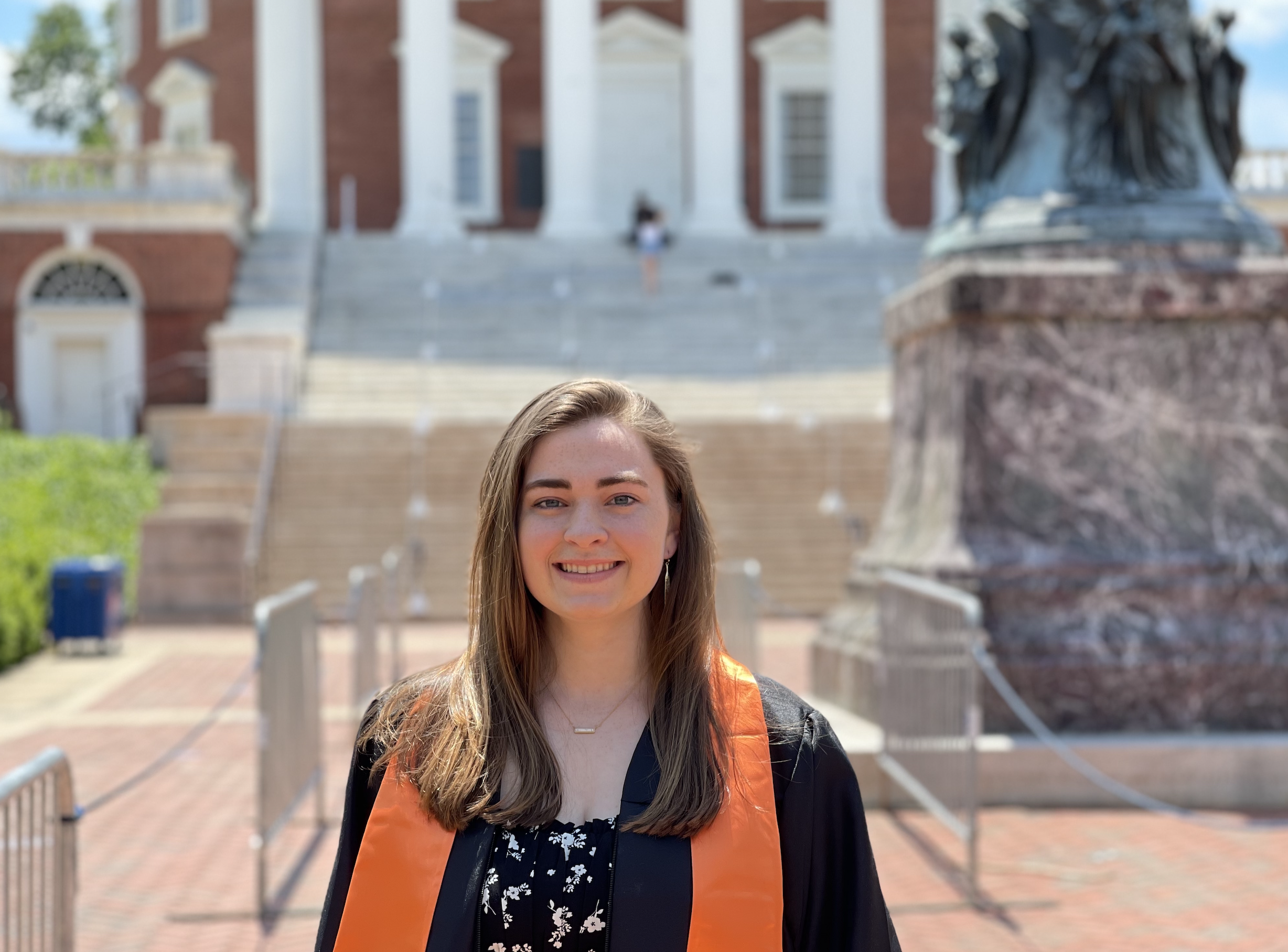 Emily Cathey graduated from the University of Virginia with a Bachelor's degree in politics and a focus in American government. In the MSDS program, she is combining her humanities and data science interests. "My humanities background has made me mindful of how to communicate findings effectively, especially to people without a technical background."
---
08/13: MSDS Application Opens Wednesday, August 18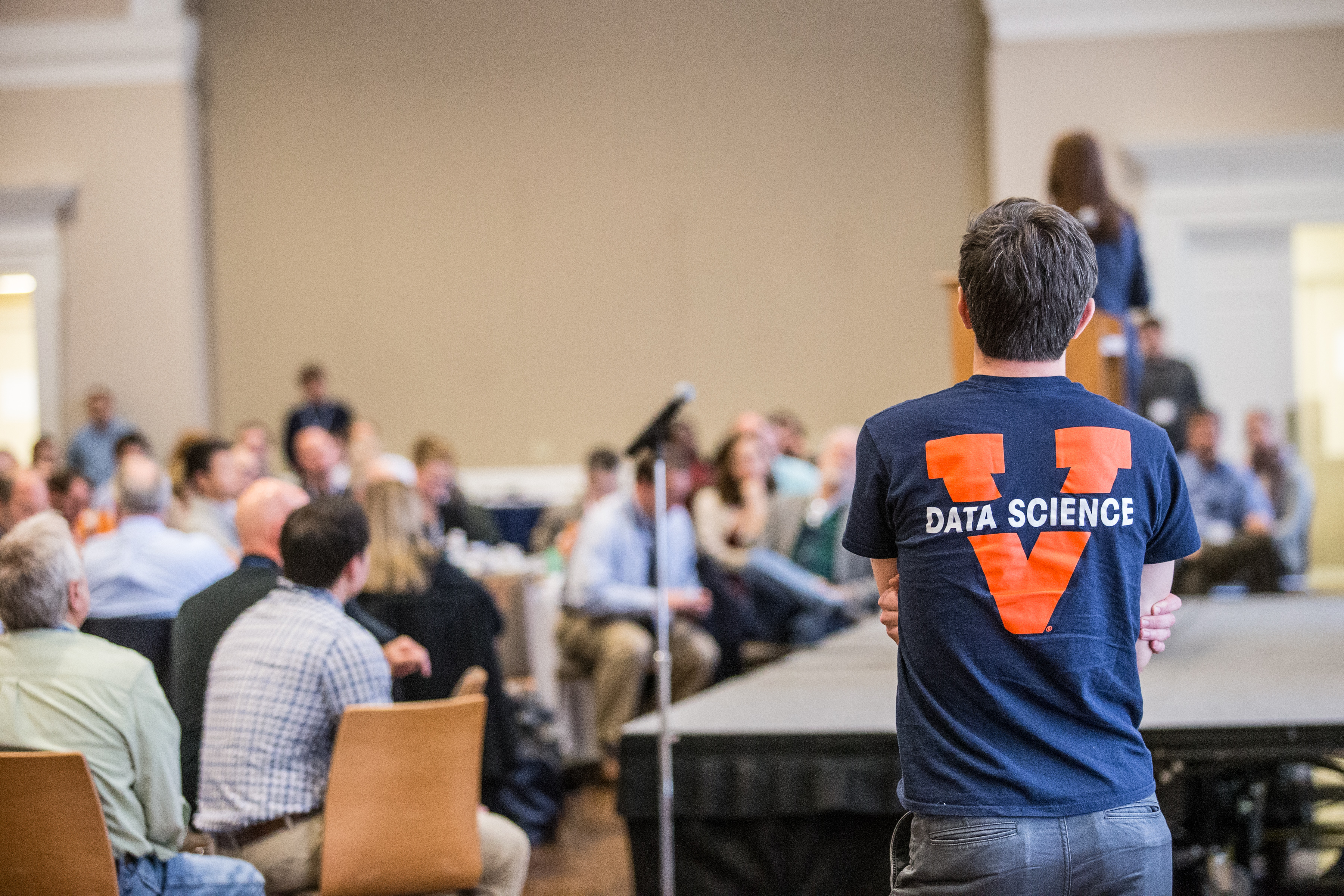 ​The M.S. in Data Science offers an 11-month integrated curriculum that features an interdisciplinary curriculum and practical, hands-on learning projects. The 32-credit-hour M.S. in Data Science program is offered across three terms: Summer, Fall, and Spring. Students take a core set of courses with elective courses offered during the spring. 
---
08/10: Linear Algebra for Data Scientists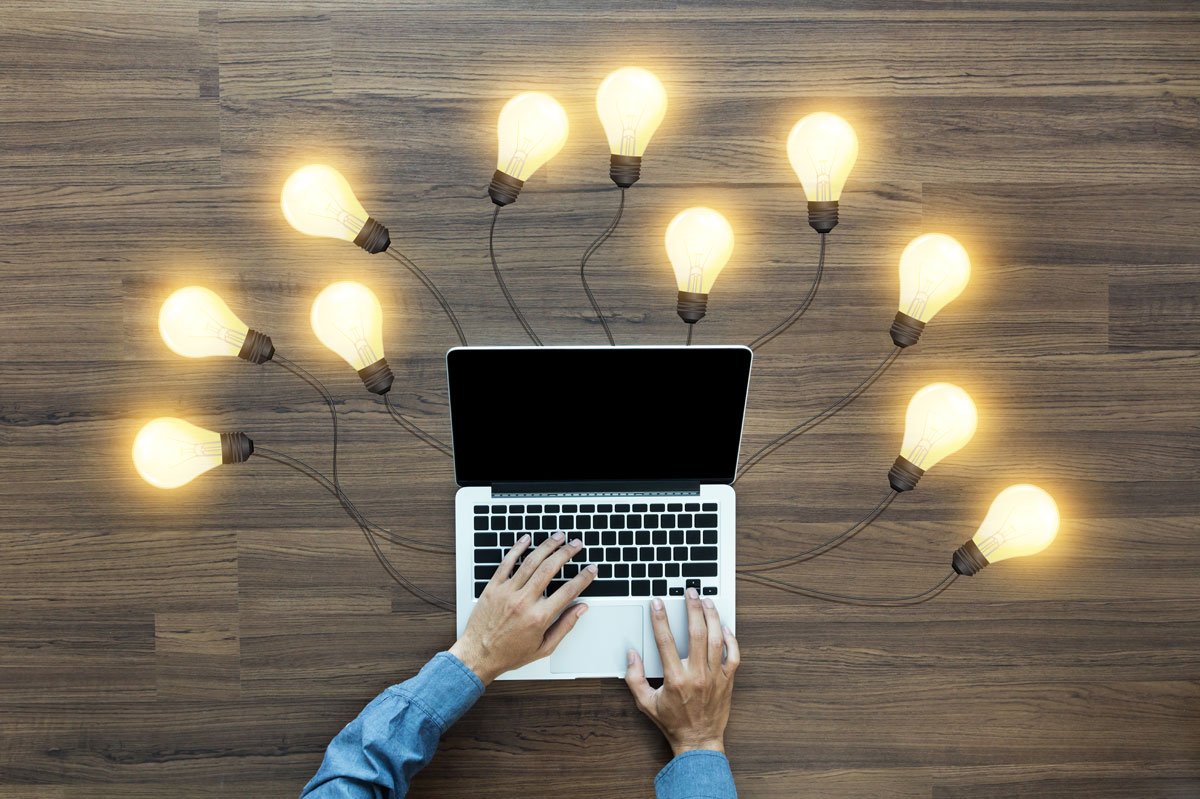 Linear Algebra for Data Scientists is an on-demand, noncredit 8-week boot camp that will prepare you to use linear algebra in data science. Successful completion will satisfy the linear algebra prerequisite for the University of Virginia's M.S. in Data Science. Throughout the 8 weeks, you will have opportunities to connect with faculty to troubleshoot any questions.