Research Worlds Collide To Find Richer Link Between Body Image and Income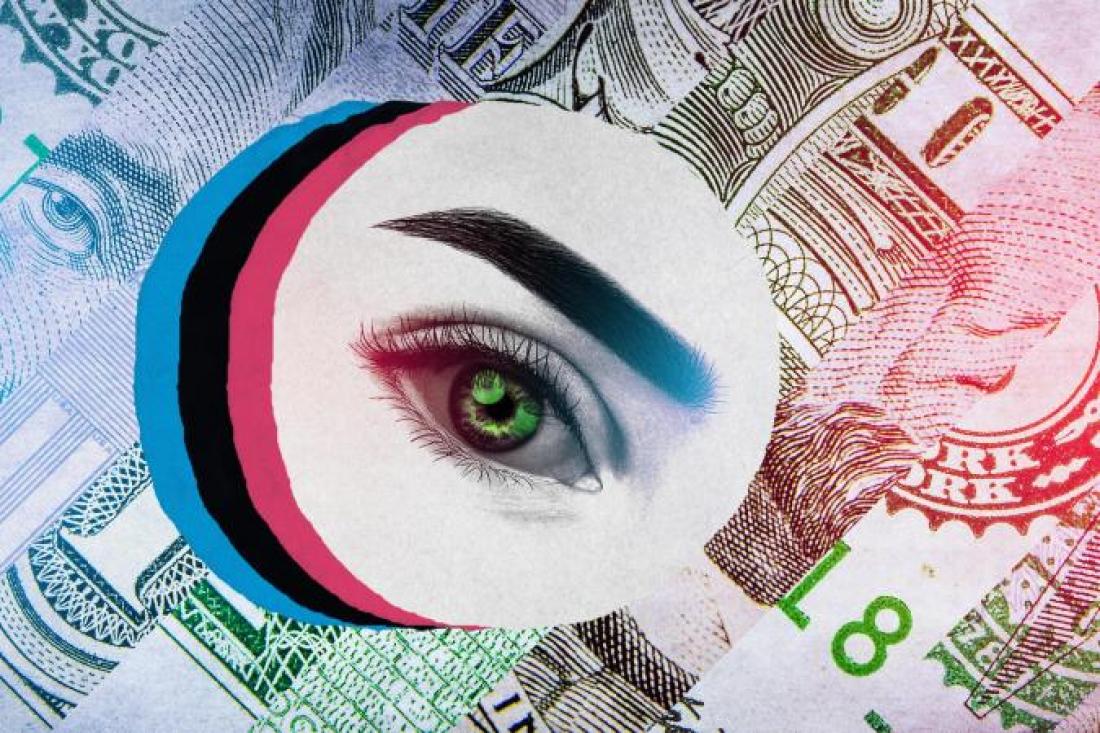 UVA Today, Sep. 3, 2021
What started as a casual dinner conversation between two very different researchers in 2016 – one a data scientist and engineer, the other an expert in economic models – has since turned into a journal article quantifying the effects of the "beauty premium," the notion that those who are more physically attractive tend to have a greater income.
The research team's engineer is Stephen Baek, an associate professor of data science at the University of Virginia, while the econometrician is Suyong Song, an associate professor of economics and finance at the University of Iowa. Five years ago, the two found that their research interests overlapped more than they initially realized, causing an unexpected idea to spark.
Baek began his collaboration with Song as a researcher at Iowa before joining the UVA School of Data Science faculty in August 2021. In his previous work, Baek analyzed and modeled human body shapes for engineering applications such as product design, virtual fashion, garment design and ergonomics. Song, on the other hand, brought expertise studying economic models that suffer from measurement and reporting error.
Compared to previous publications on the beauty premium, Baek and Song's research methods are novel, due to the nature of their data set, sourced from the 2002 Civilian American and European Surface Anthropometry Resource project, or CAESAR. In addition to self-reported height and weight measures – which have been used in previous studies – the project also gathered 3D body-scanned data, extensive information on demographic and family income, as well as tape-measure and caliper body measurements from nearly 2,400 civilians. With this data, the two researchers could provide a richer story of physical appearance and socio-economic variables.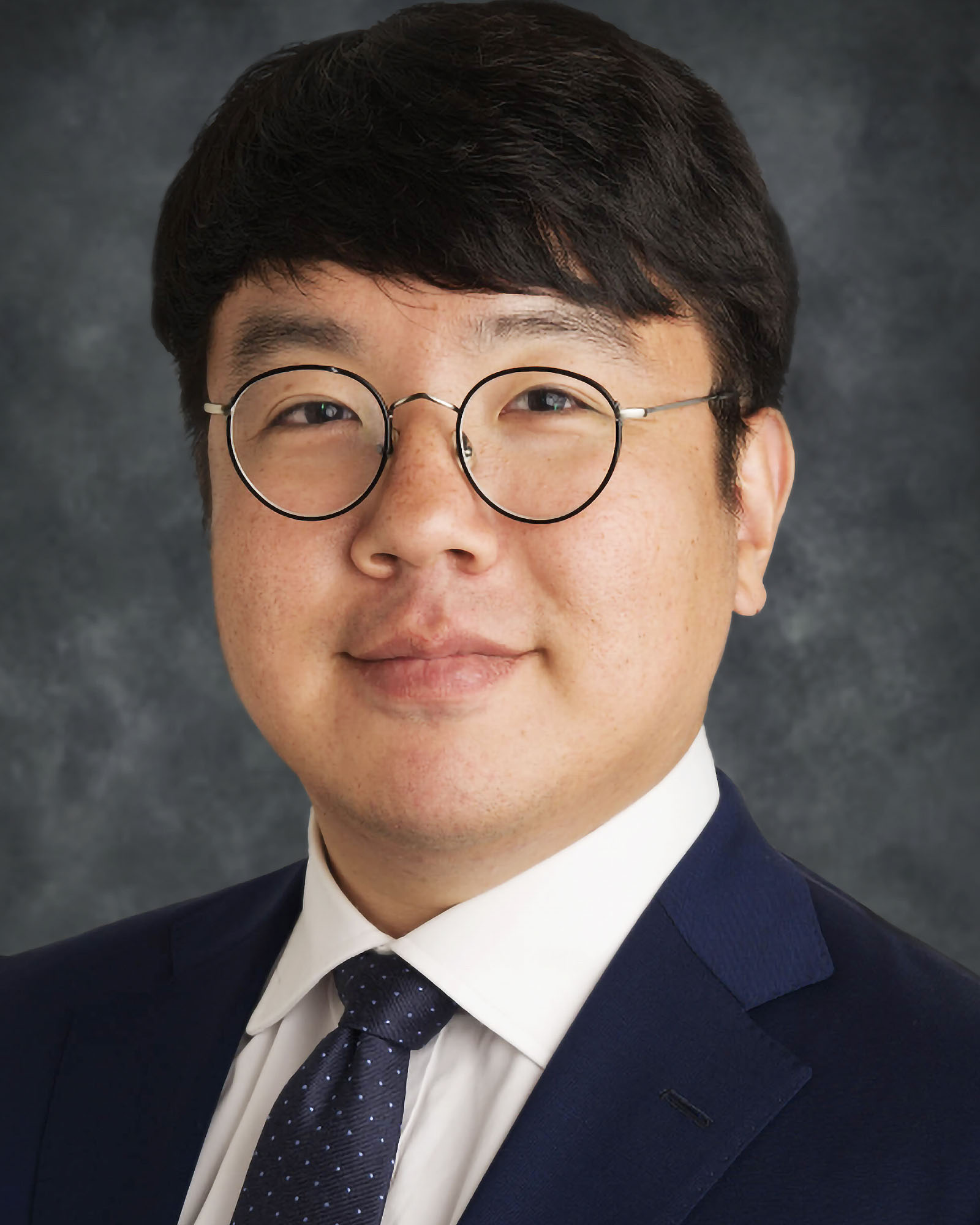 Stephen Baek, Associate Professor of Data Science