Online MSDS Admission Ambassadors
Meet the 2021-2022 Online M.S. in Data Science Admission Ambassadors. They are excited to answer any questions you have about the online MSDS academic and student experience.
Brago Aboagye-Nyame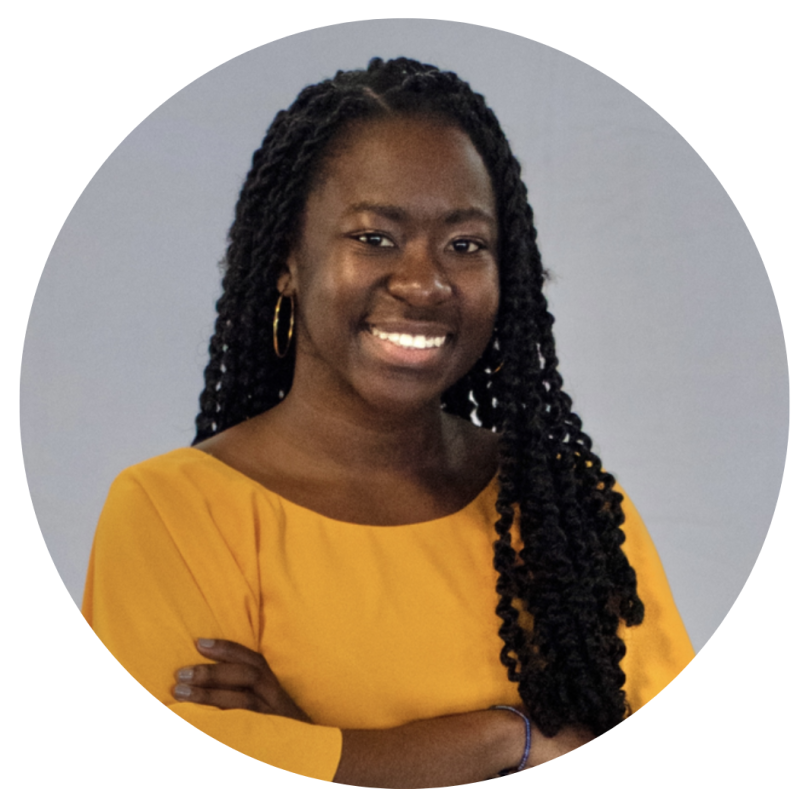 Undergrad Institution: University of Virginia 
Major: Math and Statistics
"Outside of work and school, I enjoy reading for fun and hanging out with my friends and family. I recently started tae kwon do and have my yellow belt!"
---
Chelsea Alvarado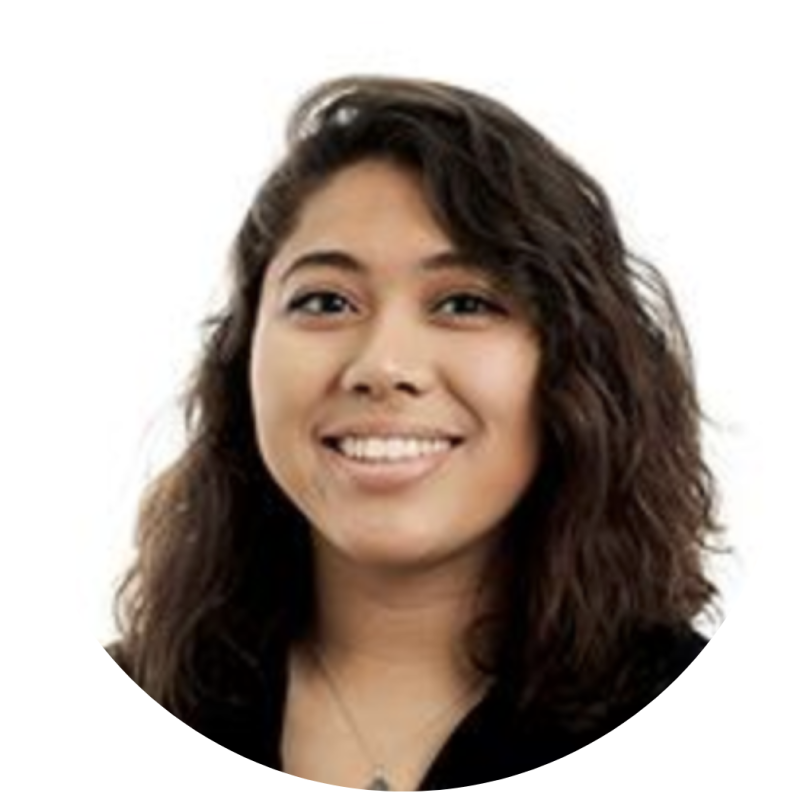 Undergrad Institution: Sweet Briar College
Undergrad Major: Psychology
"My interests lie in the neuroscience of psychiatric disorders and other diseases. I'm an aspiring data scientist and have recently accepted a positions working on Alzheimer's research and other related dementias. I have experience working in neuroscience/connectomics after having spent 3 years working for the Howard Hughes Medical Institute. I am excited to be a part of the continued integration of data science and neuroscience to study the brain."
---
Holden Bruce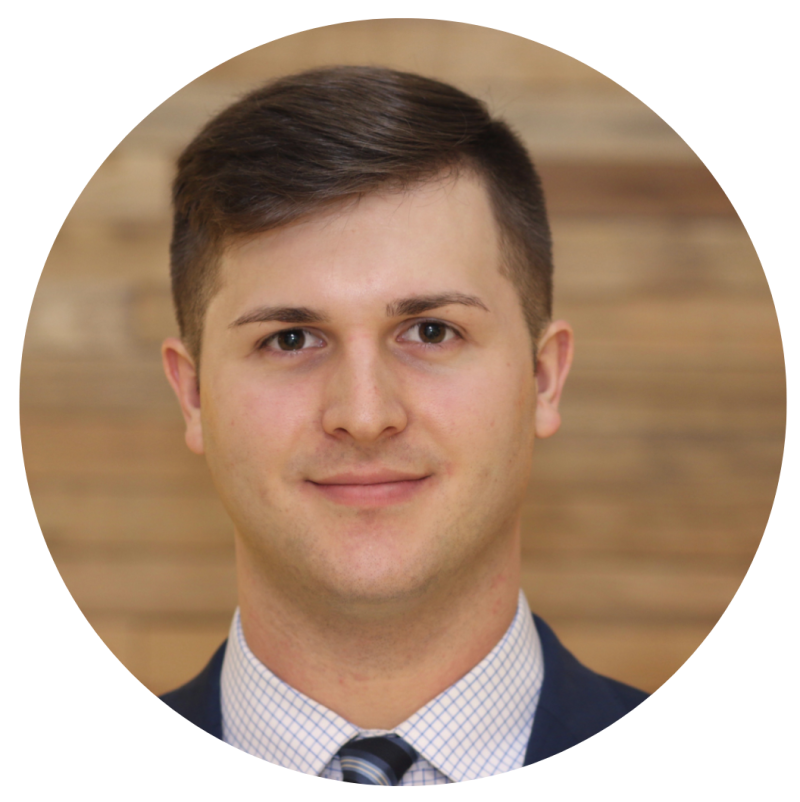 Undergrad Institution: Brown University
Undergrad Major: Economics 
"My studied economics at Brown because I was interested in understanding why people make decisions. Seeking to improve efficiency in business processes, especially where data might shed light onto unseen solutions, I enrolled in UVA's M.S. in Data Science to dig deeper into the machine learning tools that allow for more powerful information extraction. I enjoy learning new technology and am eager to grow in my ability to synthesize data and make informed business decisions."
---
Emma Cooper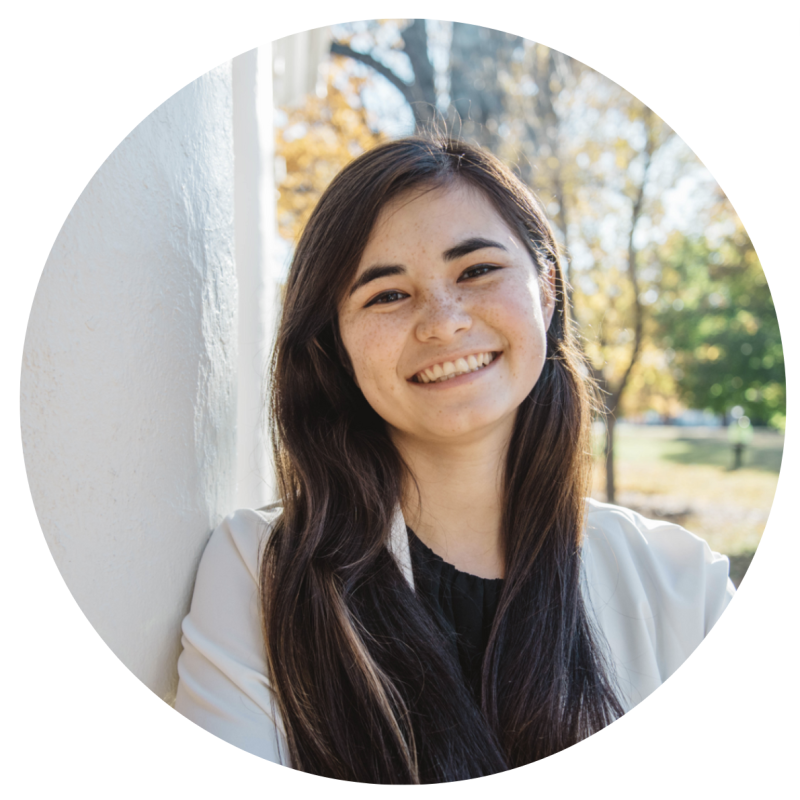 Connect with Emma
Undergrad Institution: University of Virginia
Undergrad Major: Commerce and Computer Science
"I currently work for a government contractor as a Software Engineer and spend a lot of my time drawing and playing video games. I'm currently in my first semester of the MSDS program and plan to use the skills I learn to transition my career towards the Data Science field."
---