DCADS Faculty Fellowship Information Session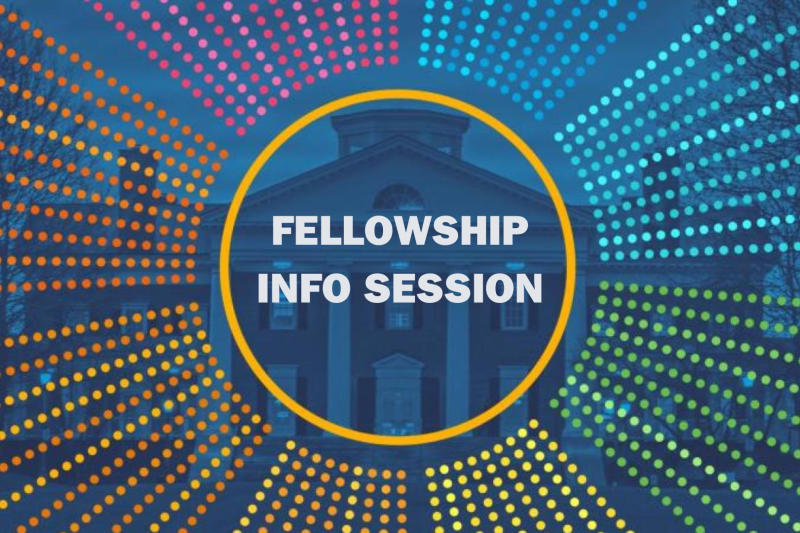 2023 DCADS Research Fellowships
The Darden-Data Science Collaboratory for Applied Data Science (DCADS) is seeking proposals for student-centric, multidisciplinary, research fellowships focused on topics at the intersection of business and data science. Proposed projects may focus on any topic. However, preference will be given to projects that address one of the following topics of interest:
2023 Topics
Bias and Misinformation: exploring algorithms and data-intensive business practices that increase equity and promote truthfulness in business and in society. 
Analytical Leadership: managing and leading analytical individuals, high-performing teams, and distinctive organizations in the face of an explosion of data and the near ubiquity of technologies that enable leaders to use or misuse it. 
Healthy Choices: understanding and influencing consumer and health care professional behavior through interventions, experiments, and analysis using data and technology, with the objective of improving health and better managing care.
Join us for an information session to learn more.